Ocado
Building the warehouse robots to run on the Ocado Smart Platform
Ocado
Building the warehouse robots to run on the Ocado Smart Platform
Manufacturing the robots central to facilitating Ocado's disruption of the global grocery market
An appetite to disrupt
When, back in 2012 Ocado was considering how they could make their operation more efficient, their thinking went beyond mere innovation. For them it was all about turning the whole industry upside down.
Customers had long been clamouring for faster delivery of their online groceries. Ocado realised that the operator who could get groceries to customers much faster than others, would ultimately dominate the market.
They imagined a combined packing and delivery platform so advanced it could get online shops to customers ten times faster than their competitors.
They called this the 'Ocado Smart Platform.' Imagine densely packed stacks of goods sitting within a grid structure the size of three football pitches. Now imagine swarms of hundreds of robots operating within this grid gathering these goods and delivering them to human or robotic colleagues to be packed and placed in vans.
It was ingenious. But there was a problem. The robotic technology required to realise it didn't exist.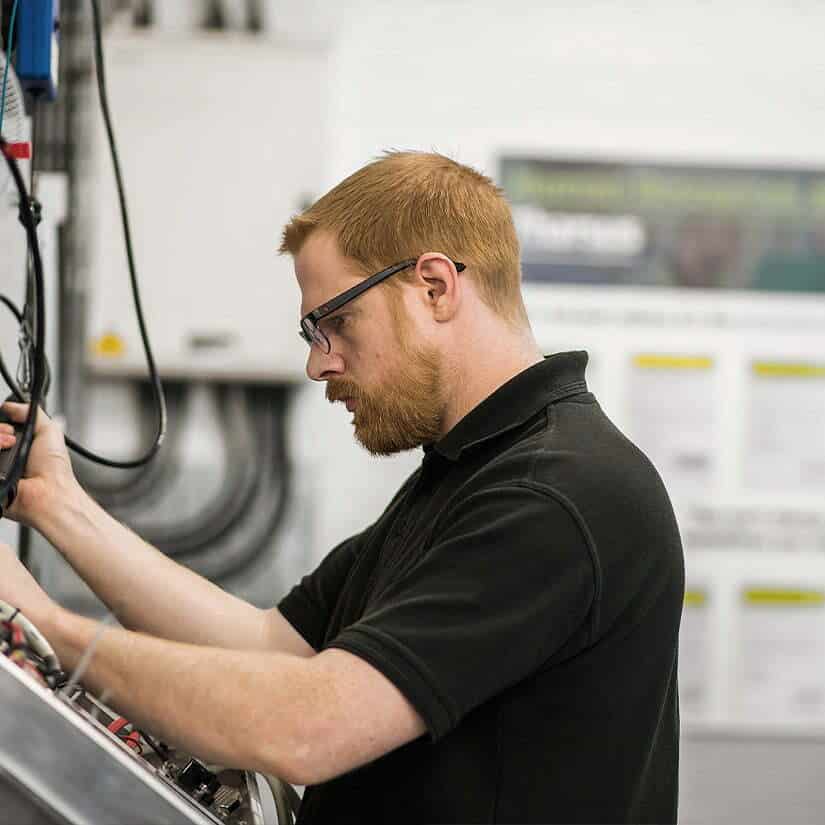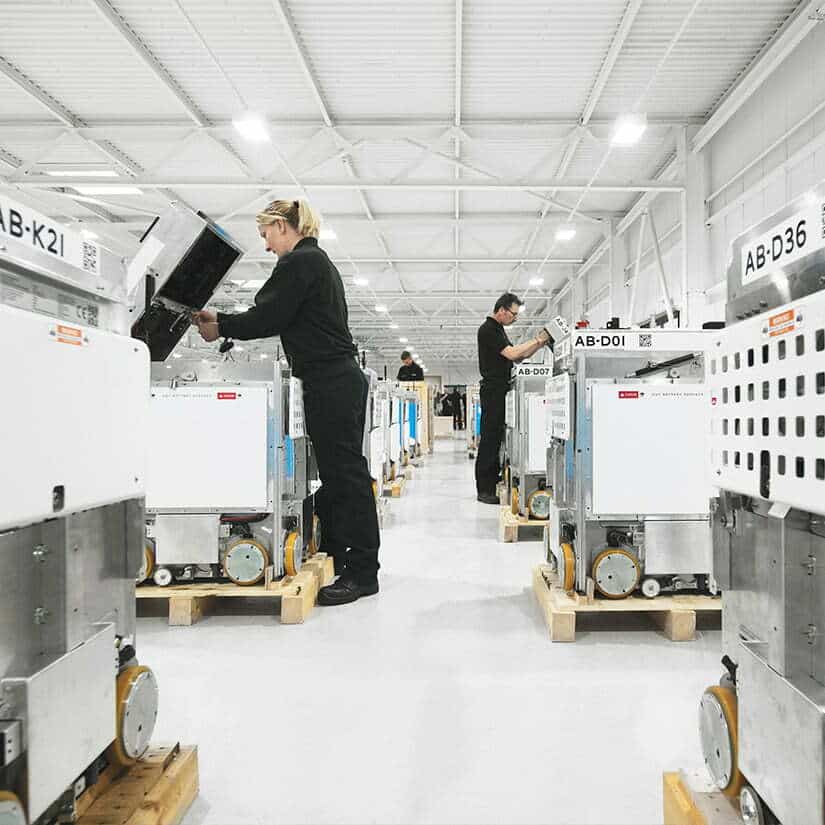 To give an idea of the scale of the problem, the individual robots making up the swarm would need to be very fast, 4m per second to be exact, with rapid acceleration and deceleration. They would have to stop and change direction with pin point accuracy while carrying heavy loads. What's more, for the grid to make best use of space, the robots would have to pass very close to each other – a nick at 5mm – and avoid collisions.
Ocado was facing tough tech terrain ahead. So they turned to Tharsus and our long experience of navigating customers through the rocks and pitfalls of technological challenge, to make exciting products real.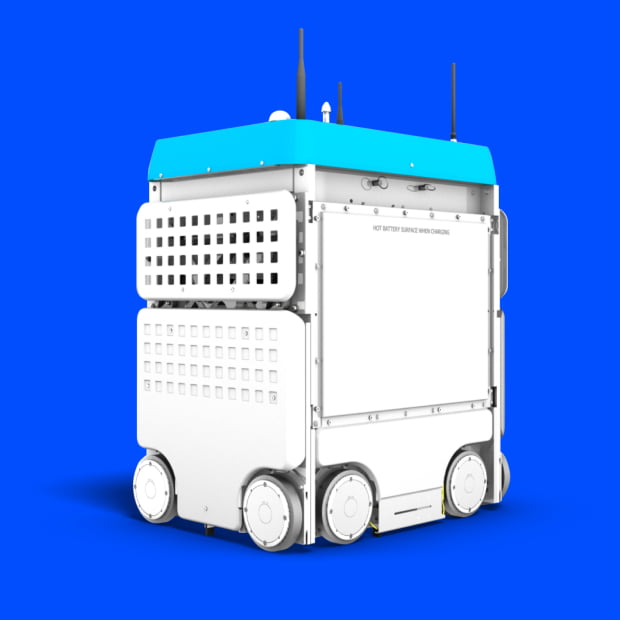 "Tharsus has been a strong and constant partner in our journey to become the world's leading e-commerce platform for grocery.
Mark Fryer, Engineering and Supply Chain Director, Ocado Group
Ocado's partnership with Tharsus begins
When Ocado entered into partnership with us they shared their knowledge and research relating to their sector and the opportunity they had spotted. In return we shared our extensive technological expertise with their technical team, given them clarity on the robotic needs of their project.
Once Ocado had a working prototype, we mobilised our supply chain and manufacturing teams, and the first robots went into manufacture in 2015. And soon, using our unique added value manufacturing process which adds a multi-disciplinary lens to traditional contract manufacturing, we were up to target production of thousands of units per year.
The first robotically picked Ocado groceries landed on customer doorsteps in 2016. Ten times faster than anyone else's. Customers flooded to them. Ocado had changed the game.