Hear from our people
At Tharsus, we invest in our people
We find, develop and support bright, keen people who want to develop the knowledge and skills that will enable them to progress their careers. By attracting and developing the best talent, we can deliver products that solve tough challenges and disrupt markets for our customers.
Our apprentices
We're passionate about providing a great training and development programme for all our apprentices. We feel it's important for them to get experience in all areas of the business, so they can really understand what it takes to design and manufacture a Strategic Machine.
Let's meet Sophie. She's an electro- mechanical apprentice and national winner of the Make UK Rising Star award.
I worked in various industries from retail, classic car restoration and property management before deciding I wanted a career in something that really interested me, so I started a level 3 qualification in engineering at college.
Having worked since leaving school at 18 – over 10 years ago – I knew that experience is worth more to a company than a diploma or degree. With an apprenticeship, I knew I would gain an equivalent qualification as well as two years of real-world experience at the same time.
While I was at college, I thought I'd like to be a technician on offshore wind turbines. The more I thought about this, the more I realised that the technology wasn't changing. I wanted to do something cutting edge, so I turned towards robotics, automation and AI.
When I heard about the Tharsus Engineering Apprenticeship, I applied straight away.
There isn't a typical work day. Every day is different. And this is what makes it great. There are always new challenges and solutions to discover.
Our graduates
Our graduates have opportunities to add real value to the projects that they get involved in. They work on high-visibility projects that help them to improve their confidence and stretch themselves professionally.
When you join our Graduate programme you get to rotate through different departments and gain exposure to relevant disciplines across the business. You will also gain experience of our sister company Universal Wolf by working on fabrication projects. The knowledge, skills and experience you will gain will set catapult your career within Tharsus (or Universal Wolf if you decide our sister company is for you). As part of the programme, you get to showcase your work and achievements to stakeholders at all levels in the business. We give you the opportunities, it's up to you what you do with them!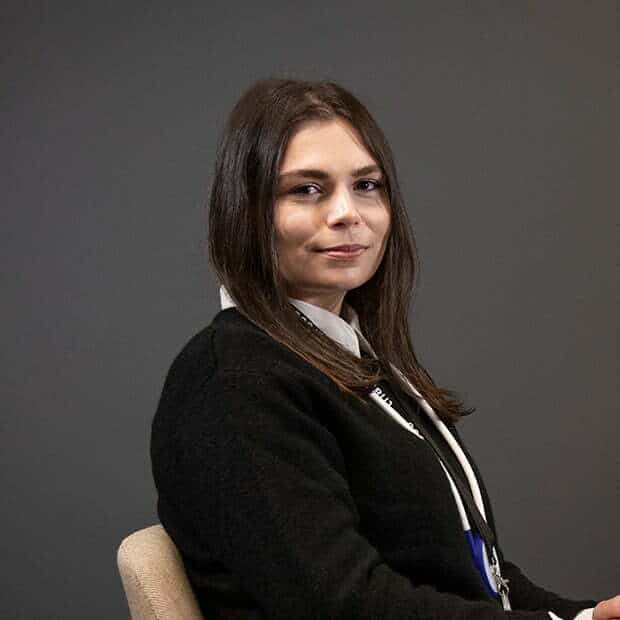 Let's meet Theo, now in her second year of our Graduate Programme.
From day one, I have been actively supported as a graduate in the Supply Chain team at Tharsus. I even helped shape our department's strategy.
I have been given great exposure to the business and a level of responsibility that has enabled me to add real value to the projects I have worked on.
The advice I would give to other graduates looking to embark on a career with Tharsus is to be confident in your ability and look for opportunities to add value to the business from the start. There is always something unique and valuable that you can bring to the table.
Our Management Development Programme
Our Management Development Programme is designed to prepare and develop colleagues to be future leaders at Tharsus. Ensuring our People Managers know how to deliver an exceptional colleague experience is critical to our growth and the success of our people.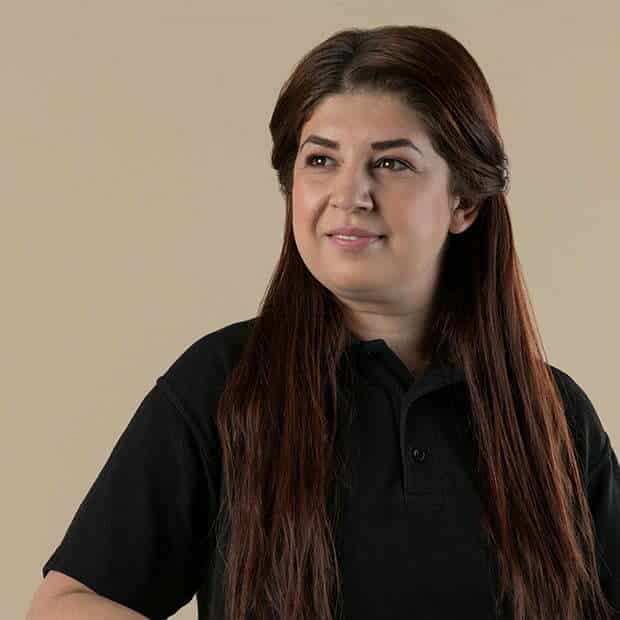 Let's meet Mihaela, Manufacturing Team Leader
I started my career in manufacturing at Tharsus because I wanted to work at a company that would enable me to progress and demonstrate my potential.
Before I joined Tharsus, I had never worked in the manufacturing industry so I was new to the job and the industry. However, since the day of my interview I have felt that I belong here and have been supported by the Management Development Programme to rapidly progress in my career.
I have gone from a Manufacturing Operator with no industry experience to a Team Leader within 18 months. My rapid progression is thanks to the support of my team leader and the Management Development Programme. Every day is different, and I am learning all the time. Tharsus gave me the opportunity to discover myself as a manager.
Our colleague progression
At Tharsus, we hire people based on their values. And we are committed to continuing the professional development of our colleagues as they progress on their career paths. Let's hear from our colleagues to find out how our professional development at Tharsus has helped them on their journeys.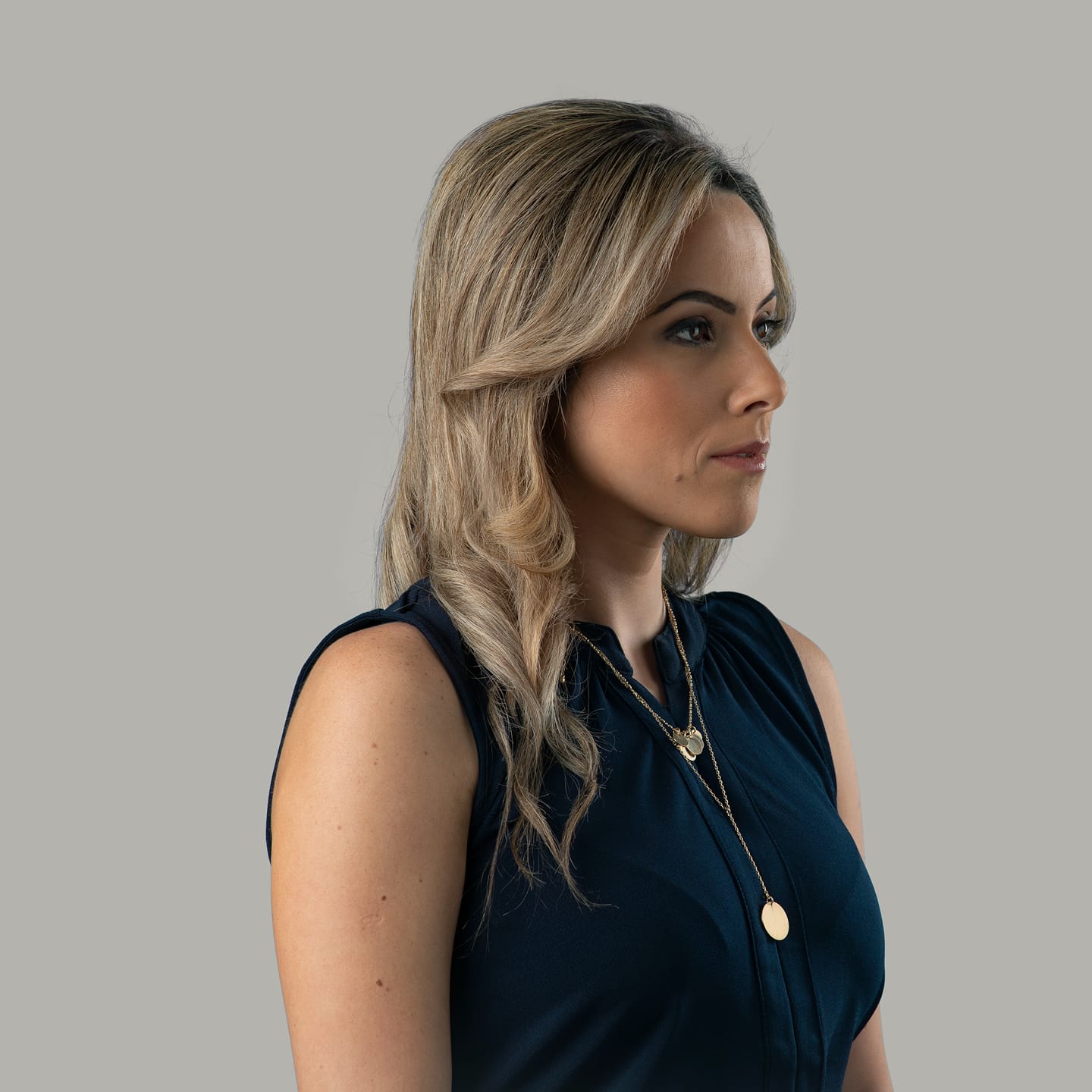 Let's meet Isabela, Manager of Business Excellence
I joined Tharsus as a Quality Inspector and left to pursue a new role but returned because I missed the people, the culture, and the diverse and progressive environment.
Since I returned to Tharsus, I have had excellent mentoring, enabling me to develop my career. With Tharsus' support, I have progressed to become Manager of Business Excellence. In that time, Tharsus has evolved hugely as an organisation, both in terms of strategy and profit.
We all feel part of Tharsus' growth and understand the role we play in supporting the business on its journey.