Relocating
If Tharsus is the right company for you but you don't live locally, we offer relocation support packages for a range of skilled positions.
We are based in the coastal town of Blyth, Northumberland, home to over 37,000 people as well as a large offshore wind farm and a thriving port.
With stunning listed architecture and miles of spectacular coastline, Northumberland has plenty of appeal. And with its blend of culture, great schools, accessible healthcare and affordable living, it's no wonder that more people are choosing to call this jewel of the North East home.
Northumberland is famed for its sweeping countryside and beautiful coastline. The Northumberland coast is an Area of Outstanding Natural Beauty. Tourists and residents are particularly drawn to landmarks such as Northumberland National Park, Bamburgh Castle and beach, and Holy Island, the site of Lindisfarne Priory.
North East England is increasingly recognised as an attractive area in which to live and work, particularly as spiralling costs impact quality of life in other locations. In a recent survey Tynemouth was identified as one of the best places to live in the UK, alongside Gosforth, Durham and Alnwick.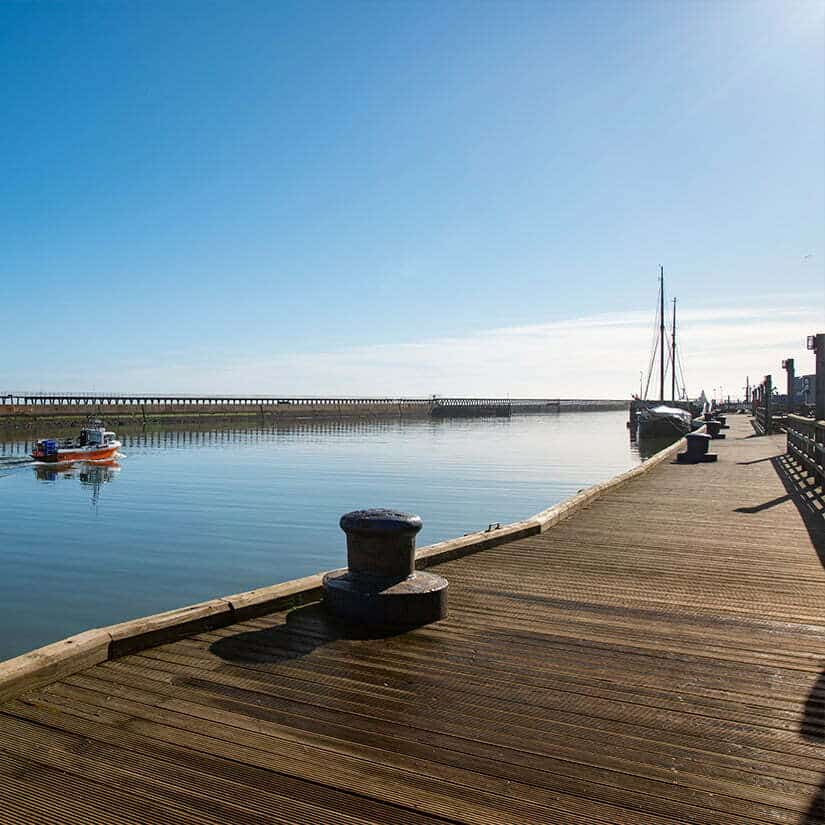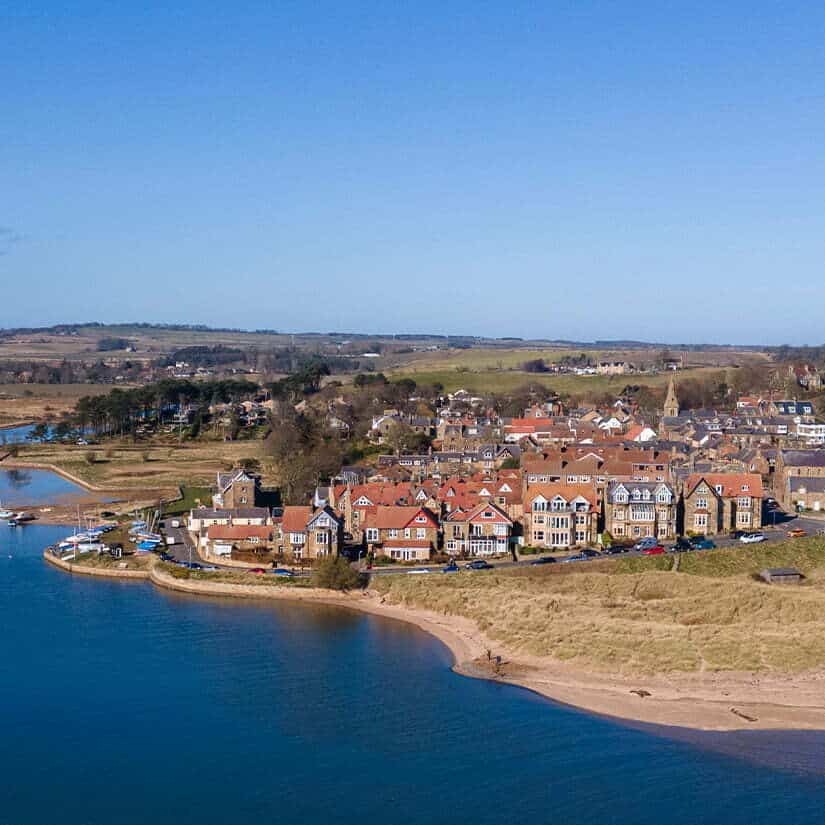 Average house prices in the North East are among the lowest in Britain at £205,359 (October 2021), a fraction of the average cost of properties in the most expensive region, London £661,403).
Statistics show that life in Newcastle (the largest city in the North East) is more affordable than London. Food is on average 15% less expensive, clothes 22% less, transportation expenditure a whopping 47% cheaper and entertainment 34% less. Overall, Newcastle is around 37% less costly for residents compared to Londoners.
Healthcare in the North East outperforms many other regions of the UK, with recent research indicating that the North East is home to six of the top 12 performing hospital services.
When it comes to famous landmarks, the North East is spoiled for choice. One of the most famous features is the Angel of the North near Gateshead. Antony Gormley's statue was completed in 1998 and the imposing steel structure is 20 metres (66 ft) tall, with wings measuring 54 metres (177 ft) across. There are many other landmarks of historical significance, including Durham Cathedral and Hadrian's Wall.
Transport links are excellent, with a network of A-roads for drivers and Newcastle Airport, the East Coast Main Line serving Alnmouth, Berwick-upon-Tweed and Morpeth. Trains to Newcastle take 30 minutes while trips to London take four hours. Edinburgh can be reached in two hours.
Culture and sports take centre stage in Newcastle and Gateshead, with the Great North Museum, the Centre for Life, the Sage Gateshead cultural centre and the Theatre Royal providing entertainment and leisure activities for every taste. Sports are a big part of life in the North East, with St James' Park, the home of Newcastle United FC, dominating the Newcastle skyline and Sunderland FC's Stadium of Light an equally well-recognised fixture in the city.
To help you find some of the best options for the younger members of the family, there is a strong selection of secondary schools in the North East including:
Kings Priory School, in Tynemouth a few hundred metres from the sandy beach of King Edward's Bay, it was voted as the North East's best state secondary school in 2020 by the Good Schools Guide.
Gateshead's Emmanuel College was named the region's top for four years in a row up to 2018, and remains one of the prime options in the area.
Whitley Bay High School, another North Tyneside school with an excellent reputation, has been rated as outstanding by Ofsted for more than a decade.
St Mary's Catholic School, if you're looking for the best secondary schools in North East it's tough to beat St Mary's Catholic School. Outstanding according to Ofsted.
If you can't find the answers you're looking for here then please don't hesitate to contact our careers team at careers@tharsus.co.uk, who will be happy to answer any queries regarding applying for roles at Tharsus.