Design
Designing robotics and automated machines through innovation
A robust design methodology sharply focused on the most vital elements for success. Our industrial automation specialists are leaders in design for manufacturing.
Our design team works side-by-side with you to overcome the complex challenges of design for manufacturing. But their support doesn't end there. What sets us apart is the way the team also plays a proactive role in seeing your new products safely into manufacture. In the world of industrial automation, we understand speed-to market is vital.
So we'll always stay resolutely focused on what the product needs to succeed, never getting distracted and delayed by inessential features. And when we design robotics and machines, we aim to use existing robust technology wherever we can, avoiding the costly mistake of needlessly reinventing the wheel. Because we're experts in designing to manufacture, we work effectively with our product manufacturing colleagues to move from design to production quickly and smoothly.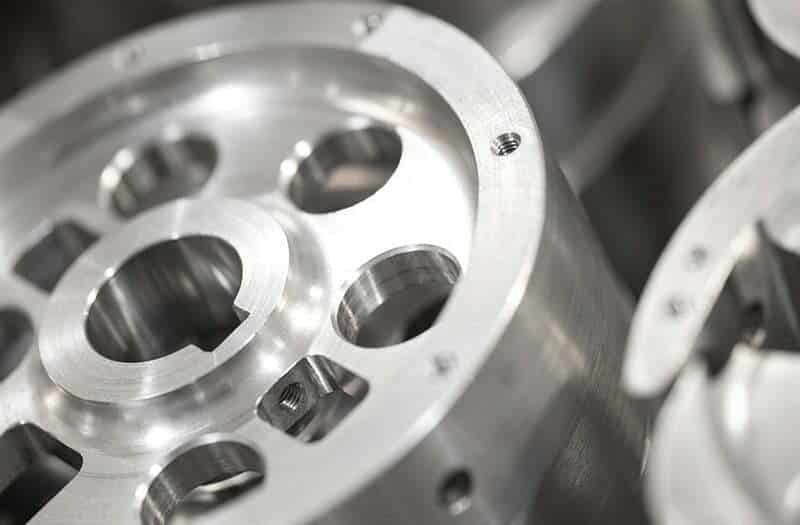 Why our unique approach to design adds exceptional value
We've developed a robust design methodology that continues to consistently deliver excellent products. It's built on two key principles: keeping focused and setting clear milestones.
It's vital to design only what's needed for success. At this early stage, there is a temptation to freely explore what the product could do, rather than stay locked on what it should do. Additional features can seem appealing, but there is a danger of diverting attention from the core aspects that ultimately puts the project in jeopardy. Keeping a sharp focus on the crucial elements will ensure efficiency and effectiveness.
Planning clear milestones is similarly fundamental. It sets the pace and gives the entire process momentum. We keep things flexible though to avoid becoming blinkered and missing important details, learning as we go to enhance the quality of our work. With cross-functional teams sharing ideas and goals at every stage, we validate each milestone by asking ourselves a simple question: What is this new product setting out to do? Then we make it happen.
That's exactly what we did for leading online retailer Ocado. We helped them build a first-of-its-kind combined packing and delivery platform so advanced it enabled Ocado to transition from an online grocer to a multi-billion pound tech business its own right. Find out how we did it here.