Who we are
We engineer progress through technology innovation
We create elegant robotics systems and machine automation that set new standards, delivering outstanding design and product manufacturing to revolutionise your market
Designing and manufacturing robotics and machine automation requires pioneering talent. It needs innovators and engineers who push the limits of imagination. Ambitious problem-solvers with the vision to solve your most complex challenges.
At Tharsus, that determined spirit and commitment to continuous improvement is embedded in our DNA. We give our team the autonomy to push boundaries, and the extensive training and skills development they need to realise their potential.  This makes us perfectly positioned to transform the way your business operates. We create competitive advantage by delivering technology innovation that your competitors didn't believe was possible.
Our vision
One day, machines will transform themselves to meet people's needs. But until machines make themselves, we'll be the best Strategic Machine™ maker on the planet.
Our mission
To do the right thing. If we consistently do the right thing we'll win our customers' trust and deliver our Vision.This mission encompasses all our activities at Tharsus.
We'll do the right thing for:
The Strategic Machines we're developing

Tharsus, our customers and our colleagues

Our community and stakeholders
Aim higher. Think wider. Work together.
Our values are real. They guide us in working with customers to design and manufacture Strategic Machines that transform our customers' business performance.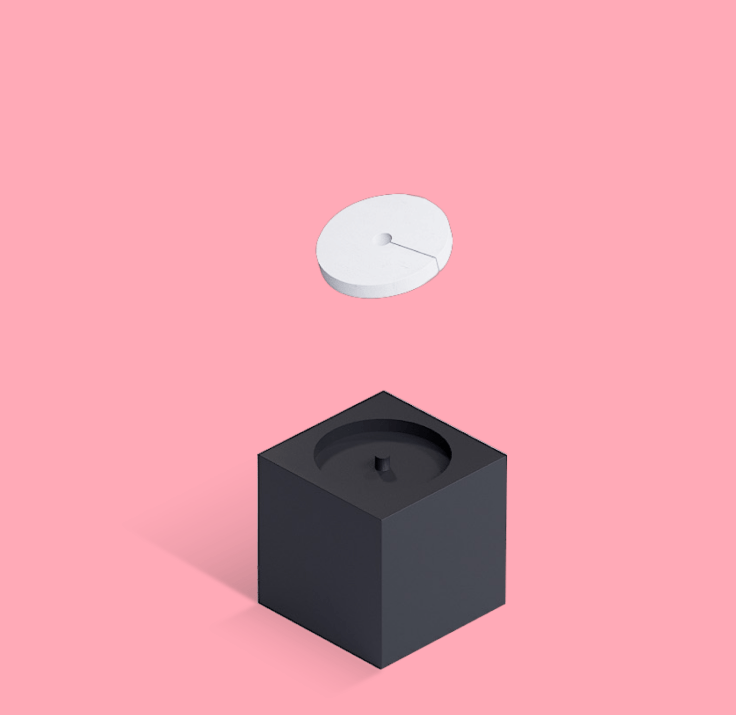 Aim higher
To achieve global best, each of us has to aim beyond ordinary. So go for brilliance, go for stretch. Demand more from yourself and from your colleagues. Challenge and be challenged.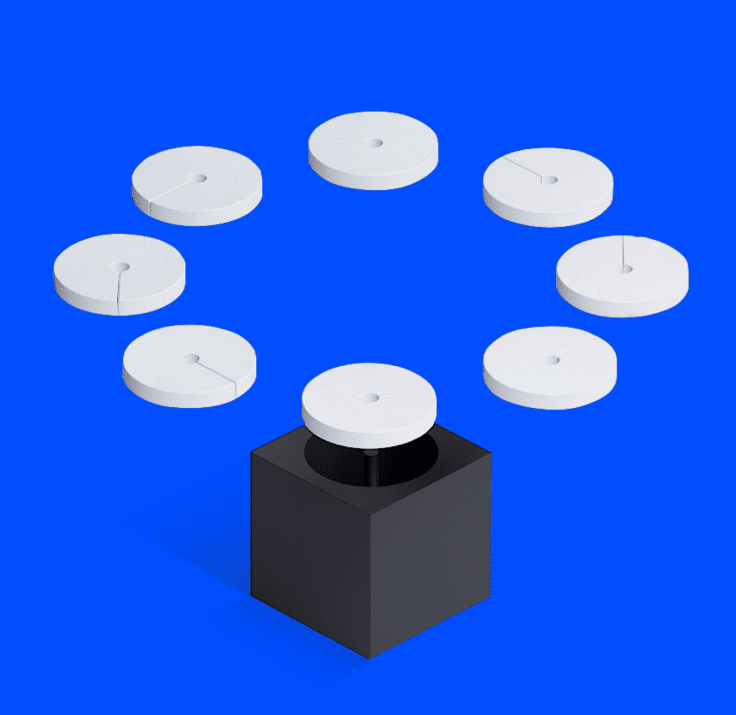 Think wider
Every decision we make impacts on a bigger picture. So make every decision the right decision; think wider about each decision's effect on the project, on other people, on our ultimate goal. This is key to 'navigation'.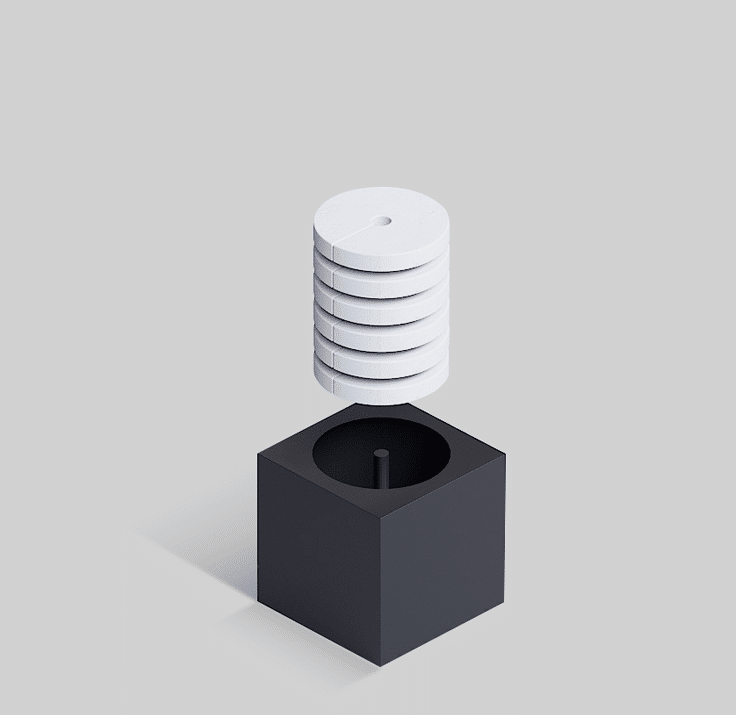 Work together
Greatness is rarely a solo effort and it never can be in our business. We work together to achieve a shared purpose with our colleagues, our partners and our customers. We each bring distinct and essential strengths. More is definitely more. Each deserves respect.
Community outreach
We believe it's essential to encourage the engineers of the future. Working with local children of primary school age all the way through to secondary school and college students, we aim to inspire young people about the exciting career opportunities that will be open to them. We do the same through work with local charities and organisations, including the North East Local Enterprise Partnership and the Common Room of the Great North. Our engineers are also involved in First Lego League in North Tyneside, mentoring young people and judging the regional competition.
Our people
The people who bring our robotics and automated machines to life