Careers
Why join Tharsus?
We're here to engineer progress for our customers. We do this by designing and building Strategic Machines which enable them to do amazing things.
To be successful at this we bring together a diverse and talented group of people – united in their desire to create technology that solves the big challenges.
We're always looking for great people who want to work with some of the most exciting businesses on the planet. There are opportunities for everyone – from engineers to data scientists, operators to supply chain experts, marketing to delivery.
If you have what it takes to make amazing things happen, then come and join us!
You'll be joining Colleagues who take great pride in our culture. With them you'll work hard to uphold what we stand for and what we want to be.
Our mission
Our mission is to "do the right thing". By doing the right thing we can trust each other and work together to achieve Our Vision.
Our colleagues regularly demonstrate their willingness to "do the right thing" by their peers, the customer and the business.
Our vision
All of our colleagues personally contribute to the achievement of our Vision, our colleagues can only do this when they have a real sense, and understanding of, their purpose.
Our colleagues are empowered to contribute to the setting of the Vision for the team within which they work, a product they are working on or a service they are providing.
Our values
Aim higher
Aim Higher is about attitude and brilliance.
We want colleagues to be brave and take risks in their quest for personal growth and development. We want colleagues to make mistakes and learn from them. Colleagues can only do this if they identify and then aim for a higher goal than was originally planned or expected, again, not being afraid to take risks.
Think wider
Think Wider is about decision making & context.
We want our colleagues to have the confidence to make bold decisions, to think differently whether in a team, business, personal or product context. When colleagues do this, they can deliver a well thought through approach to the work they do, and the task at hand. Colleagues are also much more likely to identify opportunities for delivering an advantage.
Work together
Work Together is about shared goals & tribe
We don't work in silos at Tharsus, working together is critical for our success. When our colleagues work together and share ideas and experiences, they are much more likely to have a positive impact on the intended outcome. At Tharsus, no one person has all the answers.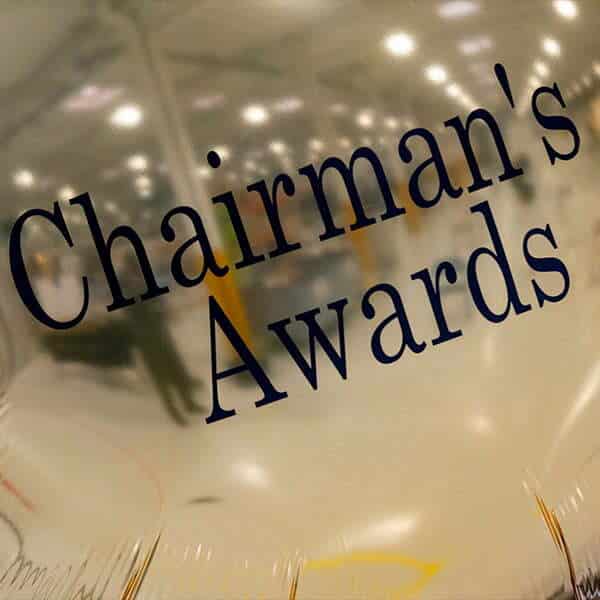 Our colleague awards
At Tharsus, employee rewards and recognition are a central part of our culture and values.
Our Colleague Awards champion our values. Each year, our colleagues nominate each other to celebrate how we live our vision, mission, and values in person.