BMW
Driving excellence in robotic technology
BMW
Driving excellence in robotic technology
Rather than wait for industry to solve its logistics challenges, leading European car manufacturer BMW is an early adopter of robotic technology.
They have invested heavily financially and in time, building an advanced internal technical capability which delivers robotic systems to meet its operational needs. By taking this approach, BMW has reduced dependency on external providers and has a clear understanding of the scale of internal demand.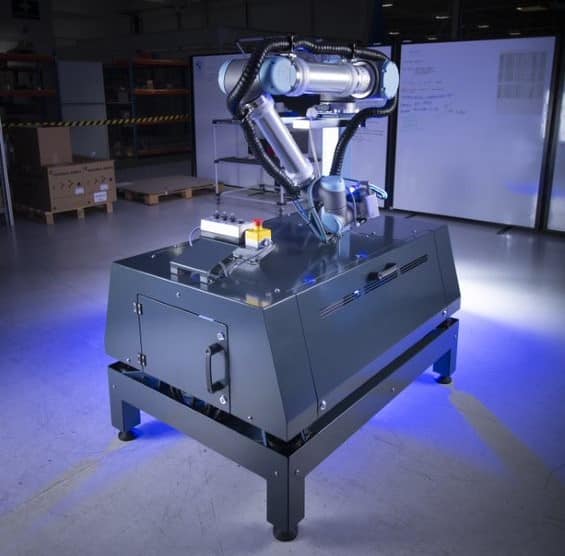 A forward thinking approach
BMW's latest development is a suite of four robotic platforms that will automate core logistic functions. BMW asked us to take on the development and manufacture of the initial run of their new suite of robots: SortBot and PickBot.

The Tharsus team acted as an extension of BMW.  Using our deep understanding and experience in design and manufacturing first of kind products, we resolved design issues which would cause problems at the manufacturing stage and created a robust supply chain to effectively support the bots' production lifecycle and avoid vulnerabilities thrown up by acute global component shortages.
We delivered the initial batch of bots to time and to the high-quality standard BMW set, ready for trials at specially selected locations within their car production facilities.