SA Systems
Smart vending saving money while saving the planet
SA Systems
Smart vending saving money while saving the planet
Every year billions of people order a new or replacement bank card which they need immediately. The cost of this is colossal. Both in monetary terms and to the environment.
These cards need to be personalised and securely delivered. This means billions of days are wasted waiting for them. Billions of miles are travelled to deliver them. Billions is spent by banks on postage, while as much is lost again through missed card revenue and card fraud. And that's before you get to disposal of all the old cards. How does four years in your wallet stack up against 1000 years in landfill?
Clearly this is unsustainable.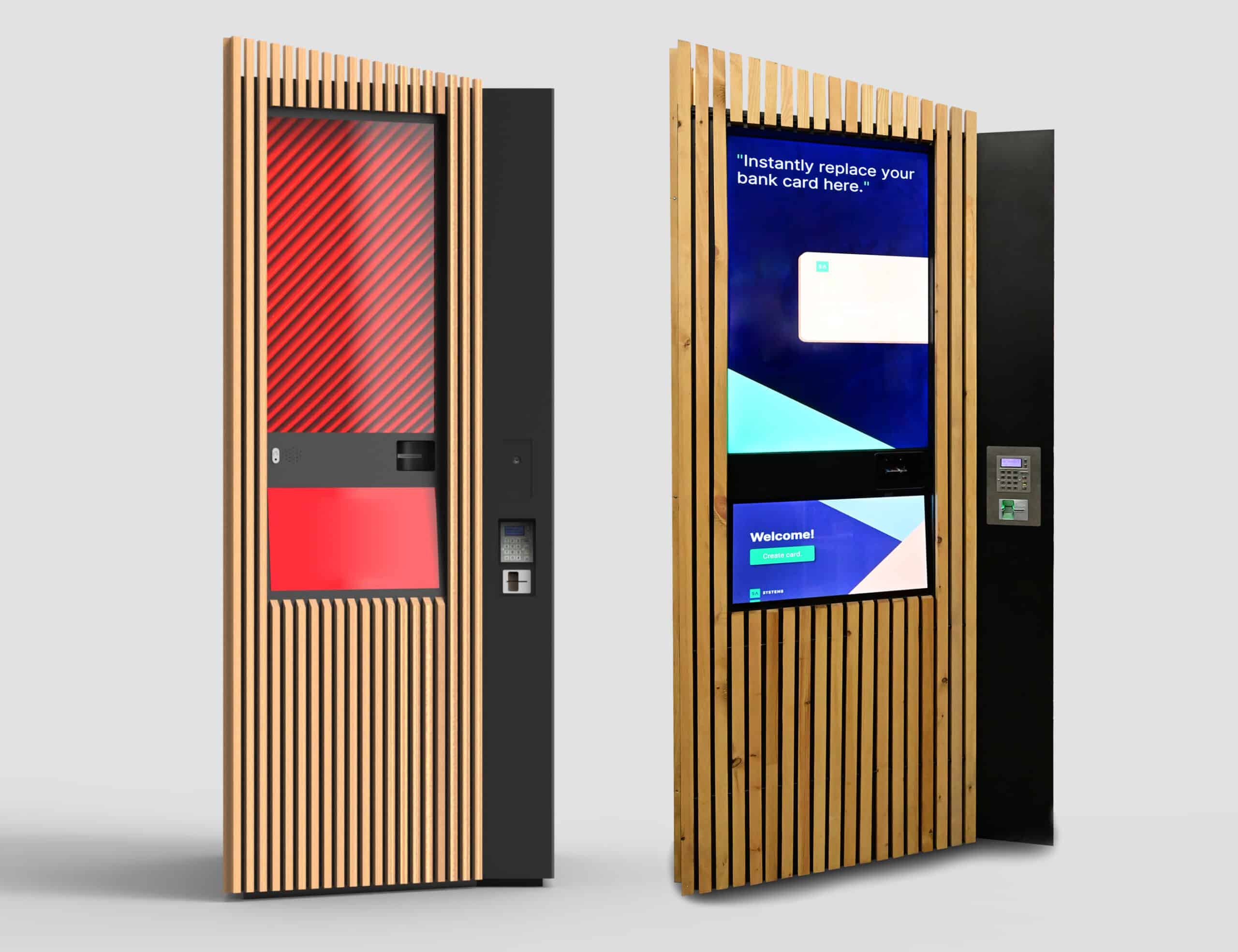 Until now. Enter CardHub from SA Systems

CardHub is a radical new solution which uses SA's unique smart vending technology to issue cards to customers on demand via hubs which print and vend 24/7 at convenient locations to suit customers, removing the cost in time and delivery. The cards themselves are biodegradable and CardHub also recycles old cards, removing the environmental cost.


Unsurprisingly, SA's revolutionary solution very quickly attracted serious interest from important industry customers. One in particular was keen to move fast and see it in action. Great news for SA. And important validation of their tech. The snag was they didn't have a functioning prototype at that stage.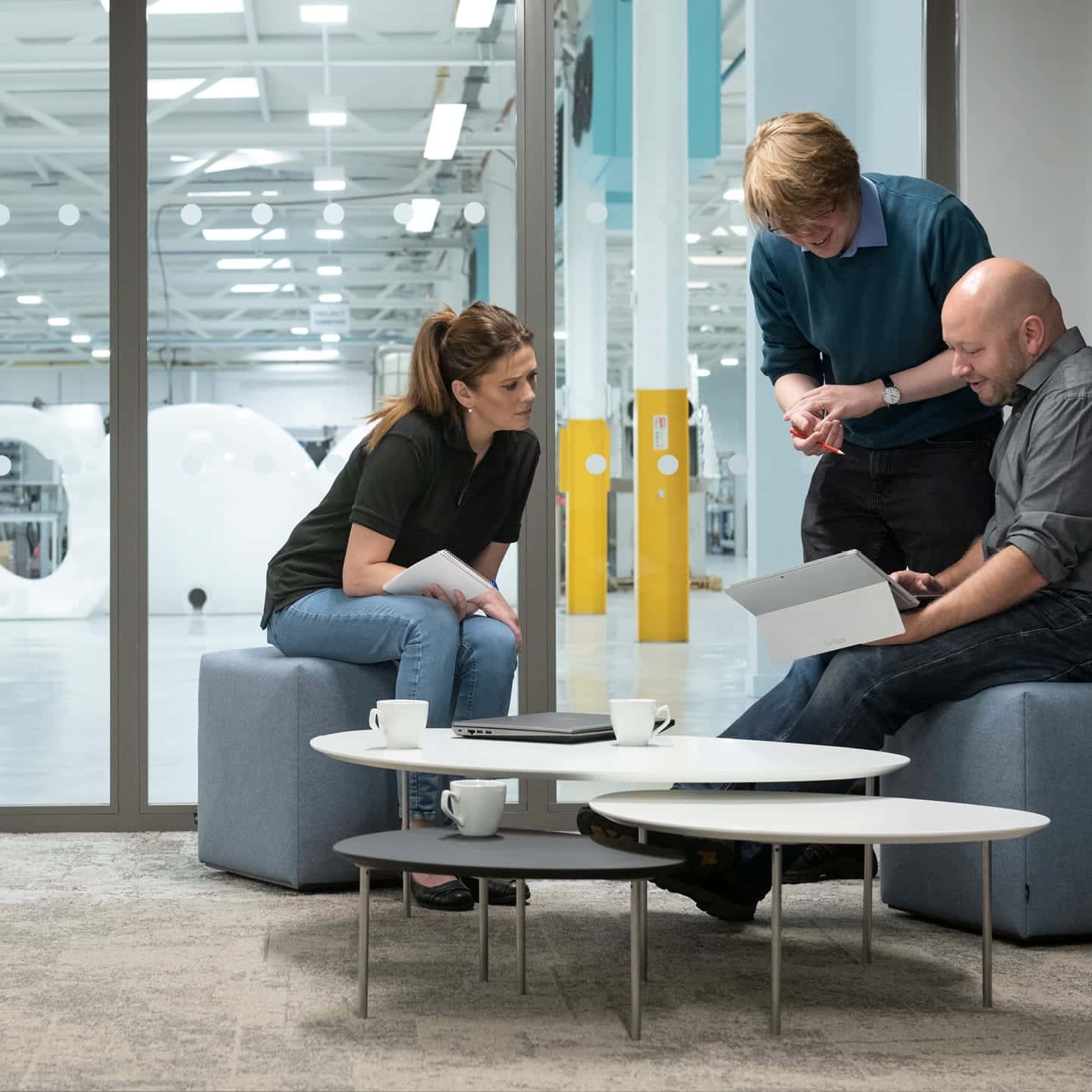 Learning of our unique expertise in rapid design development SA asked us to produce a fully operational prototype within 14 working days.

While SA had a very well- resolved product concept, it's a big ask to take a complex electro-mechanical product, generate the 3D CAD required for build, identify appropriate suppliers, account for material delivery lead times, integrate existing technology, handle the software integration and then start building something which has never been built before in such a short time frame.

Tharsus is uniquely placed to deliver here. Our multi-disciplined team has deep experience of first of kind products, both in terms of the methodology for successful delivery of them and awareness of the need to move quickly to enable customers to get their new product into the market fast to capitalise on its commercial advantage.
The team worked around the clock and a prototype arrived with the customer within deadline for a demonstration to SA's customer.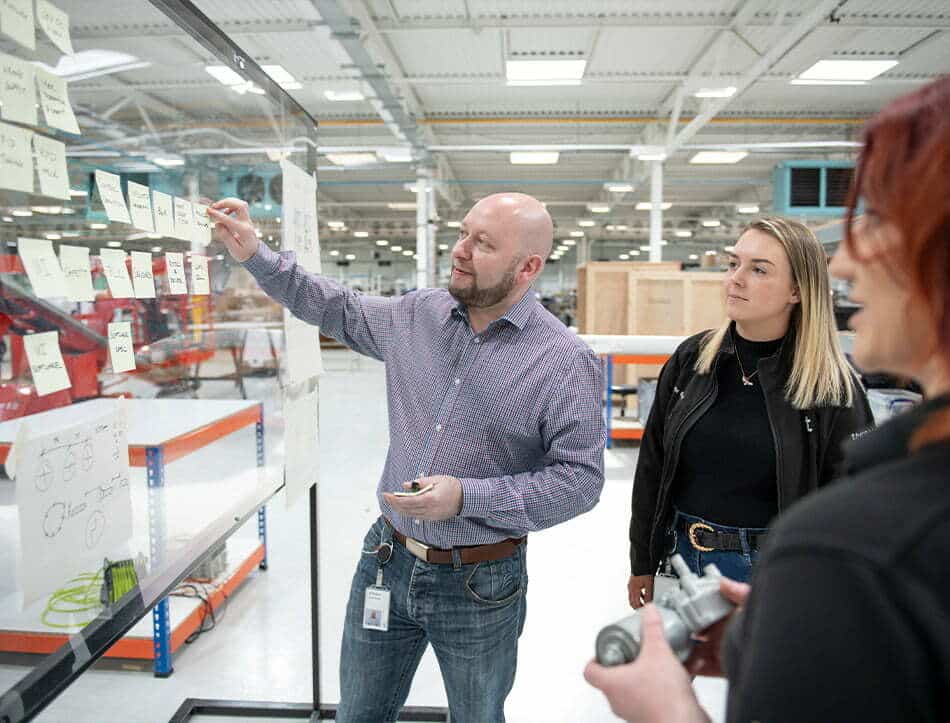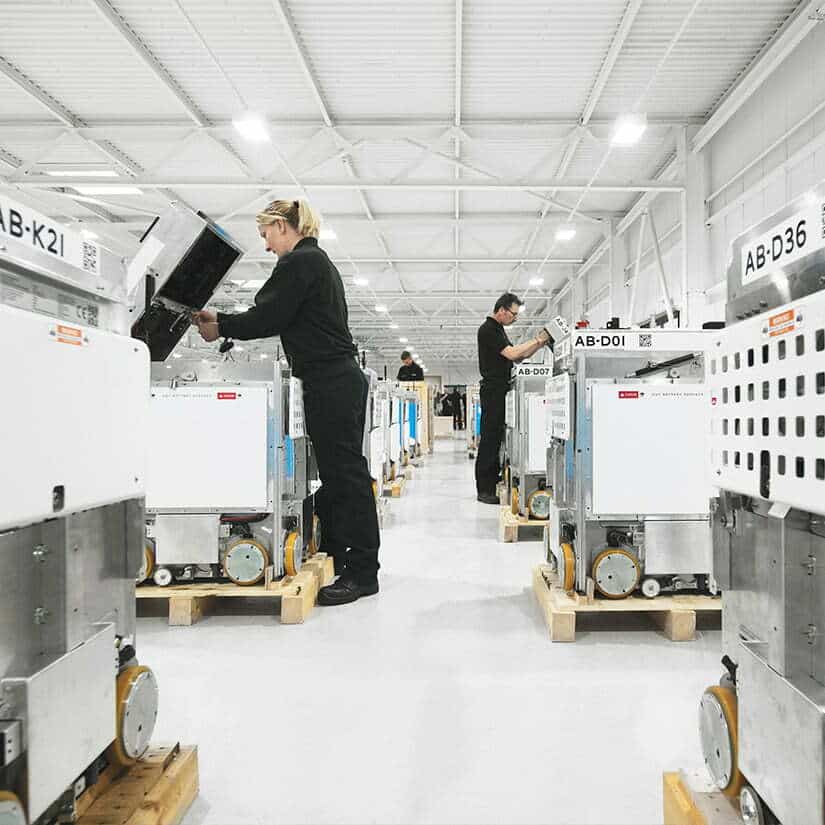 But while speed is of the essence in design development we don't take our eye off the longer team needs of the product.
Another unique Tharsus attribute is that we always approach design development with manufacture in mind.
The biggest headache – often cause of failure too- in first of kind product introduction is the chasm between a designed product and a manufacturable one. Most product designers don't design with manufacture in mind. Design for manufacturing comes next in the prototyping phase. This is often misunderstood in the haste to get the product into market and initial manufacture ends in costly disaster.
As a product designer and manufacturer we ensure from the outset all products designed by us are manufacturing ready.
So, we're a powerful development partner and an excellent long term manufacturing partner too.