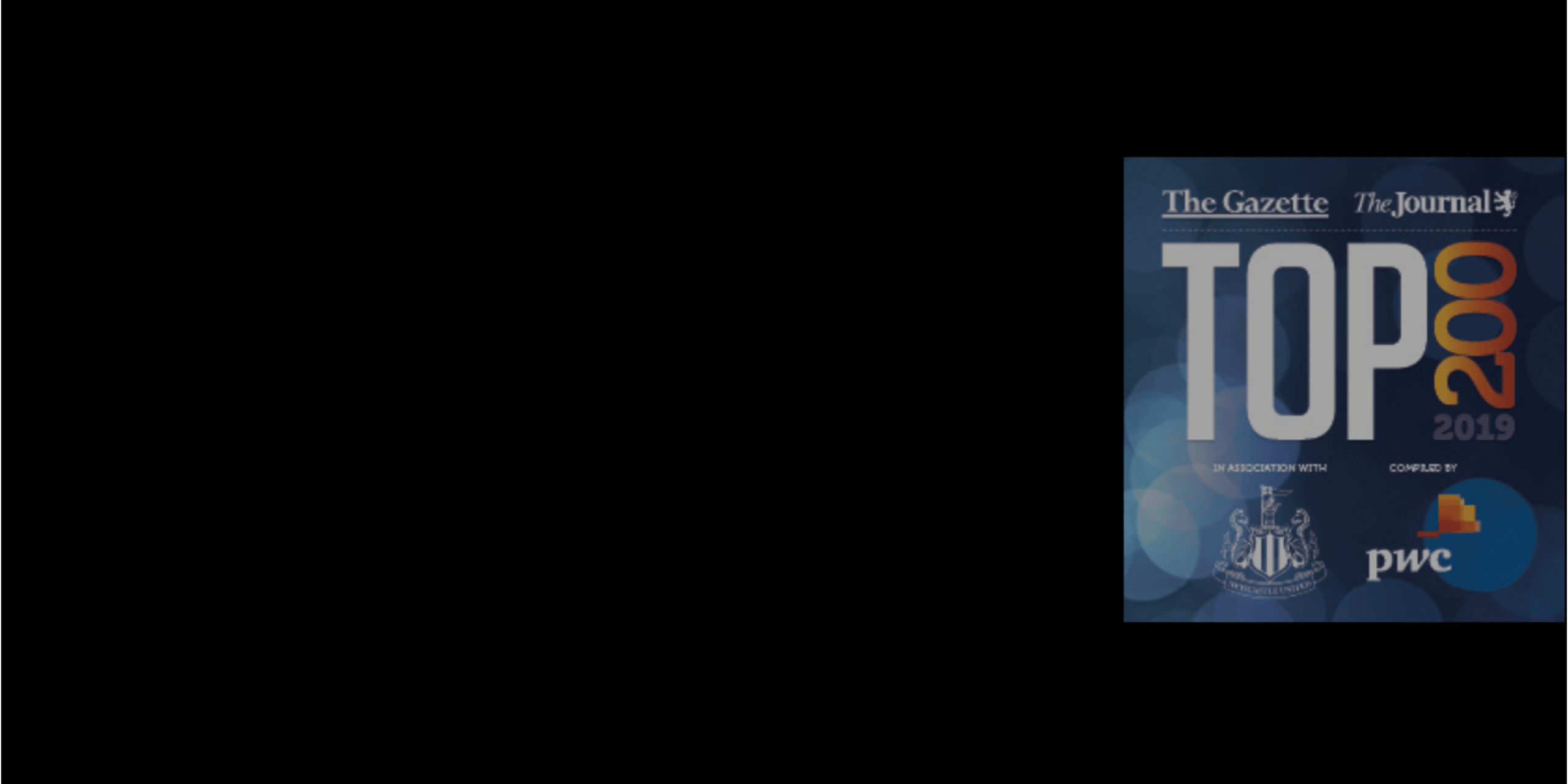 Tharsus Group storms into the Top 200 Business Awards for 2019
Report highlights Tharsus as a "leading robotics company" that is a positive force for Blyth's economy
Tharsus Group in The Top 200
Now in its 41st year, the North East Top 200 List recognises the achievements of the region's most successful businesses.
Compiled by PWC and published today in The Journal, the Top 200 includes automotive giant Nissan, International clothing success Barbour and now Tharsus Group ranking at #135 – the second highest new entrant.
Tharsus Group consists of Tharsus Ltd and Universal Wolf.
Tharsus Ltd designs and manufactures advanced machines and robots which solve tough automation challenges and create competitive advantage for customers. Its unique end to end service model navigates customers from initial idea through product development and certification to volume manufacture.
Universal Wolf, is a leader in complex sheet metal fabrication, providing scalable manufacturing solutions for brand-leading customers operating in sectors across the UK.
Brian Palmer, CEO of Tharsus Group, commented:
This is a proud day for myself and all of my colleagues at Tharsus Group, as it recognises our success in creating a high growth engineering and technology company in the North East, one that can play an increasingly important role in both the local economy and our community.
Commenting on the region's Top 200 successes in The Journal today, Helen Dalby, senior editor and head of digital at Reach Plc said:
"Whether they are climbers, new entries or private businesses, these wealth creators have one thing in common – the huge contribution they make to the prosperity and well-being of the North East.
"That contribution extends far beyond the confines of turnover or profit numbers and into our very rich fabric as a region."