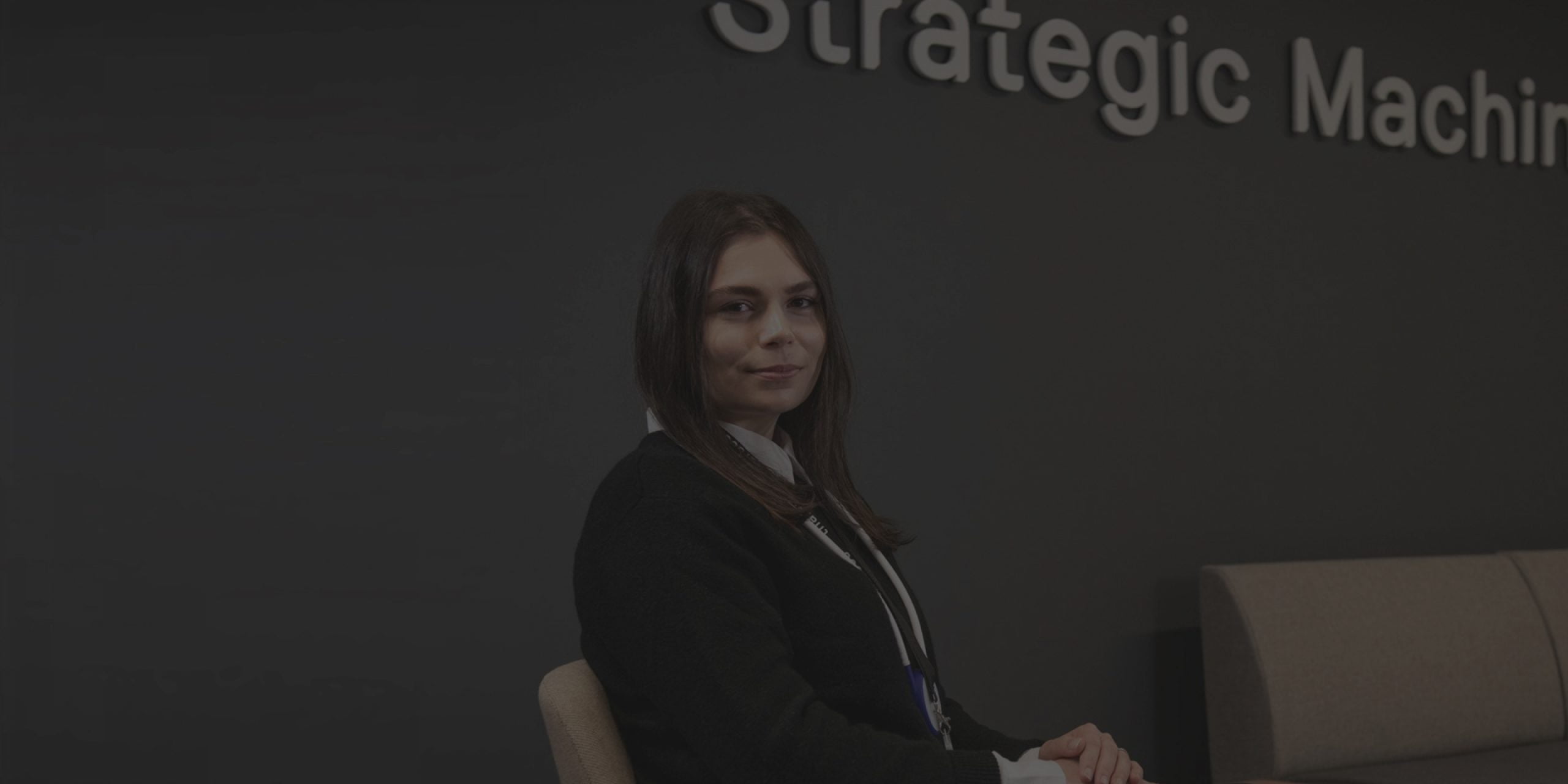 Meet Theo, one of our wonderfully talented Graduate Intake for 2020
About you?
I'm originally from overseas but after studying over here I decided I wanted to stay in the UK to start my career.
Why got you interested in this sector?
Designing and running supply chains has interested me for a long time. In my postgraduate studies there was a significant focus on how emerging technologies such as the Robotics and the Internet of Things can enhance supply chain performance. The sheer variety of uses such solutions within this field is astonishing.
Why Tharsus?
There are two reasons. Tharsus views Supply Chain Management as a core competency. That means  aiming for supply chain excellence by involving the function early in the development process and recognising the need to tailor supply chains to each product. This is really fresh thinking and I want to be part of it.
Second is the exposure to Tharsus' technological developments. So Tharsus will teach me expertise within the supply chain field by gaining practical understanding of both how to achieve supply chain excellence and learning new ways of integrating new and exciting technological solutions into the discipline.
Tharsus is an award- winning designer and manufacturer of game-changing autonomous solutions. We call them Strategic Machines. Strategic Machines use a combination of technologies to tackle steep automation challenges, solve tough business problems and drive real 'strategic' impact for our customers, helping them to gain competitive advantage in the automation age.
Tharsus has delivered robust and progressive automation solutions for some of the best businesses around the world, including BMW, DHL, Ocado, Rolls Royce and Small Robot Co. Our collaboration with international experts from industry and academia ensures best use of existing and emerging technologies. Our state-of-the-art operations mean we can develop and deliver game-changing solutions at scale.