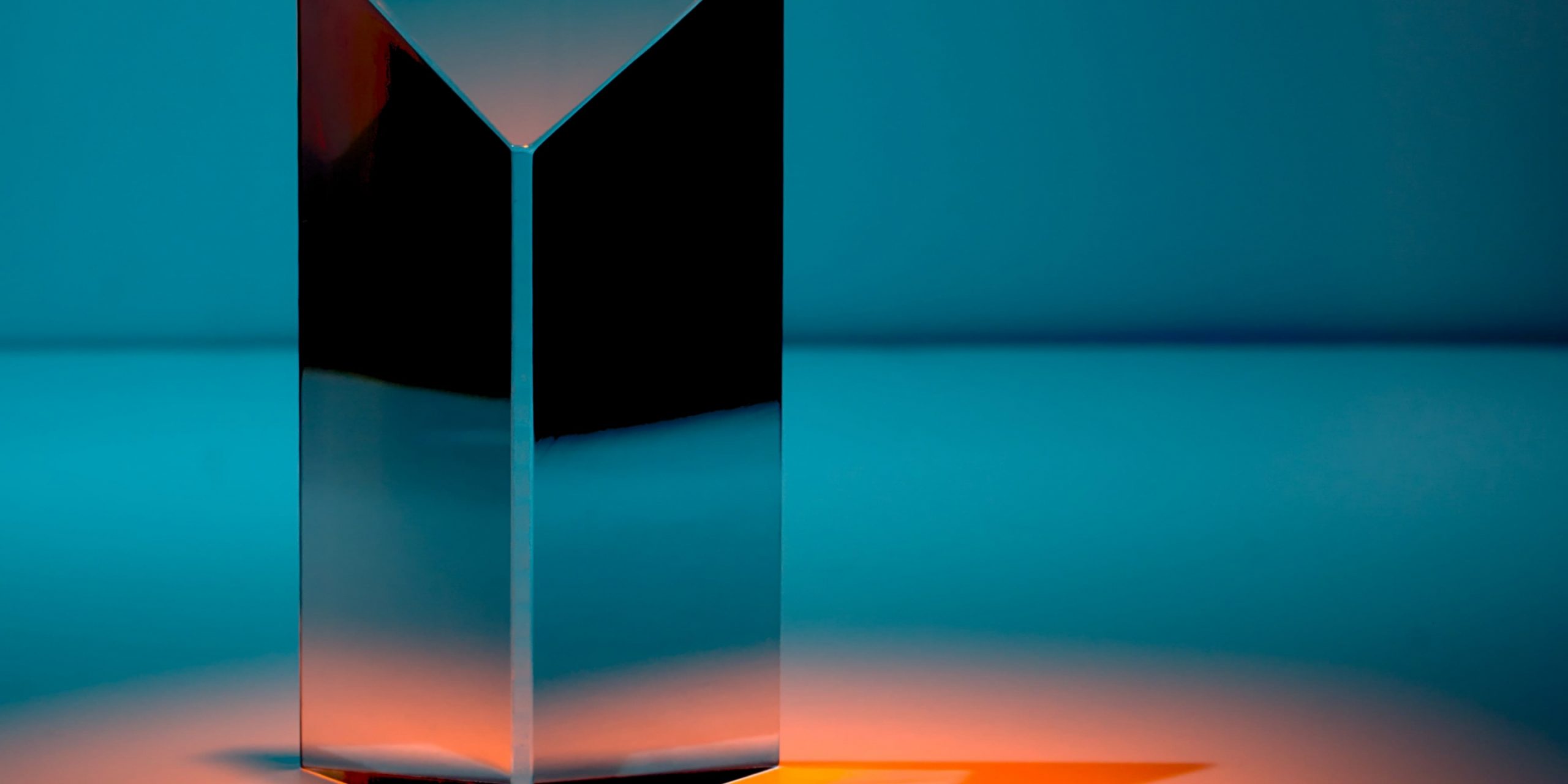 Engineer Progress: Unlocking innovation
Brian Palmer discusses lessons drawn from the pandemic
Category
Unlocking innovation
Published on 16-06-2021
Looking back over past year, we have witnessed the incredible work that can happen when people from different sectors collaborate. From the unprecedented pace of the vaccination drive to the incredible story of the Nightingale Hospital, one of the most important lessons we must remember when the pandemic is eventually over is what we can achieve when we work together across borders towards a shared purpose.
Across the globe, the pandemic has inspired organisations from every sector to pivot to more agile ways of working. It revealed our capacity to come together and solve problems under a unifying purpose. And it showed us what we can achieve when we bring together best-in-class engineering with data science. Not only have we been able to fight the spread of COVID-19, but we have also shown what could be achieved if we were to apply the same level of tenacity and collaboration to the big challenges facing the UK today.
This was the key question for discussion at our most recent Tharsus roundtable series Engineer Progress 'Unlocking Innovation'. The issue at the forefront of the discussions: How do we bring this collective attitude to innovation forward and use it to tackle the big challenges of Brexit, climate change and reaching net zero? The roundtable convened a group of 12 senior leaders from across industry, government and academic to find answers to these shared challenges and spotlight opportunities to unlock innovation that could transform the way we live and work.
As we emerge from lockdown, we have an opportunity to use the disruption of the past 12 months to reshape the innovation landscape and solve some of the big generational challenges that we face. But to do this successfully, we need to unite business, academia and government and work together with a shared purpose and mission. If we bottle what we have learned during the pandemic, we can channel it into the shared challenges of the future, harness this opportunity to rethink our approach to innovation, and drive transformation, stimulate growth, and restore confidence in our economy.