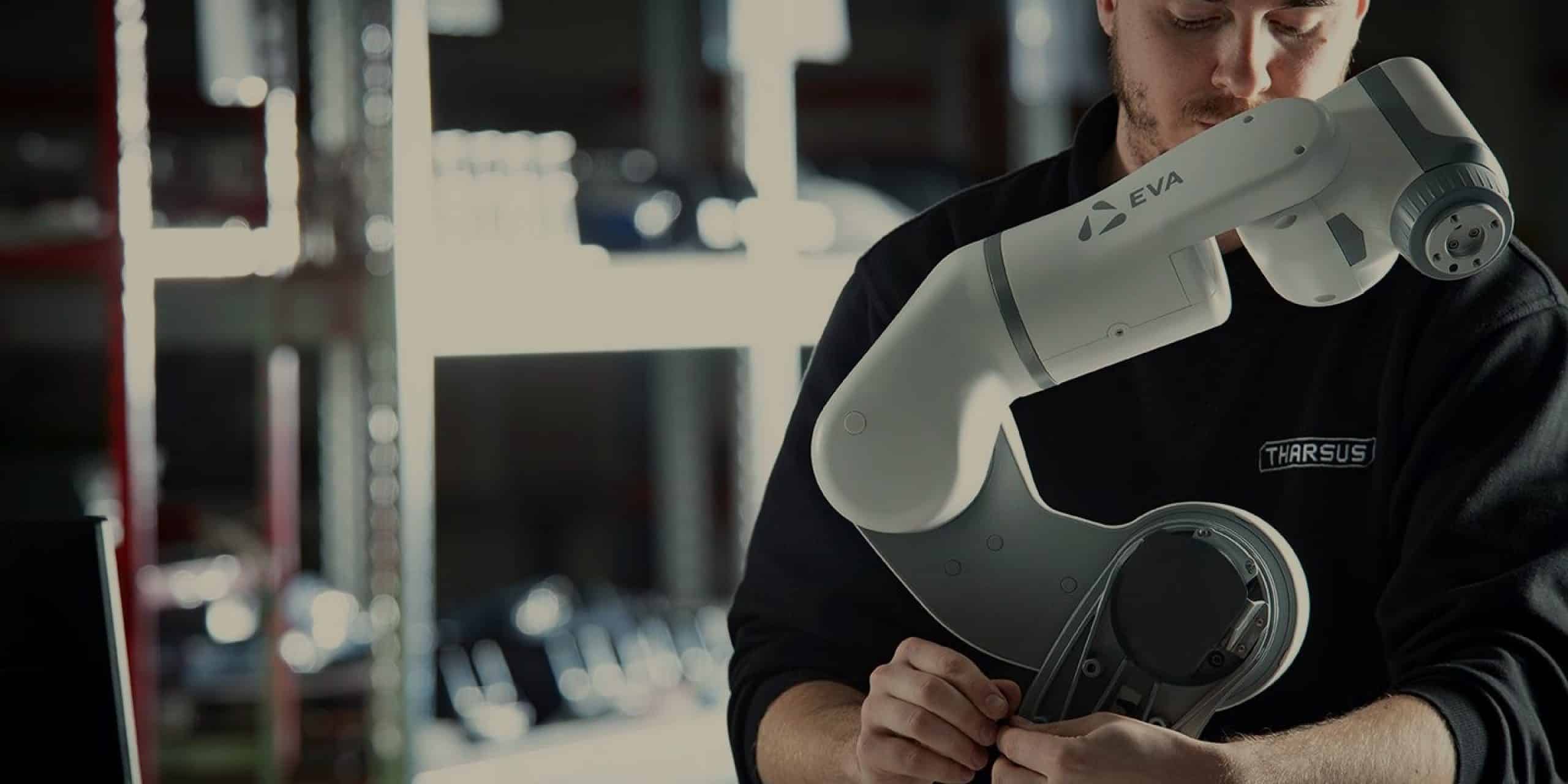 Catch up with us at European Robotics forum
We're looking forward to the 2019 European Robotics Forum in Bucharest, Romania.
Exhibiting here, we will be part of the most influential annual gathering of the robotics and artificial intelligence community on the continent. Very exciting if you like that sort of thing. We do.
We'll be exhibiting for the full three days of the big event. We can be found in the Constanta Ballroom on stand 34.
Our team of experts are ready and eager to talk. About anything and everything really, but particularly disrupting robotics and manufacturing technologies. If you're an ambitious company or individual with a desire to lead and grow your market, we should be your first point of call.
2019 will be the 10th birthday of this popular event, this year claiming the hashtag #ERF2019. Over 900 top international experts are attending, and 40 of the most advanced businesses (including us), universities and research institutes. Get ready for 3 full days of robotics, tech and innovation fun.
We are part of the leading businesses in the advanced robotics and automation field. Our speciality of designing and manufacturing of strategic machines puts us in the perfect position at the event. Talk to us and see if you could work with us as a product partner in this fast-moving field.
Wherever you are in your project journey, we are confident we can make your life easier. We can save you time and money. We will ensure that your plans will succeed.
Hope to see you there.
If you can't wait until then to discuss your project, get in touch with us today.