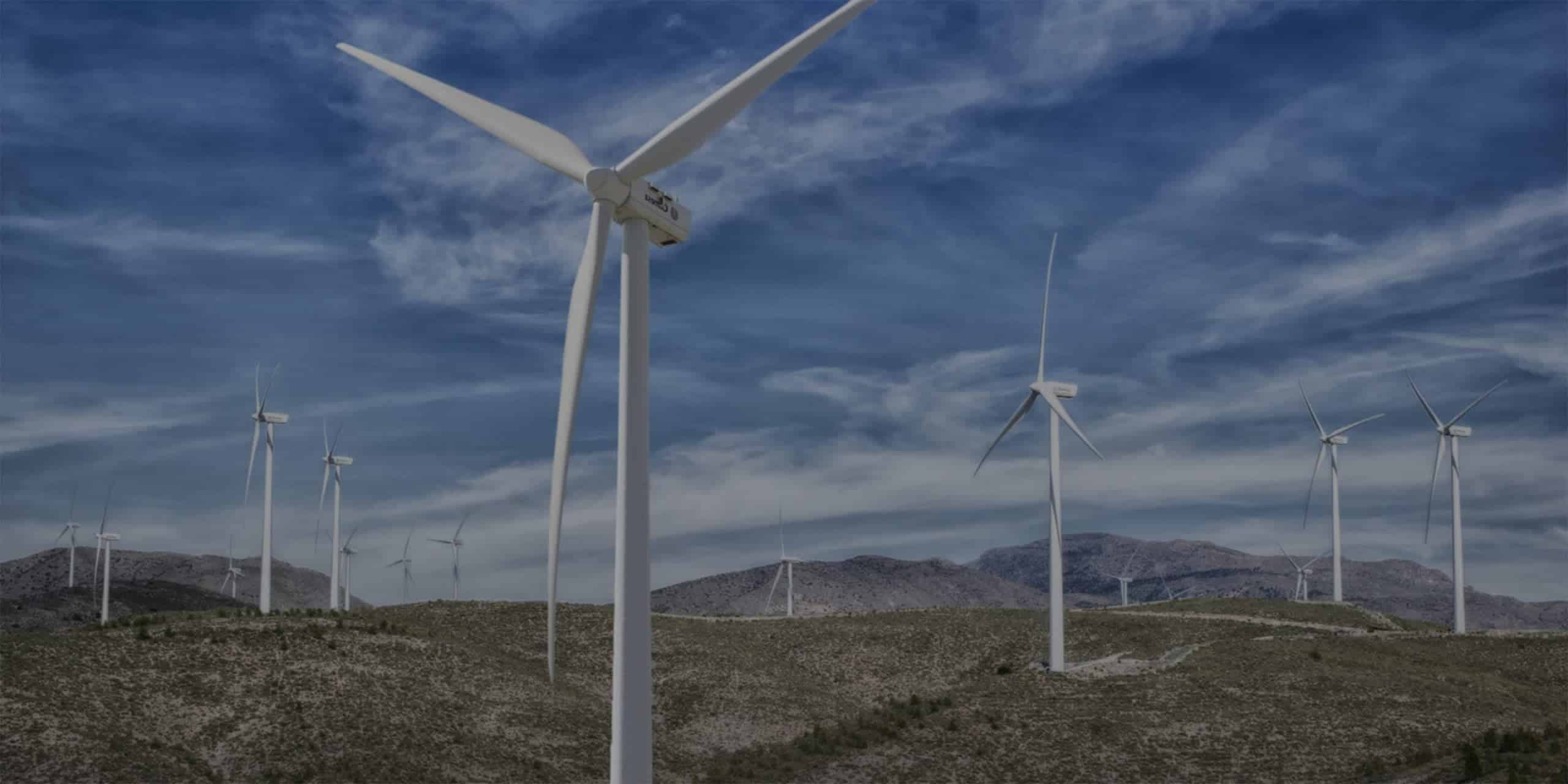 We can lead the world. If we want to
Motivating growth in the robotic and autonomous systems market
Stepping up robotics and autonomous systems
The UK's strategy for motivating growth in the robotics and autonomous systems market published recently calls for action to improve the business prospects of the nation's world-leading technical capabilities in light of increasing competition pressures from countries such as Japan, Korea and the United States.
The Strategy was born from the partnership between the government's Department for Business, Innovation and Skills and the Technology Strategy Boards RAS Special Interest Group in consultation with the ESPRC and the UK robotics industry.
Key highlights of the report:
The UK is in a prime position to become a world leader in an industry estimated to deliver global economic impact worth upto $6.4 trillion per year by 2025.
A key recommendation of the strategy is to develop existing UK assets, like decommissioned nuclear sites, farms, factories, mines and whole towns, for use as valuable robotics test beds.
The biggest opportunities for the UK to exploit its robotics talent are in transport, health, energy and manufacturing. From driverless cars and rail systems that can monitor and repair the track autonomously, through to assistive technologies for the elderly and remote nuclear plant safety monitoring, the UK's technical know-how could be worth billions of pounds if it can be successfully exploited.
Current estimates indicate that the market for RAS products and technology, in non-military sectors, will be in the order of £70Bn by 2025.
There's an imperative need to improve the process of technology transfer from UK scientific research into viable businesses.
Proactive public engagement is a route to raise awareness and debate on the role of robotics in overcoming major global challenges and international outreach to promote the UK globally as an attractive place to invest in bringing RAS technologies to market.
The establishment of an RAS Leadership Council is required to engage with senior leaders across a range of sectors in industry, academia and Government, and to provide independent advisory direction.
In order to capitalise on the robotics opportunity, the strategy – which has been designed to enlighten future Government resourcing and organisation, and to guide future policy – identifies five core strands of activity that it recommends as the focus for UK investment and action going forward:
RAS grand challenges
Teams compete to build RAS demonstrators, should be focused on real scenarios in vertical markets that stimulate collaboration, identify what is possible, and excite the public. Using RAS Assets as staging grounds, the competitions will also help to establish regulation.
RAS clusters
Investing in areas of emerging robotics growth, in order to foster 'clusters' that will help stimulate innovation across industry, academia and finance and provide support networks throughout the RAS supply chain.
RAS skills
Because robotics generates so much interest it has the potential to attract the brightest and best to STEM subjects that are critical to a knowledge economy. All actions should be designed with skills development in mind; engaging with schools, apprentices, graduates and the general public.
RAS assets
Make UK the RAS destination of choice for international research, innovation and market exploration by developing tangible assets for the RAS community. For example, turning UK wasteland and decommissioned assets into valuable robotics technology test beds. Alongside this, providing intangible assets such as a flexible legal and regulatory environment, pervasive software skills, and a willingness to try new ideas.
RAS coordination
Aligning investment in research, business and regulation so that UK efforts form a cohesive, coherent innovation pipeline, shaping a common and competitive approach in different industry sectors.
Professor David Lane FREng, Chair of the Robotics and Autonomous Systems special Interest Group,
The UK is a substantial contributor to some of the world's best research in the field of robotics and autonomous systems, but countries such as Japan, Korea and the USA have had greater success in developing companies to exploit those opportunities. We need to provide a business environment in the UK that is geared towards helping robotic and autonomous technologies out of the lab and into the marketplace.

The UK has an exceptional heritage in many of the industries where robotics can be most useful, and our world-leading research base makes us ideally placed to exploit the opportunities arising in these fields, but we need to act quickly if we don't want to be left behind. With the right course of action, we believe the UK could achieve 10% of the global market share by 2025.
Ian Shott CBE FREng, Chair of the Enterprise Committee at the Royal Academy of Engineering,
A key priority should be providing support, connectivity and guidance to entrepreneurs, whilst stimulating interest in robotics among the investment community. International technology giants such as Google, Amazon and Apple spent millions on robotics in 2013 and investors would be foolish not to take note of this trend. The UK must do everything it can to accelerate the development of our small and growing robotics businesses, helping to make them as attractive as possible to investors.
Kevin Baughan, Director of Innovation Programmes at the Technology Strategy Board,
Robotics and autonomous systems have a myriad of potential applications, with the potential to open up new markets, often in areas where operations have not been commercially viable before. Through both our Robotics and Autonomous Systems Special Interest Group and our targeted funding calls for innovative, disruptive technology in this area, we're working to sponsor collaboration between innovators, academia and industry.

"The UK Robotics Strategy will provide a coherent framework for building on the UK's existing capabilities in this area, allowing UK companies to make the most of the opportunities in this sector.
John Lucas is Chief Commercial Officer at Tharsus