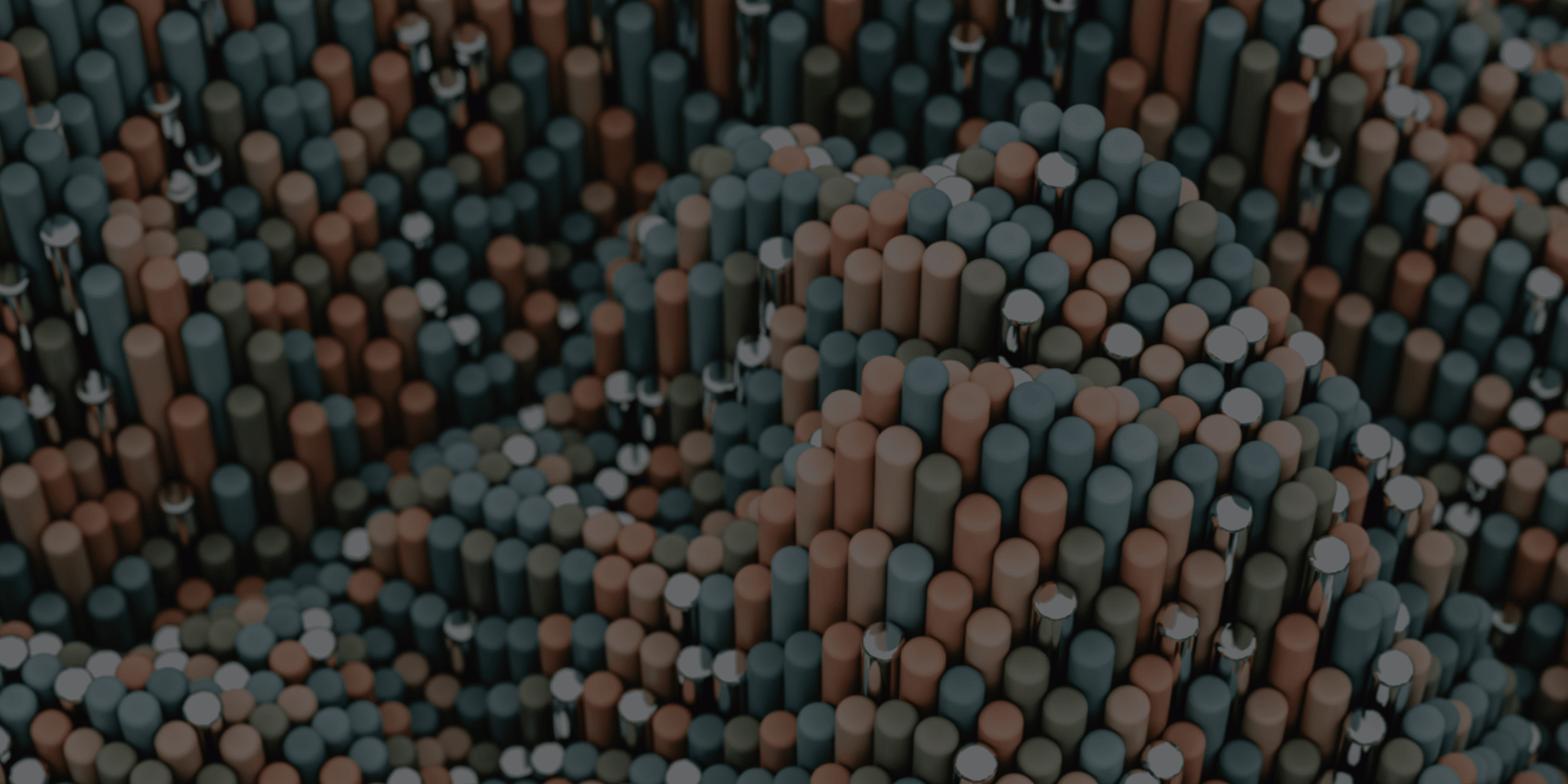 Transforming companies through digital innovation
As digital technology director at Tharsus, I am privileged to lead Tharsus' digital transformation from a mechanical engineering business to an intelligent technology and automation provider that is transforming our customers' businesses.
At the heart of this transformation are the digital tools – in essence software development and modelling tools – which have enabled Tharsus to go beyond manufacturing to design and develop strategic machines that are intelligent and can make their own decisions. And in our day-to-day work, digital technology has also enabled us to derisk more accurately, conduct rapid prototyping and scale faster.
Digital tools enable us to make strategic machines more strategic. We can make machines that are more sophisticated, more intelligent, and more capable of making decisions, so they have a bigger impact on the problem and a bigger value for the customer. When we talk about strategic machines, what we mean is technology that is designed specifically to gain competitive advantage within an industry and, in many cases, to disrupt it altogether. We are talking about technology that can create new revenue streams and by improving our digital capabilities, we can increase the strategic capabilities of our machines to the extent that they are influencing the strategies of the companies they're being created for.
What this means in practice is that when a customer wants a system of robots to complete a certain task, we can build a cost-effective model that will not only tell us whether it will be possible but also work out the details, such as how fast it could work, how much it will weigh and how long its battery could last. In this way, digital tools enable us to simulate and scale projects in a way that would have been impossible a decade ago.
For example, we can produce systems with over 14,000 components all moving simultaneously and run a full 24-hour simulation of the process in five minutes. The exponential growth in computing power means we can now model a huge number of parameters to quickly optimise and understand what's going on.
Digital modelling enables us to de-risk and increase efficiency in all the strategic machines we produce for our partners. From predicting how parts interact with one another to working out fixes to problems early in the process, it allows us to make changes early, iterate quickly and develop technology that supercharges the intelligence and impact of the automation solution, enabling our customers to do more.
By providing companies with new ways to do business, whether it's automating a distribution centre or efficiently managing a drinks warehouse, strategic machines are rewiring the business landscape with intelligent automation that is empowering companies to do business in a way that is smarter and more efficient. In simple terms, digital technology is adding the brains to the machines to make them truly strategic.
As we look ahead, we are using digital technology to not only solve our customers' problems, but also developing our own solutions to solve problems that we can then share with our partners. As digital technology advances, we expect to integrate more augmented reality, artificial intelligence and machine learning to revolutionise how companies work. At the heart of our strategy will be people. Because innovation done right is about solving new problems in new ways. And that means creating new and different jobs all the time.
Just like our partners, we at Tharsus are on our own digital transformation journey. There's always more to learn. And as the speed of technology development increases, there will be even more innovation to discover. At Tharsus, we believe that striving to learn every day is key to engineering success in our customers. We believe in solving problems – and creating the machines to solve those problems – through partnerships. Collaborations that truly bring the best of Tharsus and our partners together to digitally transform their company. Because that's what strategic machines do. They make digital transformation happen.