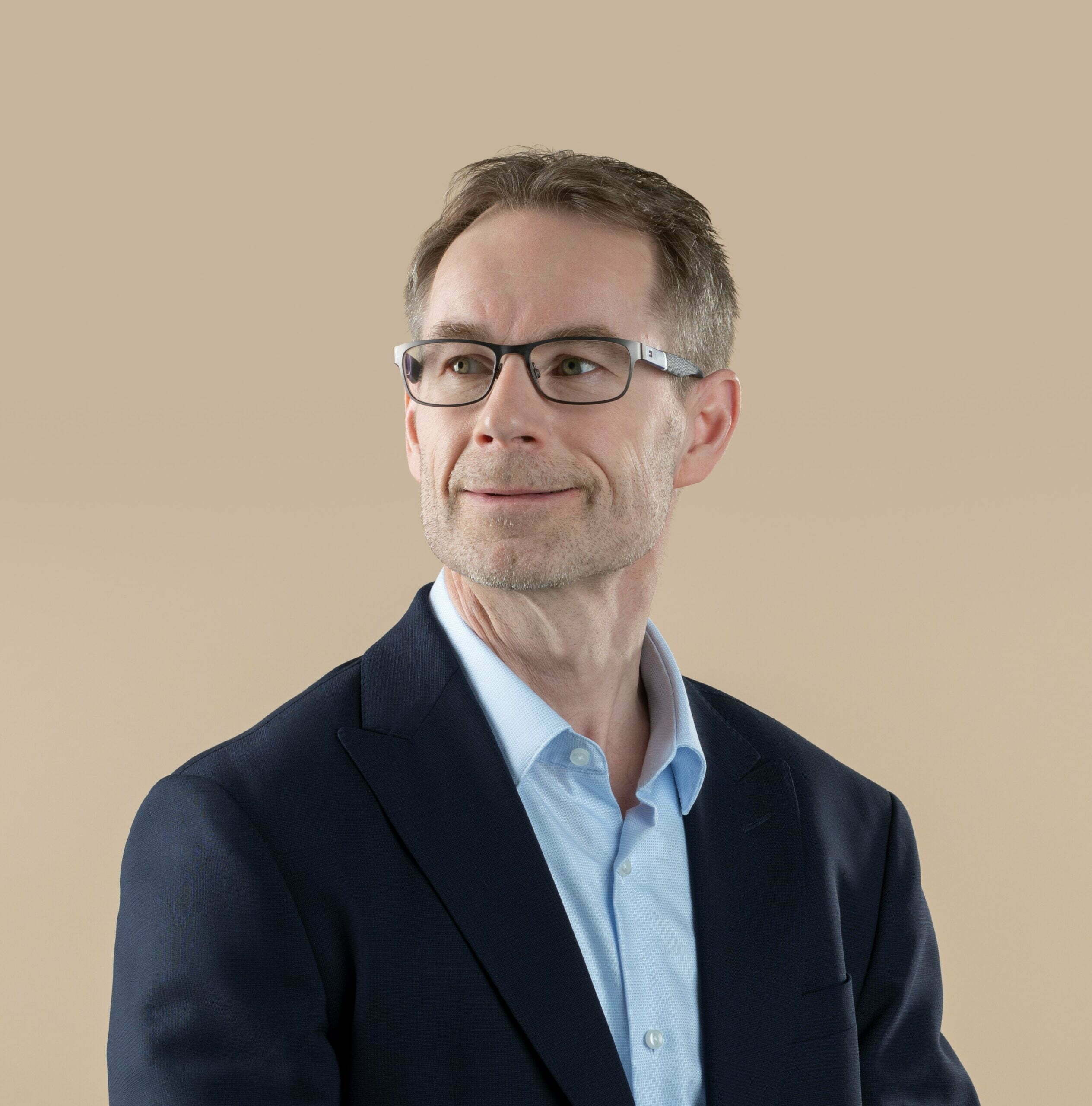 How to thrive in the new business landscape
Businesses across the world are facing unprecedented challenges. After dealing with two years of disruption and inflation from the global pandemic, war in Ukraine and lockdown in China is adding to what was already the most severe supply chain crisis in living memory. There is no doubt that this is a tough time to be running a company.
At the same time, consumers are demanding action on climate change. Consumers, corporate customers and employees all expect sustainability to be top of the business agenda. From retailers to manufacturing companies, sustainability is no longer optional. Yet progress has been slow. According to PwC, just 22 percent of business leaders have made net zero commitments.
Consumer expectation is driving change in another area too: the supply chain. The recent rise of the always-on economy – in which we expect our services to not only be fast but to come with real-time updates – has pushed flexibility up the list of priorities for large and small firms alike. The pandemic has created the expectation from customers that they will receive the same agility in the manufacturing industry as they do from online shopping.
For the most part, industries have struggled to respond. For large businesses, making real changes to operations has been slow as it means changing multiple departments simultaneously, while smaller firms often lack the resources and risk appetite, as their focus is either primarily on growth or just staying afloat.
For businesses wondering when this pace of change will slow down, the truth is unnerving. Change has never been this fast, but it will never be this slow again. Research shows that the impact of adapting – or not – can be profound. In a McKinsey study, researchers found that only 10% of businesses were driving highly successful agile transformations. But those that did – those firms that embraced agility at scale – raised the chance of success from an average of 30 percent to 75 percent.
The acceleration gap—between the pace of change driven by new opportunities and the ability of organisations to capitalise on it – is the strategic problem that will define the winners of the next decade and beyond.
To deal with this rapid acceleration, many leaders have turned to technology and automation for answers. And while automation will help companies to leverage their existing assets and resources, companies need to be realistic about the current capabilities of automation and what it can do. Technology will be a vital cog in a wider strategy, but technology alone is not the solution.
Instead, we need to create change at a systemic level. And that starts with a mindset shift. To succeed in this challenging new environment, businesses need to achieve three goals simultaneously: boost productivity, increase flexibility and deliver sustainably. Striking a balance between flexibility while maximising productivity and minimising impact on the environment will be key to surviving and thriving in the coming decades. Along the way, leaders should continuously review how existing and new technologies can help meet the challenge by reducing their firm's impact on the planet without compromising on the quality or flexibility of their services.
Maintaining a constant balance will be important. If firms place too great an emphasis on productivity, they will lose out on innovative thinking. If they over index on flexibility, they may compromise their profit. If they sacrifice sustainability, they will lose their supporter base. For example, over-indexing on flexibility has generated massive food waste in the retail and grocery sector where 17 percent of global food production goes to waste, according to the UN's Food Waste Index Report 2021. Meanwhile over-indexing on sustainability could lead many firms to become unproductive and, ultimately, go out of business.
This is where an informed use of technology and data can be vital as it can help companies to make smarter, more informed decisions on how best to use and deploy their resources.
Addressing one of these three key drivers alone isn't the answer. Balance will be vital to success.
The companies that find balance in the three areas will be the ones to gain a competitive advantage. Data, in particular, will be key. To deliver the efficiency necessary to respond flexibly while increasing productivity sustainably, businesses need to build technological solutions built on real-time optimisation. But the size of the prize could be great. McKinsey found that 65 percent of organisations that made highly successful transformations delivered significant financial improvements.
At Tharsus, we work with a range of organisations all seeking automation expertise as they strive to incorporate robotics and automation into their digital transformation. From large firms such as SafetyKleen and Ocado to smaller businesses such as the Small Robot Company, our robotics and advanced automation can help companies to tackle resource scarcity while furthering their journey towards net zero.
Reconciling sustainability, flexibility and productivity is at the heart of what we do. Our automation systems, such as the Tharsus-developed Ocado grocery picking robots, transformed the e-grocery market by delivering increased productivity, creating real-time control over resources, removing excess delivery vehicles from the road. We maximise space utilisation and speed with enhanced intelligence around the fulfilment process while incorporating personalisation throughout the customer journey to delivery. In order to deliver sustainability, flexibility and productivity, robotics adoption needs to be pragmatic and accommodating. Understanding the importance of data and stable software to drive whole value chain level improvement long-term change.
We are still progressing on our journey with many more improvements to make. But as more businesses embrace the opportunities of productivity, flexibility and sustainability, we will begin to see a systemic transformation of the business community. With each company that embraces change, it will add more pressure on those that do not. The first movers may be taking a greater risk than the rest of the pack, but they will become the leaders of the emerging business landscape.