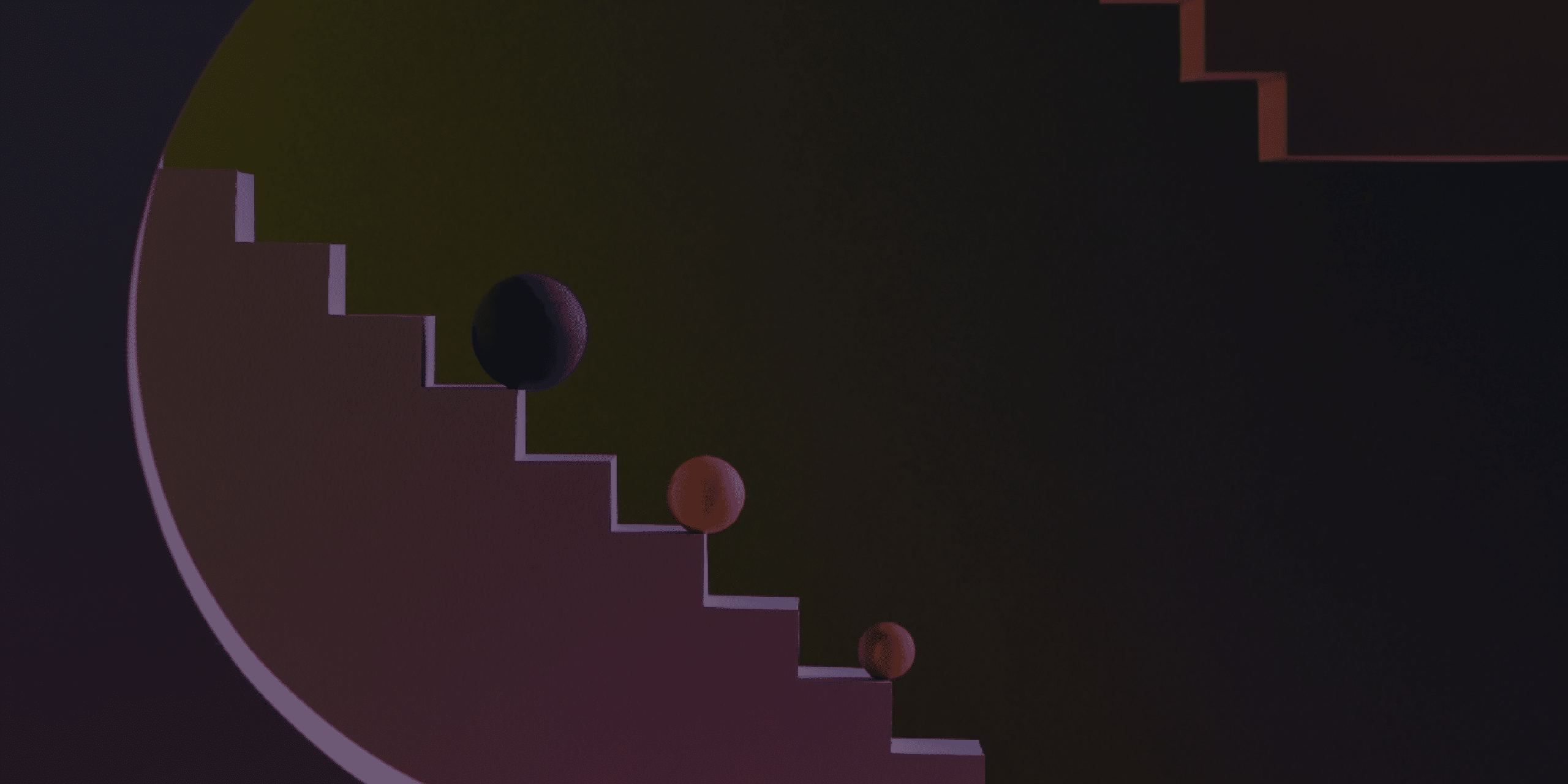 Commercialise on tech disrupting innovations
Dave Swan explains how Tharsus is supporting growing tech disruptors.
At Tharsus, we have just begun a new and exciting journey. Commercialising innovation has always been a strength of the business. And now Tharsus is using its expertise to support a new generation of innovators through our tech disruptor workshops.
By their nature, tech disruptors focus on discrete technical capabilities and have a high degree of knowledge about their products. Where they often have gaps in their knowledge is understanding how to move into the next phase of growth. That's where Tharsus can help set them to succeed. In return, we get to be part of their growth story. As with any story, there are some twists and turns, but when you're working with disruptors, you have to expect some disruption. But it's a great experience and we are excited to be on this journey.
Our job at Tharsus is to find a way to professionalise their product development journey. To help them determine their commercial strategy and ensure their product is ready to go to market. The aim is to take a product that works but is not designed for market release and make it fit for purpose and ready for manufacture.
Traditionally, there has been a lot of tension in this process because you are crossing the stormy sea between development handoff and the beginning of the manufacturing process. It's that tension that we aim to overcome with the tech disruptors workshops. What we want to do is give disruptors the tools and best practice examples to get themselves commercially ready.
Right now, we're taking three disruptors on the product development journey. At the end, they will come out with a clearer view of what is required to get their product to a point where it could be manufactured. In addition, it will give them the ability to demonstrate to venture capital funds and investors that by working with Tharsus they have the ability to deliver their product to market.
The playbook we created to do this prepares the disruptor for manufacturing cost effectively, understanding what the road ahead looks like and creates a smooth transition between building a prototype and industrialising the product. It encompasses everything from the financial requirements of planning to prioritising how the company tackles risks.
For the process to be successful, we need to understand the product, know how it's being built, make sure that the design is stable and the product certifiable. Every product should have a tightly defined set of core needs, a robust supply chain in place and an understanding of forecasted sales. This indicates that there's evidence of a market and gives an indicative figure as to its size. It's about building market awareness so that these bleeding edge technology disruptors can mature to market faster. We want to help them to get there it in the fastest possible time while doing the right thing by their product.
The way the workshops work will be staggered, so that what we learn from the first engagement will factor into the next one. We eventually aim to get to a point where we can automate the product development journey. Fundamentally, it's about standardising the maturation process and making it as accessible as possible.
Ultimately, for Tharsus it means we can transform technology disruptors into stable hub customers and create a stream of partners and collaborators. Although it is still early in the process, the first participants in the programme are optimistic about what can be achieved. Everyone is excited to take part and we are confident that these workshops will strengthen a core area of weakness for all the businesses involved.
The tech disruptor workshops are unique to Tharsus. But many of the tools, techniques and lessons we are pioneering could apply to working with disruptors in other industries. The question of how to harness and commercialise the innovation and ambition of new businesses is an endlessly fascinating one with potentially high rewards. And we are just at the beginning of our journey of discovery.