Q-Bot
Building the bots which save billions
Q-Bot
Building the bots which save billions
Over 8 million homes in the UK alone have suspended timber ground floors.
The un-insulted spaces beneath account for 15-20% of the heat loss in each. Heating these buildings alone, generates over 30m tonnes of CO2 every year at a cost of £28 billion in heating bills to their owners this winter.
Clearly this is a serious problem. Both in cost to the homeowner – made all the more prescient by the cost of living crisis – and to the environment.
The solution, clearly, lies in insulating these spaces. But that has historically been impossible given they are too cramped to allow people access and the environments are too disruptive and costly to be done from above.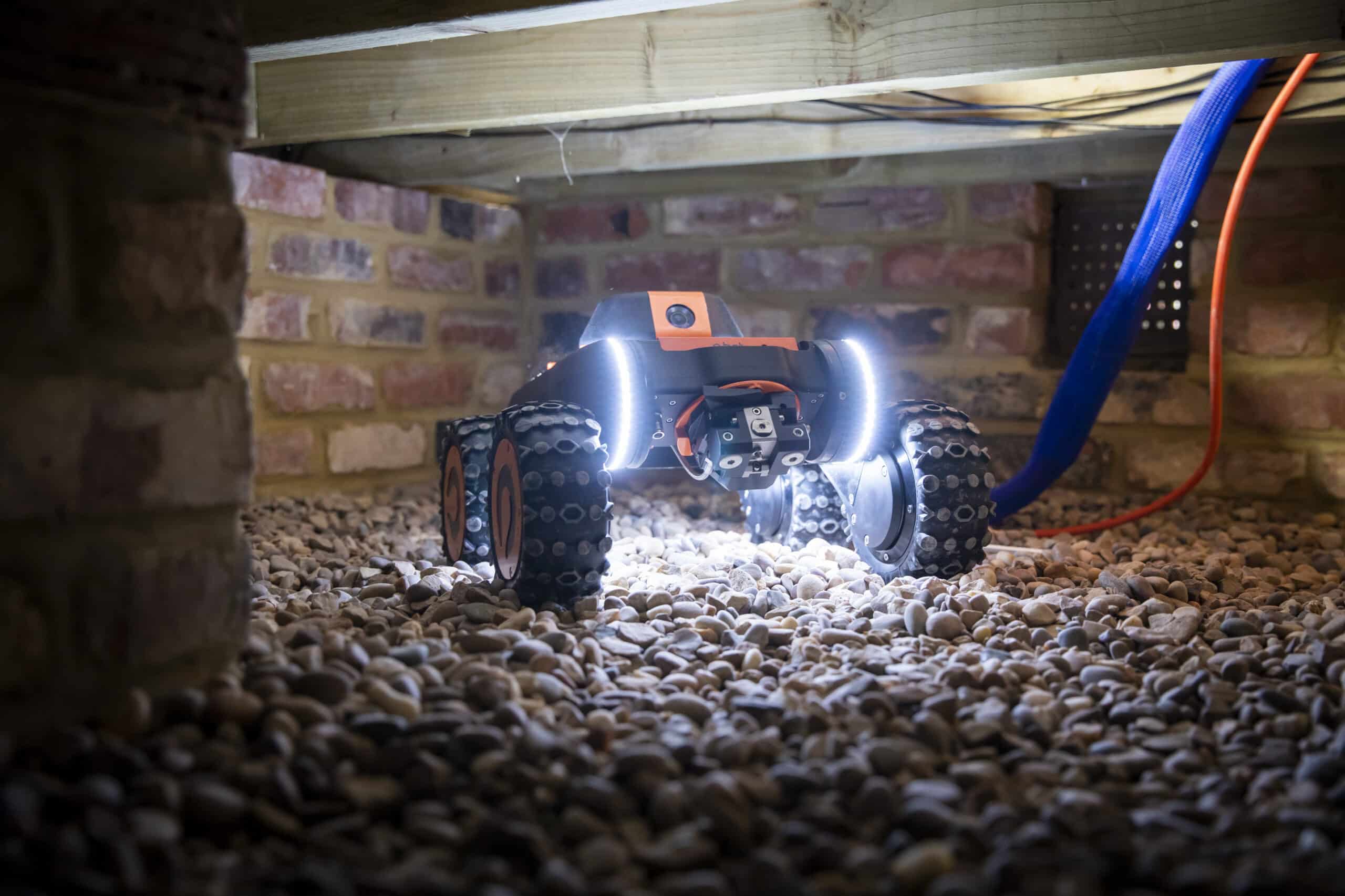 Until now. Enter London, Newcastle and Cardiff based VC-backed company, Q-Bot. They have created a fleet of robots which can be deployed under floorboards to apply a coating of insulating foam to the underside of the whole floor.
Q-Bot's ingenious solution has won them a coveted Queen's Award, as well as raising funding to scale to meet not just UK market demand, but also international expansion into the USA, France and the Netherlands.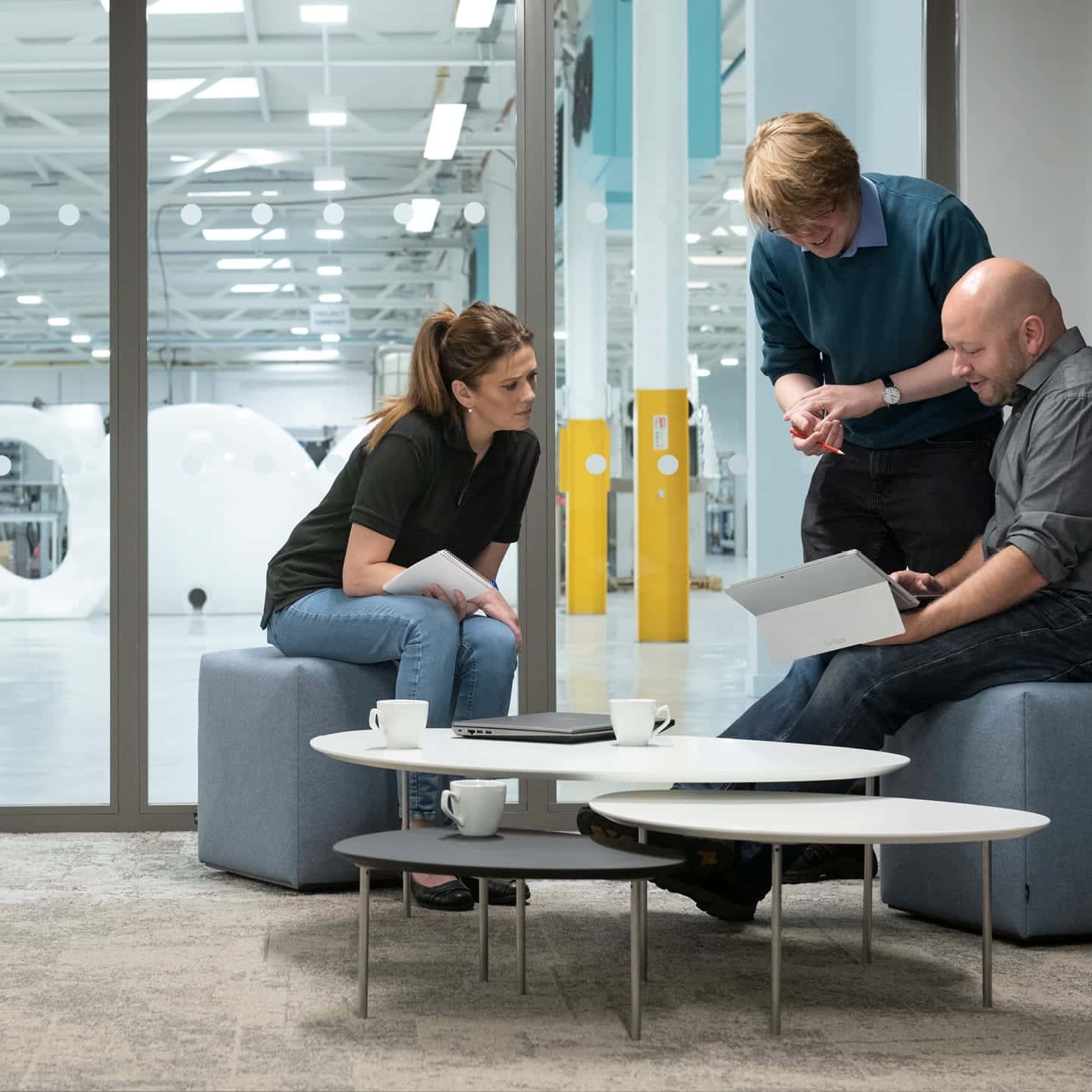 Q-Bot needed an experienced partner to help them scale.
Q-Bot realised they needed a manufacturing partner to support them with what will be a sharp scale up. Q-Bot needed a partner with robotic design, supply chain expertise and deep experience of getting first of kind products effectively to market at scale, quickly and repeatably.
Enter Tharsus.  As a specialist manufacturer of first of kind tech solutions, with a long track record, we're delighted and excited Q-bot came to us, as their scaling partner of choice, with their game changing solution.
At this stage we're working with them to optimise the complex supply chain their bots need to support their manufacture. Our inhouse experts are working to identify new or alternative suppliers to mitigate against the unprecedented market volatility we're seeing at the moment. Meanwhile our engineers are working with our manufacturing experts to resolve and carefully plan the first batch of volume manufacture ready for a waiting market.
What's really satisfying delivering this sort of service to customers like Q-Bot, is we're both ensuring their first foray into volume is the success it needs to be. And second, in so doing, giving them the bandwidth to focus on what they're really good at. Developing the tech to make the bots even better, more capable and quicker.