BT
Talk about a revolution
BT
Talk about a revolution
Telecommunications giant, BT, worked with Tharsus to create an all new cable management system
Back in 2009 a very secret revolution was in planning. Codenamed BT 21CN, the socio economic impact of it on the UK was expected to be seismic.
It didn't disappoint.
Ten years after BT brought Broadband to the UK we can readily appreciate the impact it has bought in its wake. Socially in terms of our interactions with each other, and economically, as our ways of shopping and doing business have changed. A recent Ofcom report states that Broadband has been directly responsible for growing UK GDP. Quite a boast.
Taking it back
But winding back to the beginning – exciting though everything seemed – there were big problems. The launch of Broadband in the UK would be far from straightforward.
BT's existing technology and hardware simply couldn't cope with the volume of upgrades which existing exchanges would need to support the new broadband network. Or indeed the speed at which the upgrades would have to be made to meet demand.
Tharsus had been working with BT for some time supplying their overhead cabling system. BT asked us whether, building on our experience and understanding of innovative technologies and solutions, we could help solve their problem.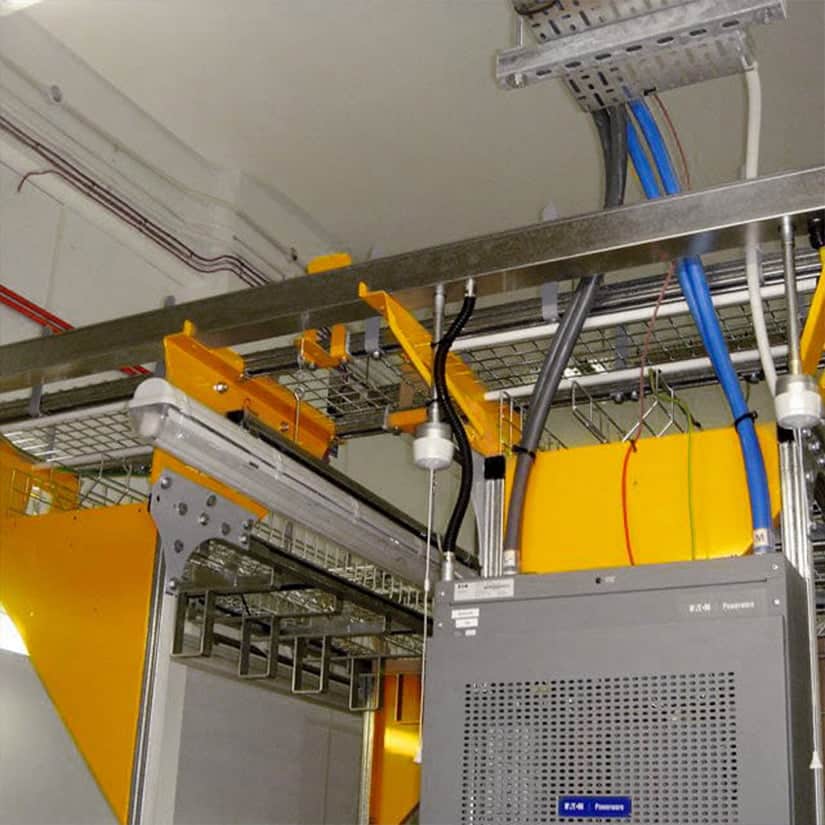 Our solution for them came in two parts
Fist hardware. We designed the RACSS or Rapid Access Cable Support System. This allowed the cable upgrades Broadband needed to be made quickly and safely.
Second, a process solution. We devised and ran a back office support function which helped smooth and accurate project management of the upgrade rollout. It guaranteed the right equipment arrived at the right site in time for the planned installation date.
Broadband rolled out on schedule and the revolution began on time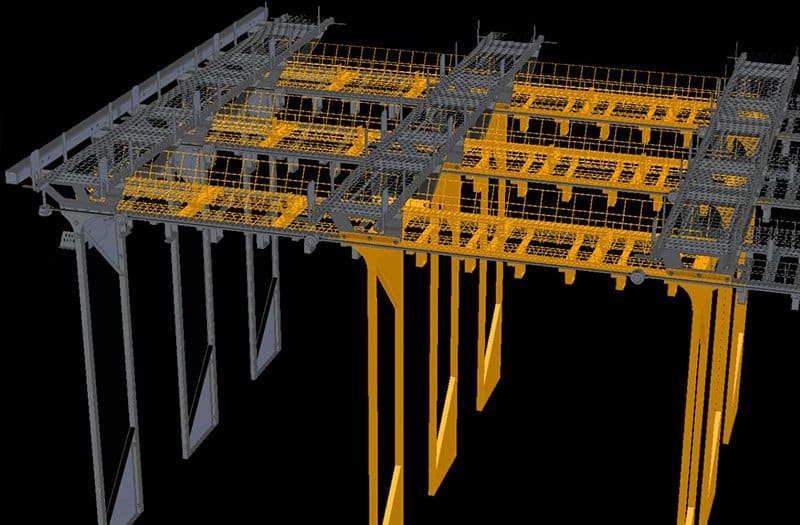 "Their innovation has a very heavy flavour of realism in it. Tharsus never come to us with hare-brained ideas. You'll get an abundance of shaping ideas from them, due to the nature of our business, we'll challenge it. We tend to challenge on… costs, supply chain, reliability and they'll always have those answers because it's in their blood."
BT
Case study overview
In 2009 the UK was on the brink of revolution
It was called Broadband – the problem was rollout simply couldn't meet demand
BT asked us if we could help
Our solution for them was two fold

Rapid Action Cable Support System
Office Process Function