3M
How track and trace expanded to check in and out
3M
How track and trace expanded to check in and out
More than a post-it note maker.
3M may be known to many as the company behind the 'post-it' note, but it is also one of the most successful tech companies in the world. A central part of 3M's business is using the technology it has developed in 'track and trace' which allows people to trace the progress of post and parcels they are expecting.
A different application of technology presents an opportunity
At the heart of this technology is Radio Frequency Identification (RFID). RFID uses electromagnetic fields to automatically identify and track tags attached to objects and while a reader reads the information electronically stored on them. Because the reader can be remote from the tag, this technology lends itself perfectly to 'track and trace.'
3M recognised the commercial opportunity to use RFID in libraries, via kiosks which could allow library customers to check books in, out and to renew them.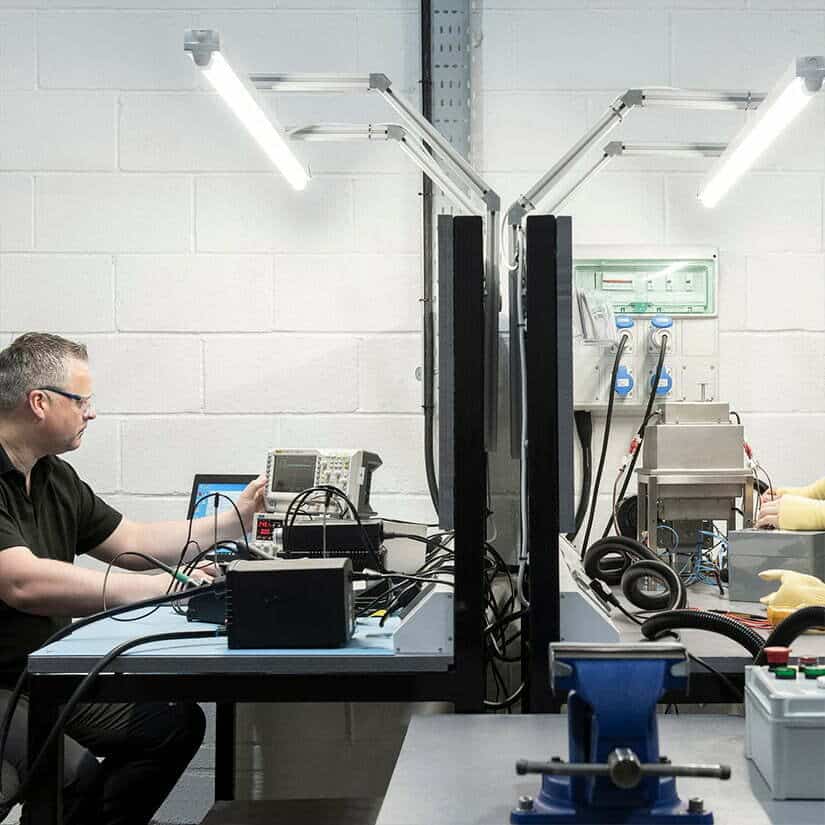 3M and Tharsus' journey begins
3M originally approached Tharsus with an early prototype. It became clear the more we looked at it that both form and function could be significantly improved with our product development process. We improved the aesthetics designing a glass shelf with LED illumination, and integrated further technology to add a range of payment options to the functionality.
We also identified and specified changes to build materials, to allow easy customisation by the end user and make the kiosk simpler to manufacture.
Tharsus sourced all metal components and integrated all necessary technologies before assembling and testing the finished product.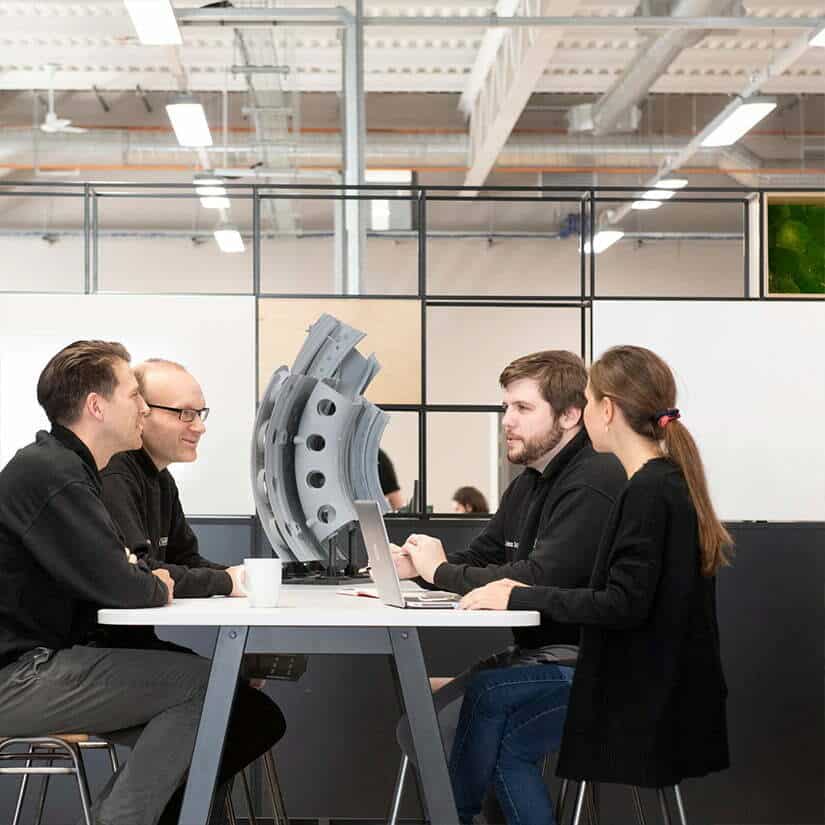 Big efficiencies
The 3M library kiosk is a perfect example of how you can take a core technology and apply it elsewhere to generate significant additional revenue. We focused the design phase very much around the manufacturing phase which delivered big efficiencies and value add to 3M.
Case study overview
3M saw an opportunity to use their own tracking tech to disrupt a new market sector
They approached us with their prototype
With them we improved the technology integration and functionality of the end product
We also applied our OEDM expertise to shape the design around more efficient manufacture