Graduates
Our graduate programme
Do you want to join an award-winning team of technology pioneers, passionate about tackling problems worth solving?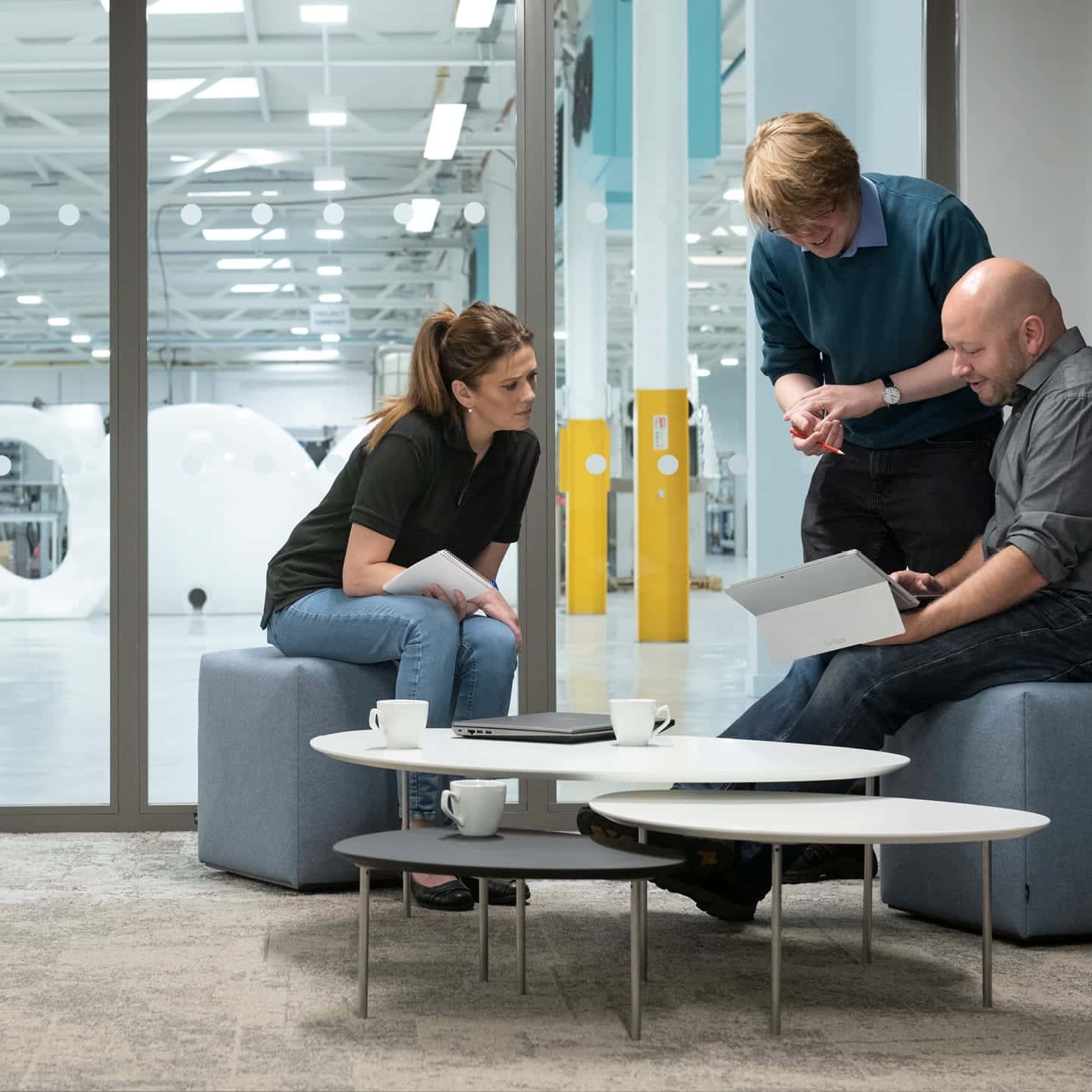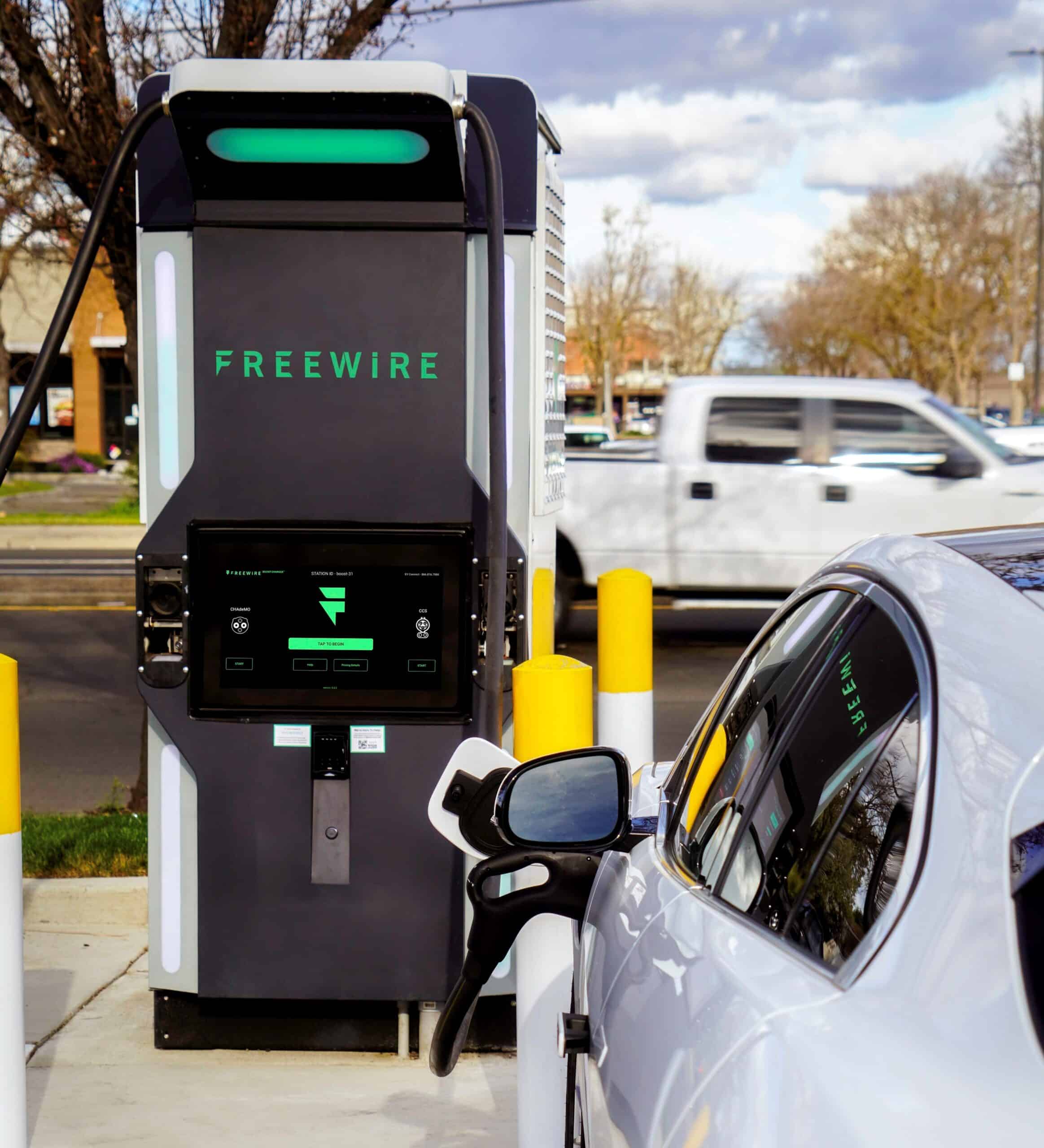 As more and more of the world's most exciting businesses come to us, we're looking for engineering graduates who want to create technology which makes a difference.
You'd be joining 200 colleagues in our facility on the North-East coast, just half an hour from the centre of Newcastle. You'll be helping take new products from the germ of an idea into manufacturable reality for businesses operating around the world, including Automata, BMW, Ocado, Rolls Royce and FreeWire Technologies.
Our work has won recognition from the Royal Academy of Engineering, Make UK and Tech Nation who recently named us one of the UK's most exciting engineering and tech businesses.   We're also this year's North-East Chamber of Commerce Business of the Year.
Are you excited by the idea of solving problems worth solving?  Does creating tech that matters matter to you? Then we want you to join our team of innovators, engineers and problem solvers, in one of the UK's most vibrant and exciting locations.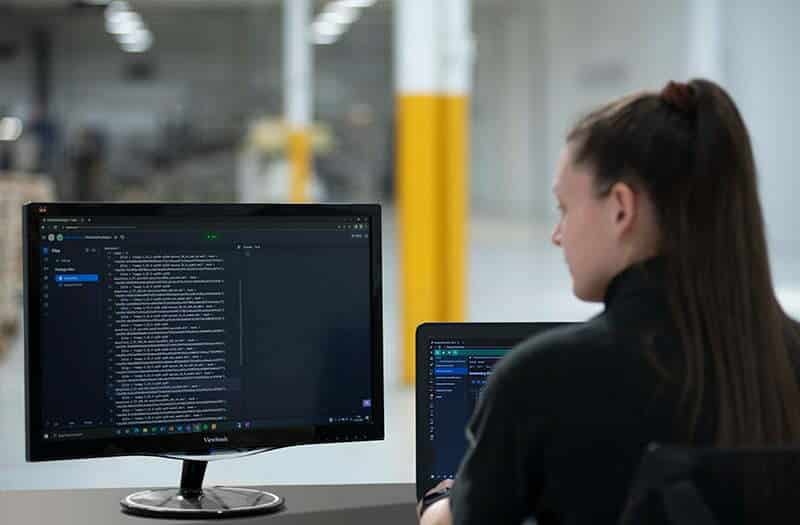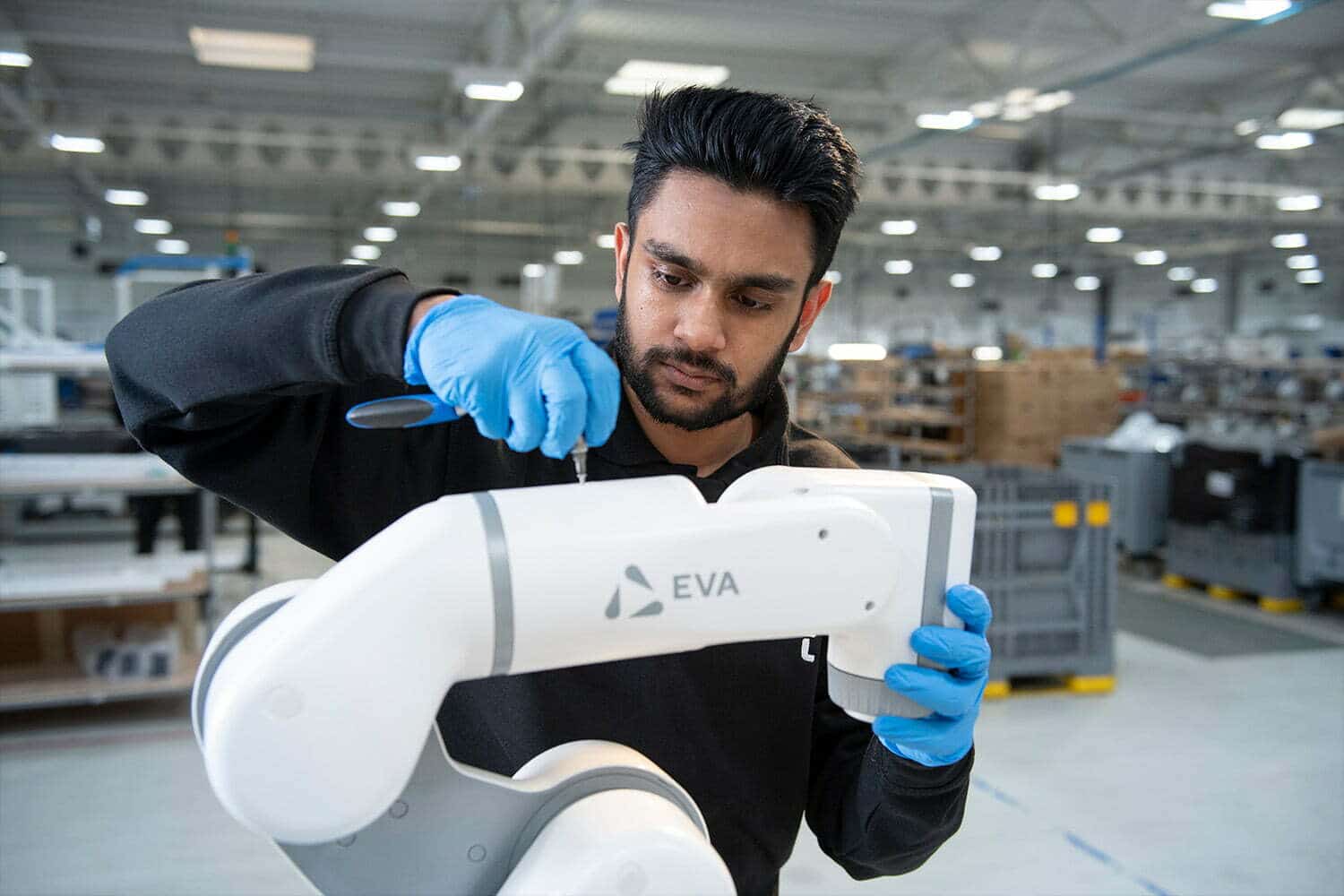 Here's a bit more about what we'll be doing together.  
At Tharsus we have two main Engineering streams – product development and manufacturing preparation.   So, we are looking for graduates who really want to excel as Mechanical Engineers, Electrical/Electronics Engineers, and Manufacturing Engineers.
You're important to us so we'll make sure you:
Become a full and valued member of a very supportive team
Benefit from a specific personal development plan based on your course and your experience
Get to work on live customer projects and see your work making a real difference all over the world.  This means working with upstream and downstream departments to broaden your network within Tharsus so you can make an impact and add real value to every element of our end-to-end product development delivery.
We'll also help you:  
Learn all about engineering within Tharsus – spending time learning and understanding, developing new skills, and evolving your capabilities in a way that most businesses don't.
Learn from leaders in their field of expertise.
Have lots of opportunities to try something new or to take on new challenges. As an Engineering graduate you'll work closely with the whole business to gain a thorough understanding of how we do things around here.
Get a real taste of what your career long term with us will be like, so from the start, you're building a big future in solving problems that matter.
What you need:
A degree qualification in Engineering or a similar discipline
Talent!
Energy & drive
A love of problem solving
An appetite to learn
If you think you have what it takes to create tech that matters, apply now to join our Summer 2023 intake! 
If you can't find the answers you're looking for here then please don't hesitate to contact our careers team at careers@tharsus.co.uk, who will be happy to answer any queries regarding applying for roles at Tharsus.