Propeller
Getting control of your smart vending supply chain
Propeller
Getting control of your smart vending supply chain
In manufacturing, indirect materials – that's to say all materials consumed in the making of something which aren't individual components- build up to be a significant proportion of the manufacturing cost of a product.  And if they're allowed to run out of control- and all too frequently they are – that can cause real problems for a manufacturer.
Getting a good handle on your indirect materials use, can mean all the difference between a disorganized reactive supply chain environment and one that proactively prevents problems.
But this is far easier to say than do
Indirect materials cover a very broad range of things, everything from ear defenders to self-tapping screws and generally needed in large numbers. They're low value and freely available too. What's more they don't have part numbers so are impossible to track by conventional supply chain management methodologies .

Put simply, there are no barriers to buying far more than you need, because there's no immediately obvious cost hit and as you've no means of tracking whether you're over stocked or not there's nothing to stop you "buying more in just to be on the safe side."

Truth is you generally don't need to.  And by doing so you're getting hugely overstocked.  And the cumulative cost of this is quite alarming.  Around 15%-20% of your organisation's total expenses.  How's that for perspective?
Overstock on indirect materials ties up precious working capital and creates inaccurate stock levels. Poor inventory data can also significantly increase your vulnerability to downtimes and disruptions.
And this is made all the more acute as we navigate the toughest supply chain environment in living memory.
So it's not hard to understand the growing appetite in the manufacturing sector for a solution.
Enter UK innovator Propeller.
Named Pro-Vyda, Propeller's solution combines Radio Frequency Identification (RFID) technology and advanced vending know-how to effectively monitor use and stock levels of indirect materials to avoid excess inventory and bring significant savings to their customers.
Propeller turned to Tharsus Group to support them in the development and manufacture of Pro-Vyda.  With a unique cross group offer combining extensive experience of integrating RFID technologies into Smart Vending applications, and through Universal Wolf, expertise in complex sheet metal fabrication – large vending machines are complex and difficult to make- we were a natural choice.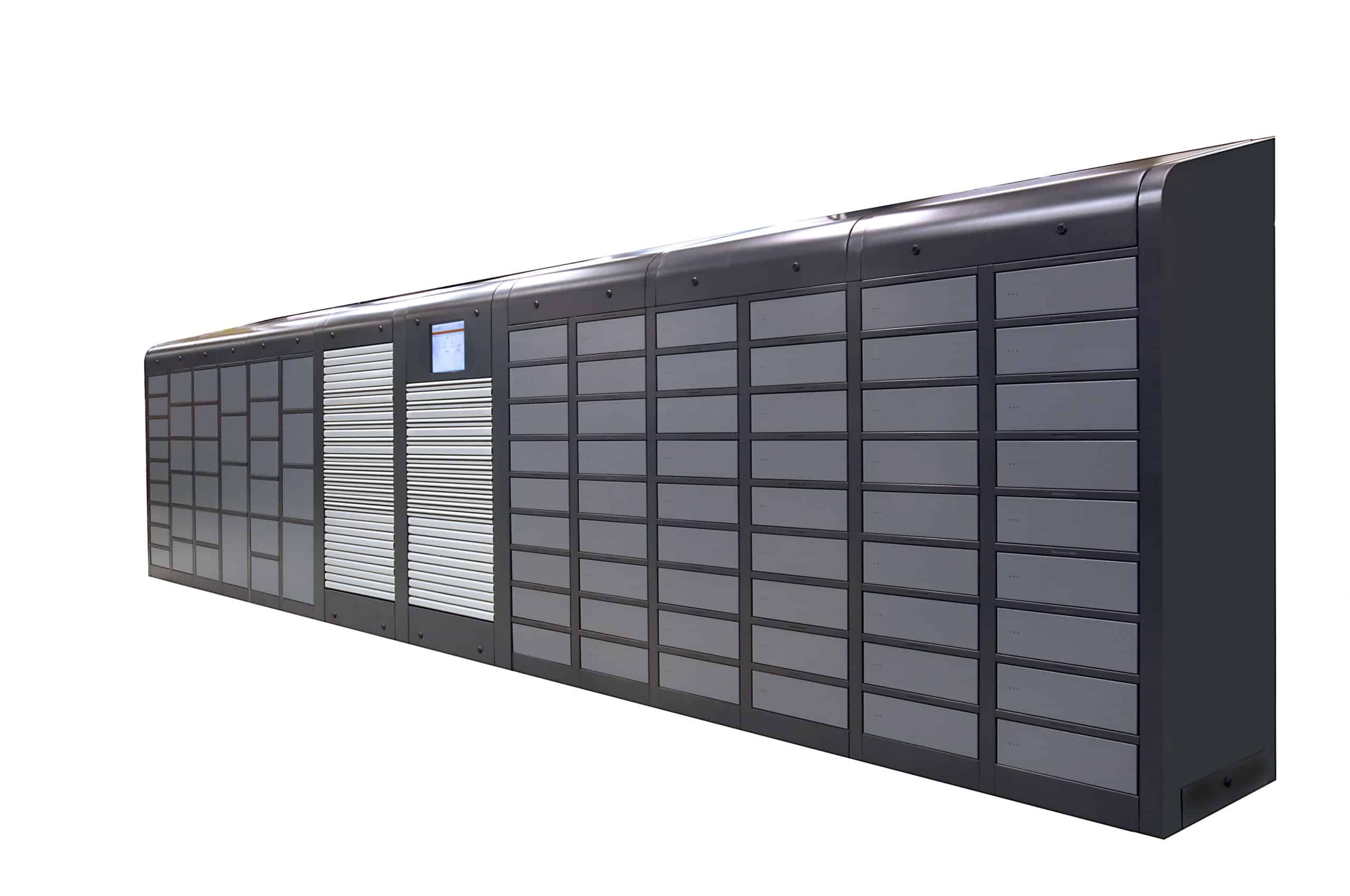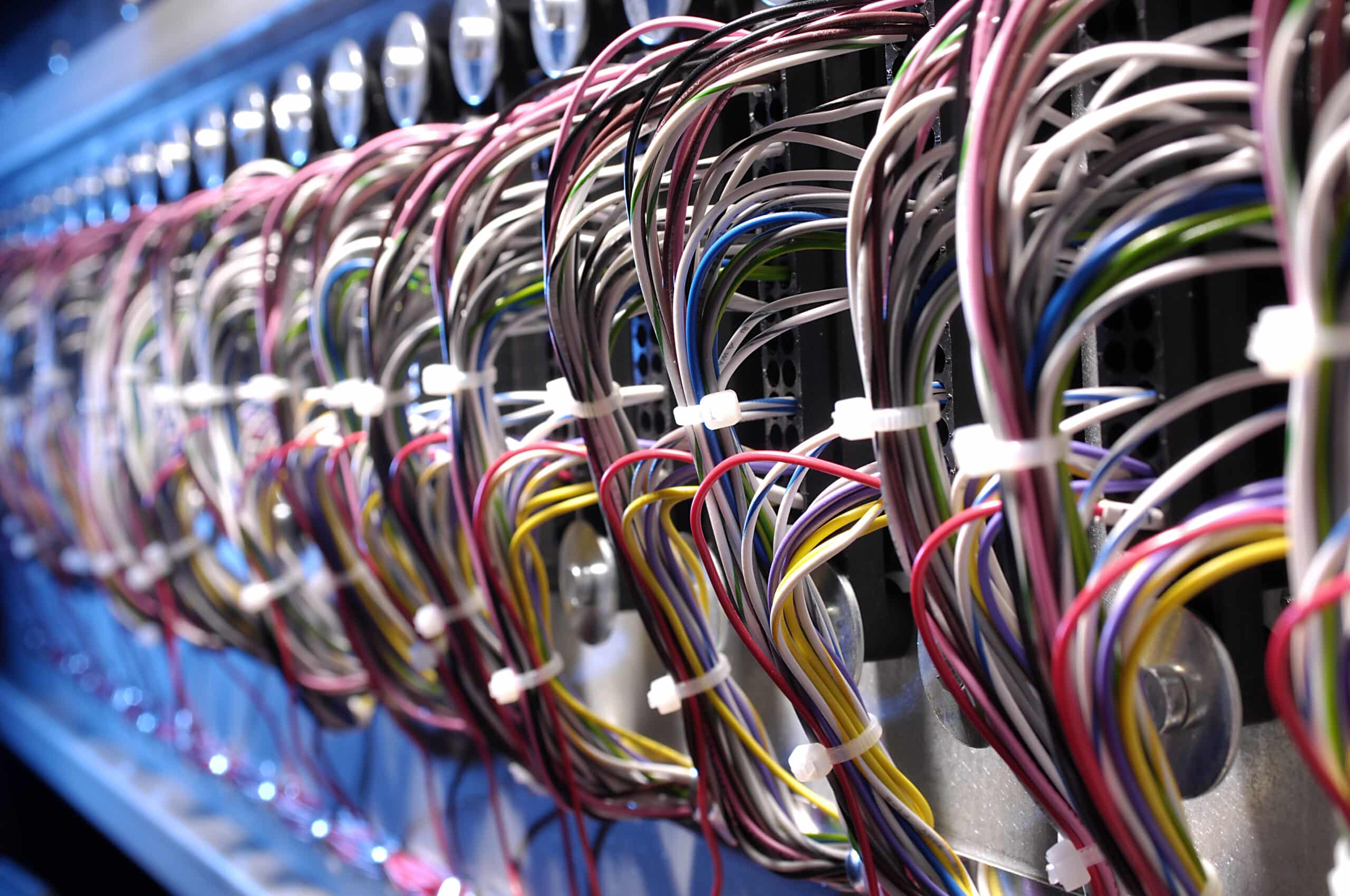 Our partnership delivered a complete end to end design and build for Pro-Vyda, incorporated a number of highly innovative features, not least Propeller's patented drawer opening mechanism, which sits at the heart of the system and compliments its sophisticated software.
And today, following successful development and manufacturing, Pro-Vyda is firmly established as the disruptive market leader in line-side operations in a broad range of sectors, not least leading global automotive manufacturers.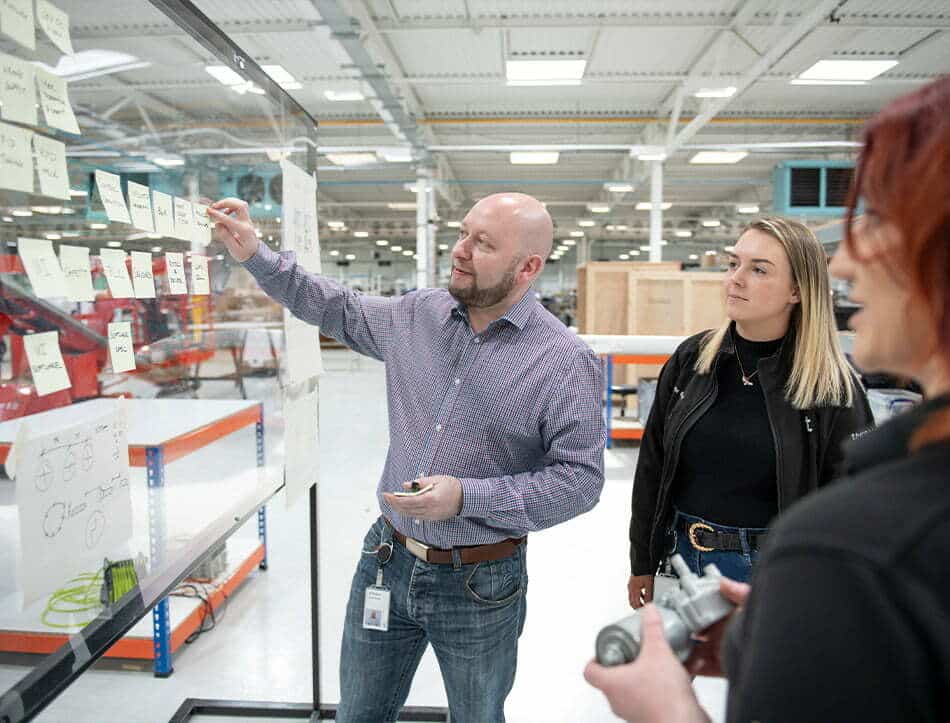 Colleagues working together across Tharsus and Universal Wolf delivered
- A full re-design of mechanical systems
- Improved operation protocols
- Full CE certification and comprehensive FAT (factory acceptance testing)
- A reduction in system complexity and therefore product cost
- Flexible modular design allowing late customisation to end-customer specification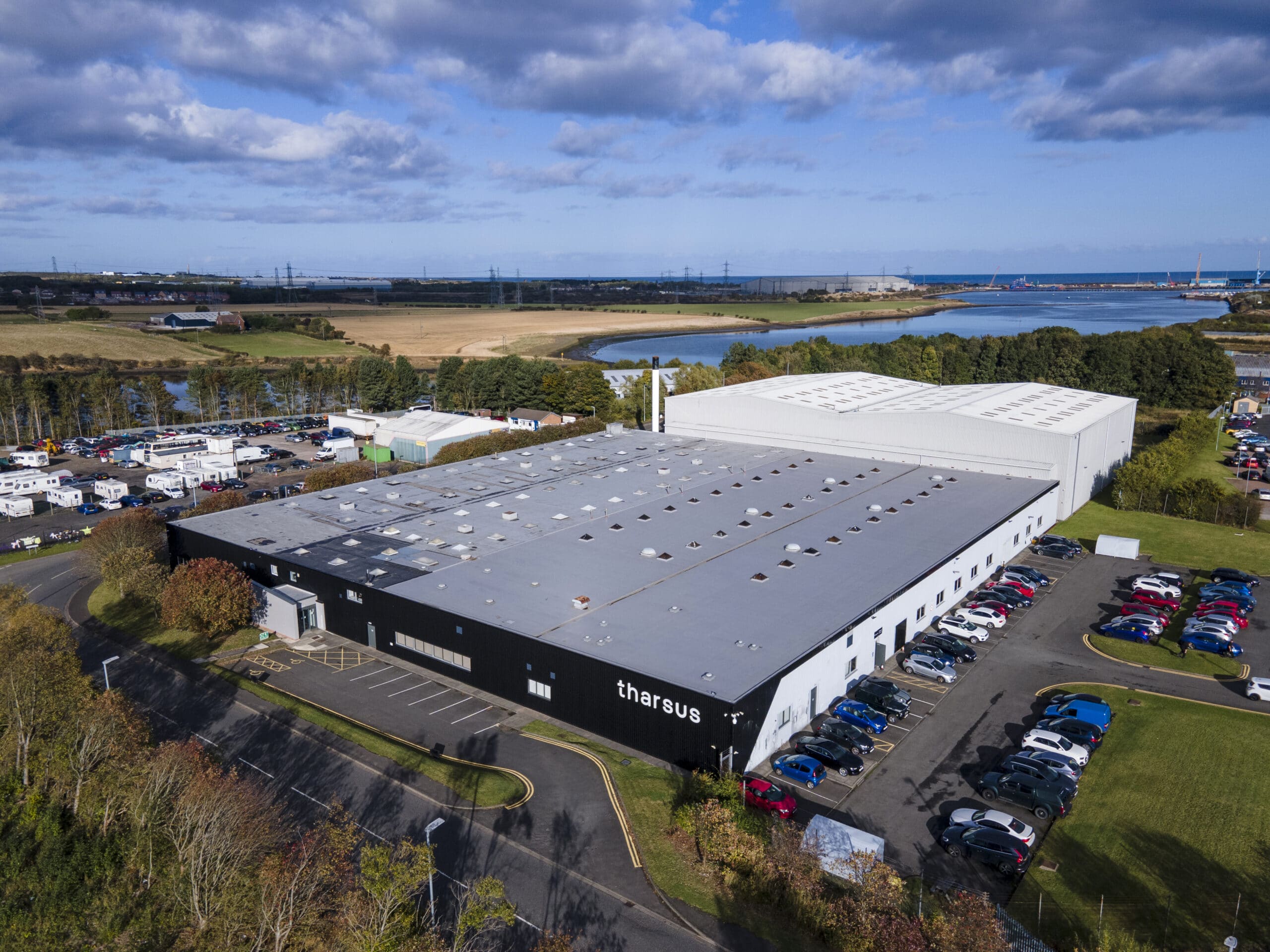 We're your end-to-end development and manufacturing partner
Whether you're looking to scale an existing product or find a partner to help you develop your next generation product and then scale that -or all three- our cross-group offer makes us your perfect delivery partner, combining technical and operational capability with buying power and security of supply to compliment your inhouse capacity to exploit full market potential.  and   What's more, being completely UK-based and committed to onshoring wherever possible, we're your partner in sustainability too.