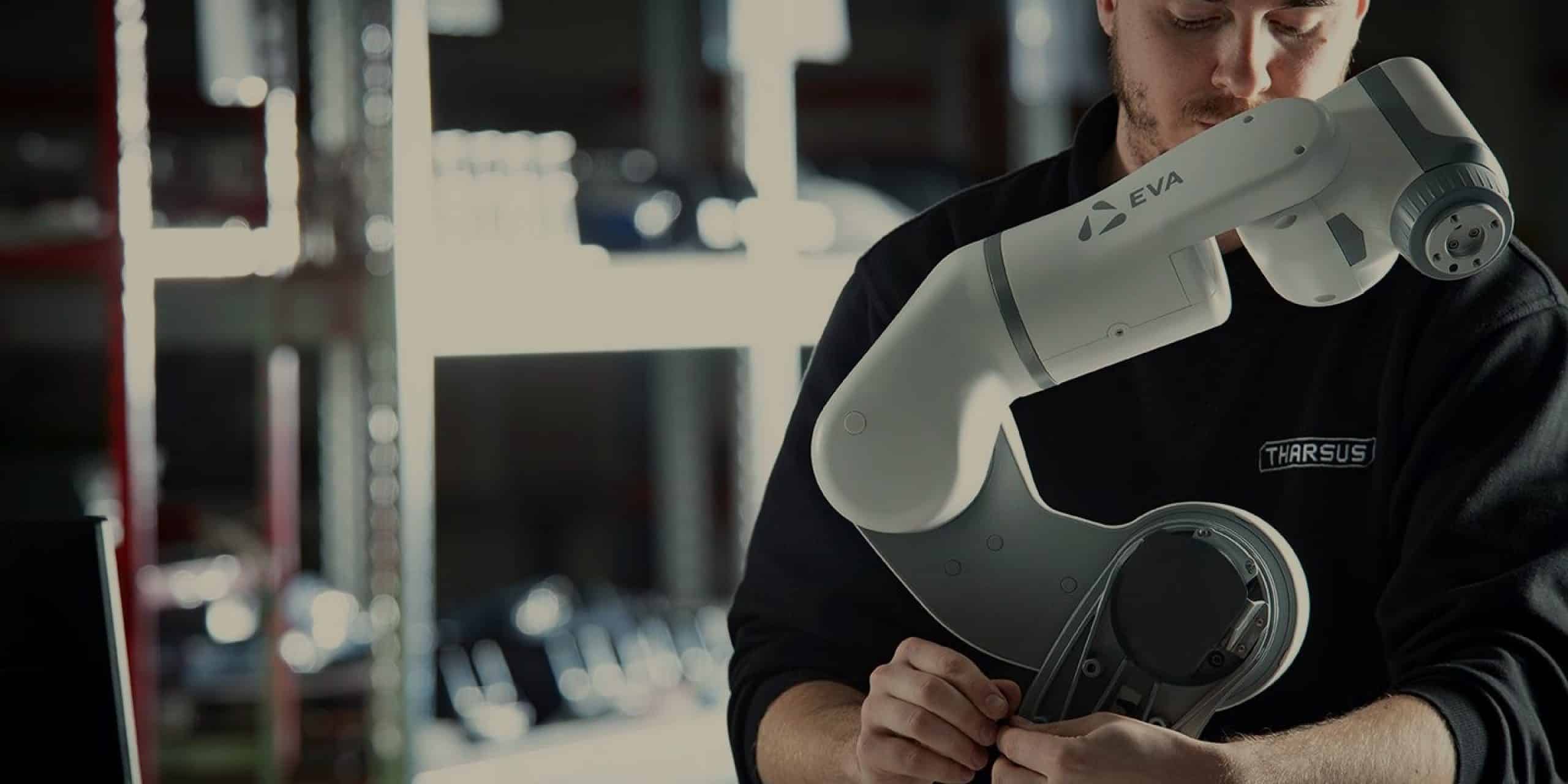 UK needs robots to safeguard jobs says Commons Report
Automation creates jobs
In the report 'Automation and the Future of Work' the Commons Business Energy and Strategy Committee (BEIS) says the UK has a real opportunity to 'lead and succeed' in the automation space. It goes on to say that far from taking UK jobs, automation with create them, by increasing the UK's productivity and blocking out competition from overseas.  This it indicates will in turn lead to a much needed rise in economic growth, wages and living standards.
It concludes by urging policy makers and Government to provide support for businesses, through research funding and incentives for investment, and for academia, by ensuring our universities have access to researchers, investment and projects from around the world.
Commenting on the report, Chair of the BEIS Committee Rachel Reeve MP said:
The Government needs to do more to support British businesses and Universities to collaborate and innovate.