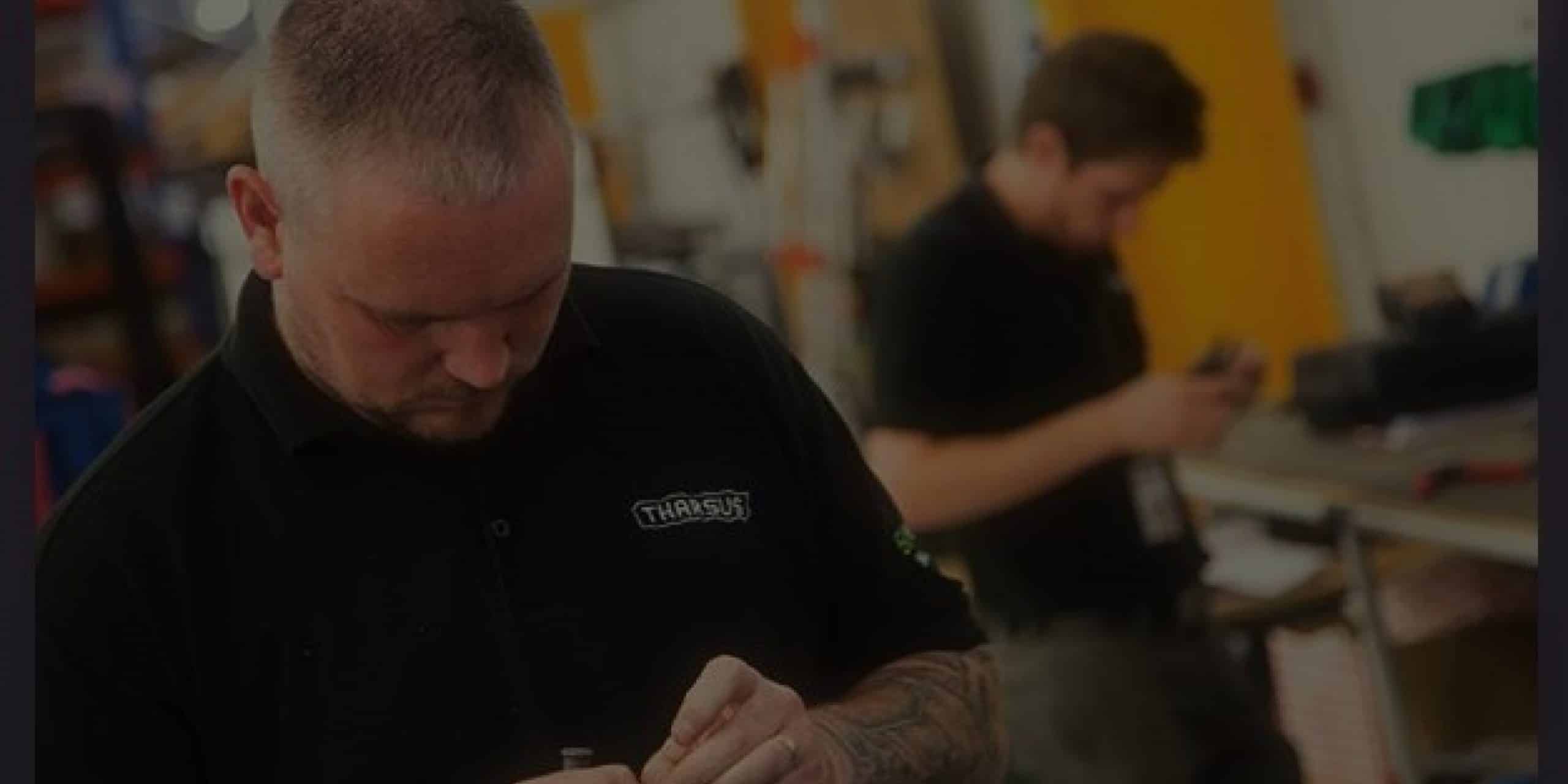 One of the best places to work. It's official!
Report highlights Tharsus as a "leading robotics company" that is a positive force for Blyth's economy
Tharsus is officially one of the region's best places to work
What an announcement. Tharsus is one of the region's best places to work.
This came after a competition organised by The Journal as part of ncjMedia's Invest in the North East campaign. The campaign is all about showing people how great the region actually is for a place to live and work.
Our ranking #14 in 2019 is 3 places higher than the previous year, we are very proud to say. This put us alongside big name brands: Northumbrian Water, Ubisoft reflections, Newcastle Building Society, and Hays Travel, just to name a few.
We were ranked on a range of factors: our policies for staff development, community involvement, perks and bonuses and how we look after our employees.
With such a fantastic place in the rankings, we are excited to increase our recruitment for our ever growing business needs.
Find out more about available opportunities on our careers page.