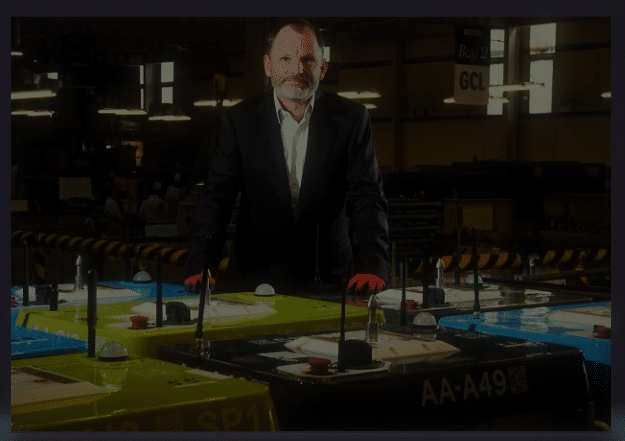 Brian Palmer shortlisted for EY Entrepreneur of the Year
Our CEO, Brian Palmer has been shortlisted for EY Regional Entrepreneur of the Year.
Entrepreneur Of The Year UK has been celebrating, supporting and connecting entrepreneurs since it first launched in the UK more than 20 years ago. The programme runs in four regions in the UK before going Global – London & South, Midlands, North, and Scotland.
This programme recognises the UKs most successful entrepreneurs. Not just in terms of bringing economical success, but for their positive contributions for society, and the legacies they build. We are happy that Brian is continuously being recognised as such a person.
Transformational leadership was the category Brian has been nominated for. He is up against 19 other leaders in the region for identifying challenges to the business and being instrumental in overcoming them.
At Tharsus, we can face many challenges throughout all our design and manufacturing service we offer. However our business model ensures we are able to face and overcome these challenges. All thanks to Brian and the leadership he demonstrates.
Find out more about The Way We Work and how it can help you overcome your business challenges.