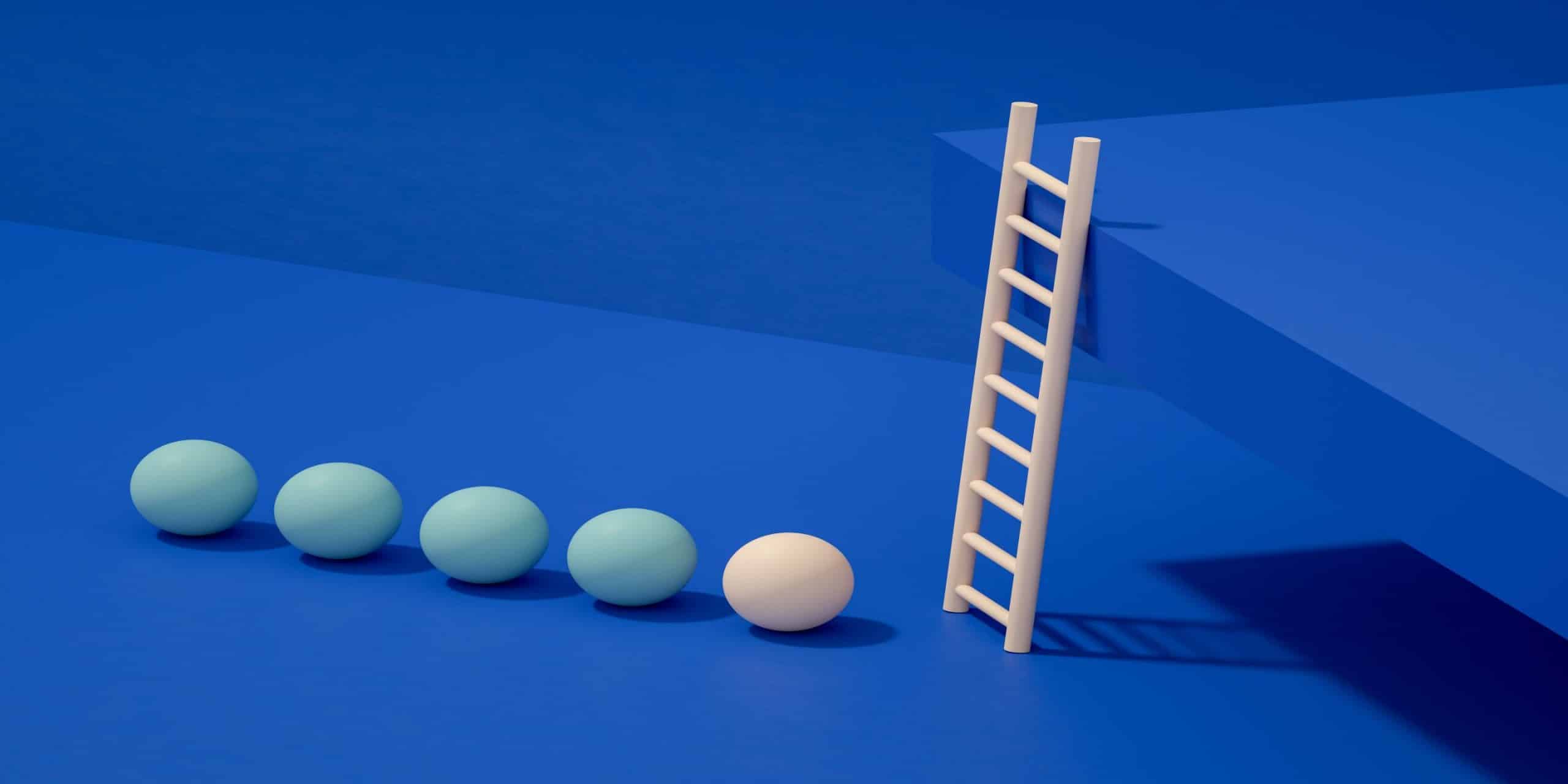 Synergy between design and supply chain functions ensures delivery
As we face the worst supply chain crisis in living memory, let's explore how our Design and Supply Chain teams are innovating together to ensure delivery of our customers' own innovations.
At Tharsus, we support our customers' product development journey at every stage of the lifecycle, from concept to manufacturable product. We've got everything under one roof and can take new or immature products and turn them into repeatable manufacturable units.
Central to this is the unique synergy between our design and supply chain functions.
Unlike many companies, we establish bespoke supply chains for each customer's project. We review what they need for the job, and we manage that supply performance to deliver cost, quality and meet delivery targets. The last 18 months has been a challenging time for the supply chain function. But we have worked closely with our customers to tailor solutions that not only meet – but exceed – the expectations of each project.
We've taken the unconventional approach to hold critical stock for customers rather than relying on unreliable just-in-time deliveries. Although this uses working capital, we believe in being our customers' partners and taking on part of their risk to ensure we deliver for them. This ensures we can deliver security of supply for all our customers.
The design team, and its specialism in first-of-kind product design, has also given us the capability to design around component shortages. That means we have been able to foresee problems and execute design tweaks quickly using an alternative component or methodology instead.  The team's understanding of which components are mission critical – and which can be worked around – enables our supply chain team to make informed decisions and mitigate any potential disruption.
Both teams have worked with our colleagues in Digital Technology to create bespoke software which is trawling the web to track down hard-to-source parts by part number. That ensured that when there was a general shortage of electronics components and we wanted to secure PCBs in advance, we were able to search multiple distributers for the parts our customers needed. As a result, we were able to buy additional sets of components and get the necessary stock. Now, if there are any future shortages, we've got the tools to find a solution.
Through all our work, the collaboration we have with our suppliers and our customers is vital. We believe that when you're faced with problems or want to innovate, there's nothing you can't solve if you work together. And that's why our mantra is that when we work together, we succeed together.
Despite the disruption of the past 18 months, we are at an exciting point in our growth story. We're managing to maintain customer delivering in the face of the worst supply chain crisis in living memory through our unique blend of capability and collaboration. It is one of our superpowers that we can work collaboratively with our customers as an extension of their team and always deliver great results. As we look to the future, it's that ability to work closely with our customers through uncertain times that means the future is bright for Tharsus.