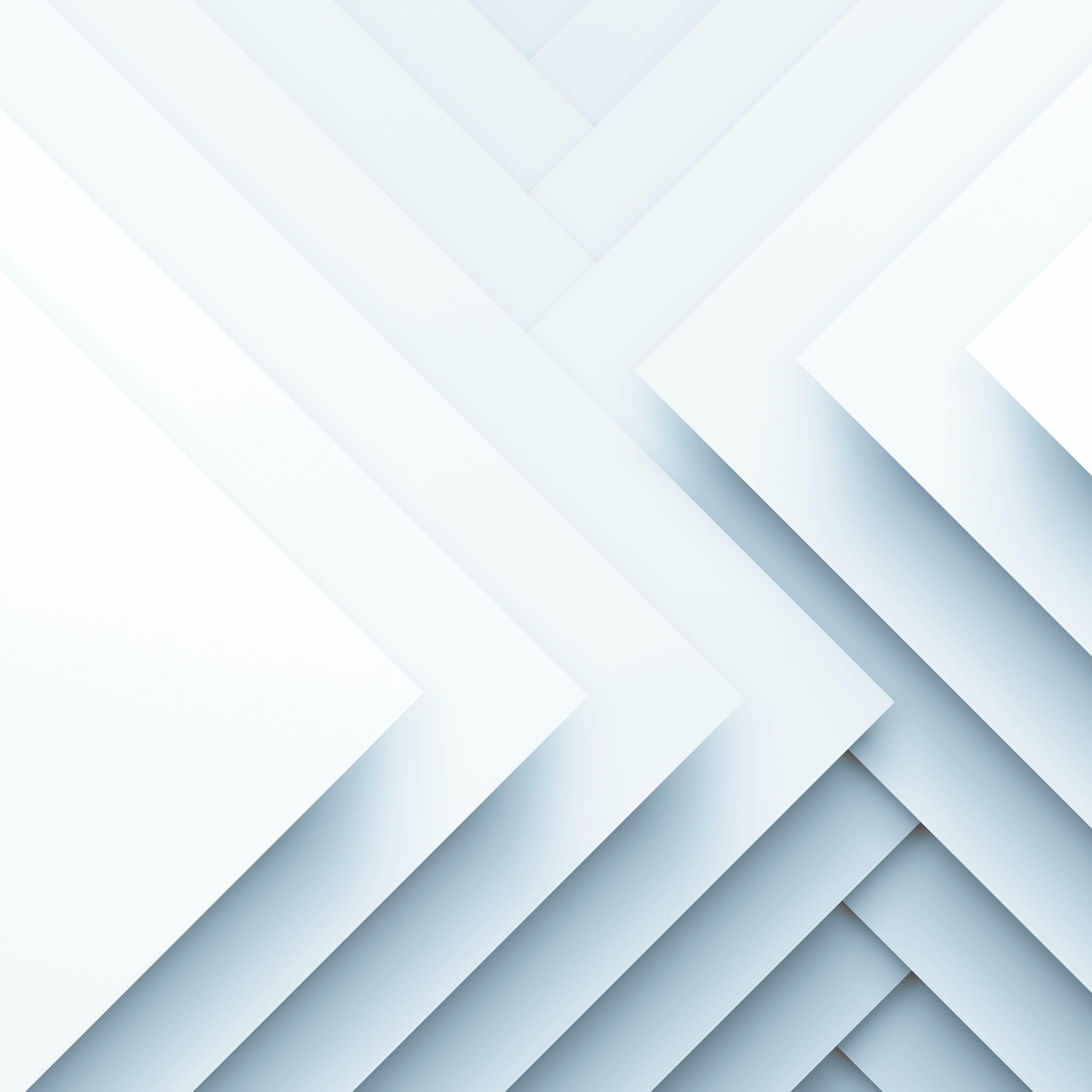 TMS. Because a QMS alone isn't quality enough
Introducing Tharsus quality to new product journeys.
As early as 1923 scientists understood that a telescope orbiting Earth could bring exciting potential to their work. They also understood the enormity of the technological challenge to get it there. And they were right – it wasn't until over 50 years later in the 1970s that work could begin.
Named Hubble, in homage to astronomer Edwin Hubble, the telescope's advanced design would allow it to capture extremely high-resolution images of Earth, despite the lack of background light available in space. Central to this design was a mirror. Ground and polished to exacting specifications, it would be the most technologically advanced mirror ever made.
NASA and colleagues from the European Space Agency set to, and eventually, in 1990, some 15 years and $1.175 billion later, Hubble was launched into space. The world waited with bated breath for those first exciting pictures. When they came they were certainly sharp. Unfortunately, they were also completely indistinct.
A congressional investigation later revealed the mirror to be at fault. Exacting though its design specifications had been, they were unfortunately the wrong ones. It was also revealed that vital data which should have been used to inform them had been ignored. What's more, data known to be unreliable had been used instead. The mirror was useless. And so too, de facto, was the Hubble.
A new world view 
When you consider gross breaches of quality like these, it isn't difficult to argue the need for organisations to adopt robust Quality Management Systems for New Product Introduction (NPI) to delivery. Most do, but they are seldom as robust as they need to be to avoid these kinds of disaster.
The problem is mindset. People often approach quality as a tick box exercise. Ensuring the organisation is compliant(ish) to something deemed important(ish) to the needs of its output.
But at Tharsus, we believe this is a dangerous way to think. Without a proper attitude to quality, how can you deliver it? And if you don't deliver it, the consequences – as we've seen – can be catastrophic.
Here at Tharsus we've developed our own approach to quality. We call it the Tharsus Management System or TMS.
The TMS is the heart of everything we do. It brings our DNA to life- essentially what makes Tharsus, Tharsus.  It cascades our strategy for the business through robust and agile processes to minimise potential risks to delivering it.
Quality is core to this.  We believe that by achieving compliance internally and with our customers, we will de facto develop quality products and processes.  Naturally, too this is ongoing.  The standards we set for ourselves continue to climb.
At Tharsus we don't just think about quality in terms of quality.  We think about quality in terms of everything we do. TMS overarches and governs delivery of all the key elements of our operational strategy, including Environmental,  Health and Safety, and Information Security Systems ensuring each plays an appropriate part within it.
Our Business Excellence team is responsible for governance and curation of the TMS,  Through this we're supporting the business as a whole to plan for the future, in particular the changes which expansion will bring.   We're enabling our leaders across it to achieve consistent levels of excellence in their processes which drive it forward.  We're fosterers of best practice and nurturers of the TMS culture.
So with this greater cohesion and consistency of quality and purpose, we can align everything we do into engineering progress with enhanced processes and understanding of how our growth can be guided.