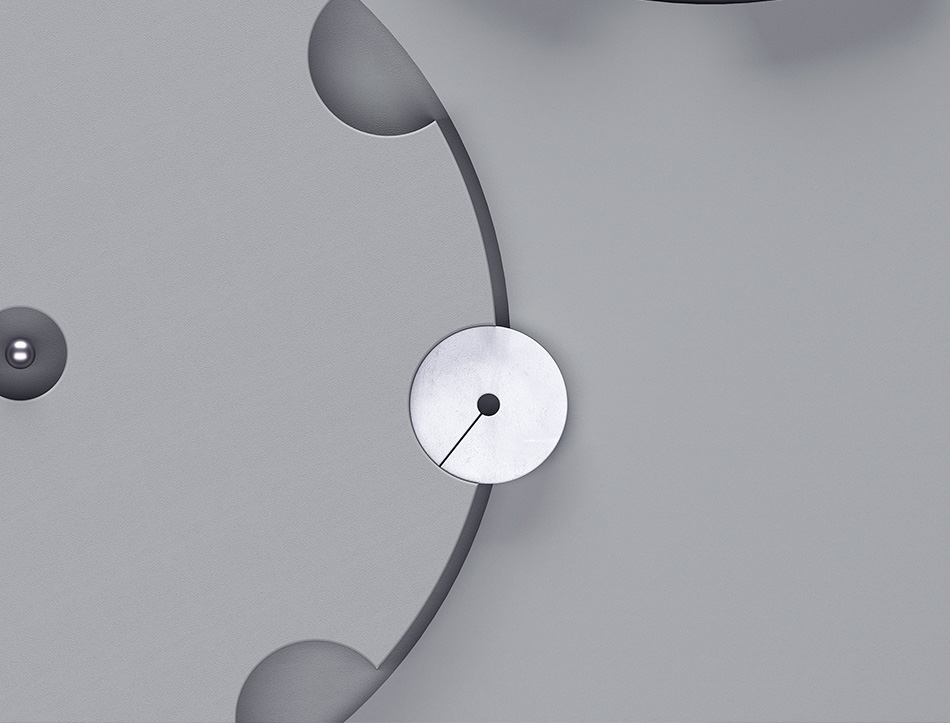 What is FAT?
Factory Acceptance Testing
Factory acceptance testing (FAT) is the end process of a comprehensive control plan, each one product specific. Deployed for all products, this defines the process controls and measures taken to ensure each and every machine conforms to the performance and safety expectations of its design.
This will include multiple control and checkpoints but will always end with a final FAT where every machine is tested in accordance with a controlled test procedure. This procedure is created in conjunction with the customer in the design and pilot stages of development and is undertaken by the manufacturing teams prior to dispatch.
Records of each and every FAT test are recorded and archived for future review in the event of a concern but are also analysed to identify trends and opportunities for improvement in both the manufacturing process and the design itself.