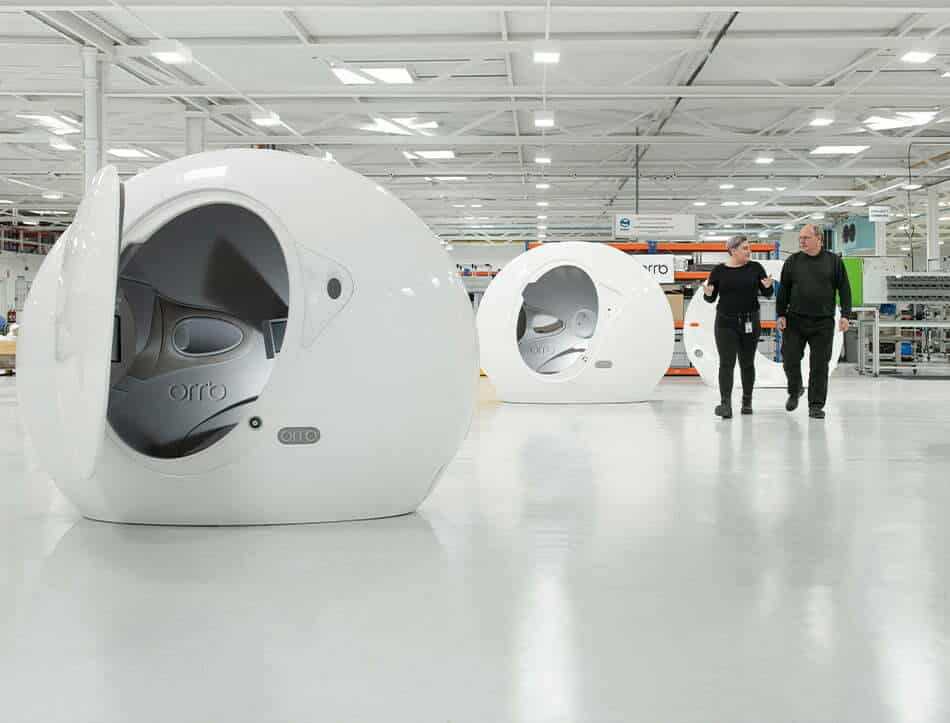 Automation by Tharsus. The future of autonomous vehicles
You concentrate on the tech. We concentrate on the hardware.
Category Transport
Published on 12-07-2022
Here at Tharsus, we have long experience of manufacturing first of kind disruptive products. We know that speed to market is crucial. We know that first of kind products need a unique manufacturing approach. More importantly we know how to deliver this.
Where do you start?
Do you start designing with a manufactured product in mind or do you design with your idea in mind?  Or do you leave thinking about manufacturing until you get there?
People tend to go one way or the other.  And many great new products fail as a result.
The best and safest way is a combination of the two.  Our in house multi-disciplinary teams have evolved a robust methodology for delivering this unique approach.  This significantly de-risks new tech introduction for our customers.
De-risking how?
First, commercially.  You can resolve a large number of your manufacturing cost questions if you approach the design process properly.
Second, technically.  If you link the design and manufacturing functions together while developing a new product, it will get into market quickly, be super effective when it does, and remain so for longer.
Rapid progression to accurate manufacture
Our Design and Digital Technology teams combine their expertise in prototype design and digital simulation of real-world operating conditions, to iterate quickly to an effective prototype. They then work with our Manufacturing teams to efficiently resolve DFM issues and ensure your product moves rapidly into accurate manufacture.
Continuous improvement
But reaching this stage doesn't mean your product remains forever locked in time.  We don't weigh you down with an onerous manufacturing run.  Or the great risk which comes with it.  We'll run at the scale you need to get into market the way you want, allowing for revisions, iterations and demand fluctuations to your product along the way, ensuring continuing effectiveness.
Since Ocado first approached us to support their development of a system requiring tech which didn't yet exist, we've run a continuous process of improvement and iteration throughout our manufacturing for them.   This has kept their tech commercially lucrative and market disruptive for over 10 years.
To learn more, take a look at our Ocado case study here
If you think Tharsus take on manufacturing from looks good to you, then it would be great to chat to see if there are any synergies between the great things you're doing and what we're doing at Tharsus.  Get in touch with us here.