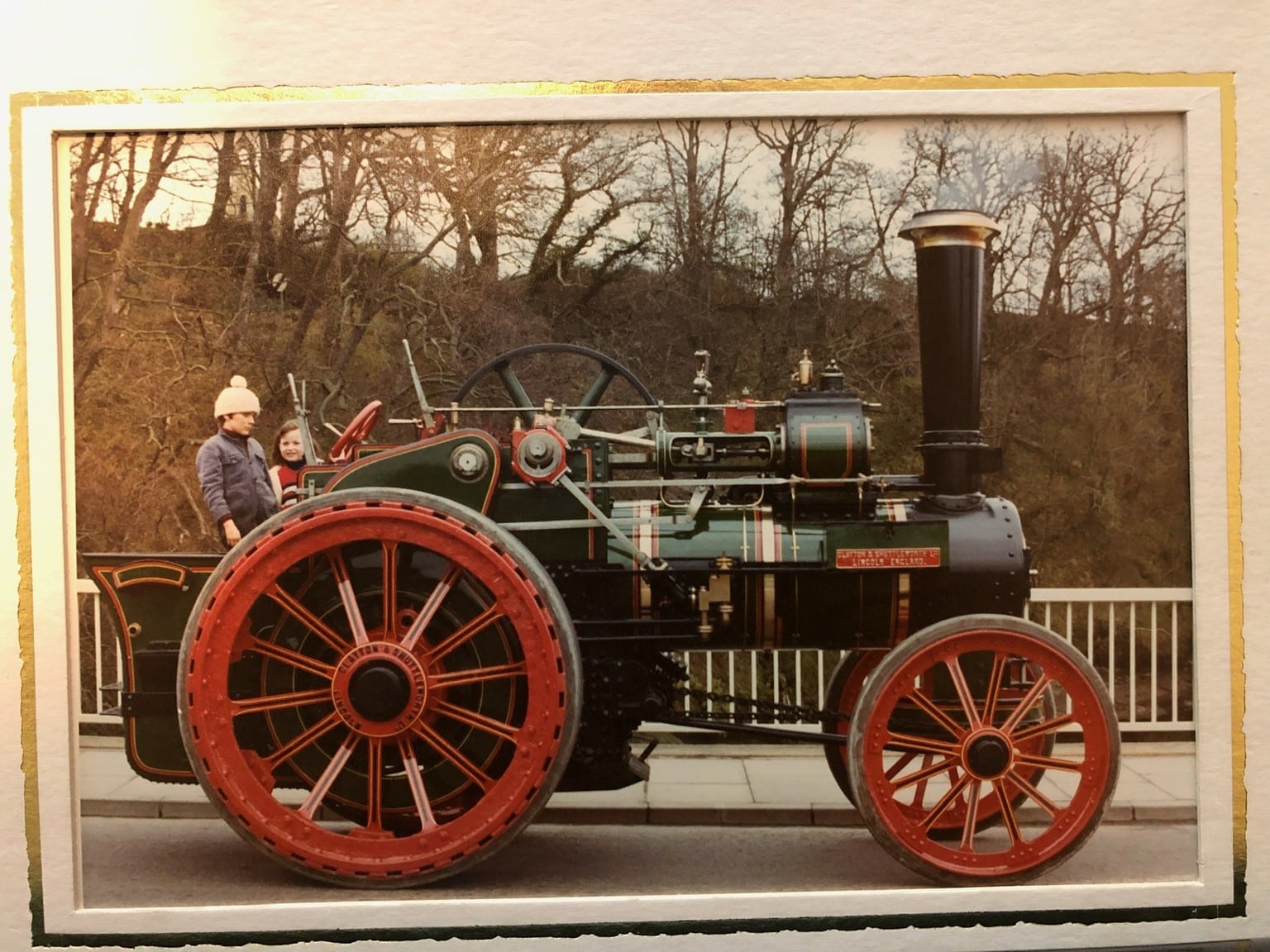 Turbines, traction engines and advanced manufacturing
Our "Lifting the Lid off Tharsus" series shares fly on the wall glimpses of life as our colleagues Aim Higher, Think Wider and Work Together. 
Category
Published on 01-12-2022
In this episode of Lifting the Lid, we talk turbines, traction engines and solving global problems with Anthony Lister, Project Principal here at Tharsus.
So it all started with vintage tractors?
Not quite.  Some of it started with turbines.  My maternal step-grandfather worked at Parsons Marine during the heyday of steam propulsion.   He tuned and fitted turbine rotor shafts for ships' turbines on the biggest lathe on the River Tyne.
The rest started in the Fens.  My father grew up there in a farming family complete with a steam engine threshing machine.   Combine the two and you can see where the compulsive engineering streak in the family comes from.
And then came the vintage tractors?
That's right, eventually…  After dabbling in some old cars – an Aston Martin and a Bugatti amongst others. My dad restored four tractors in all, dating from 1922 to 1948.  I learned to drive on one of them.  Aged 4!!
And then the traction engine?
Indeed.  Things went up a gear when my dad rescued a 1906 traction engine from a scrapyard.   It had been there for 20 years and was in a really poor state.  It was pretty much impossible to imagine it ever running again.  But after 3 years of hard work, it did.  I'll never forget the first time it ran.   I can't describe any sight or a feeling like it. Absolutely magnificent.  This truly wonderful machine literally coming alive again.   I was hooked from there.
And hooked on engineering all the way from there too?
Absolutely.  It's definitely a calling.  I'm as enthusiastic about engineering now as I was in childhood.  It's the awesome power of engineering to unlock problems and drive transformational change in society.  Take the steam turbine.   At a stroke, ships could be much bigger and could travel much further, much faster.  That opened huge economic opportunities as movement of goods was transformed.    The traction engine brought advanced agriculture to remote parts of the world, where previously only pastoral farming was possible.   Next time you take a drive through Northumberland during the summer admiring the beautiful cornfields, you can thank the traction engine for bringing us arable farming.  That's some legacy.
I'm proud to be in a career which allows me to mirror this.   I have been involved in the design and development of heavy- duty construction equipment, managed a classic Aston Martin restoration workshop, and now Tharsus. We're using engineering in really innovative ways to create technology which solves big problems facing global society.  Climate change for instance.  It's incredible to think my colleagues and I are playing a part creating solutions which people will appreciate the importance of many generations later.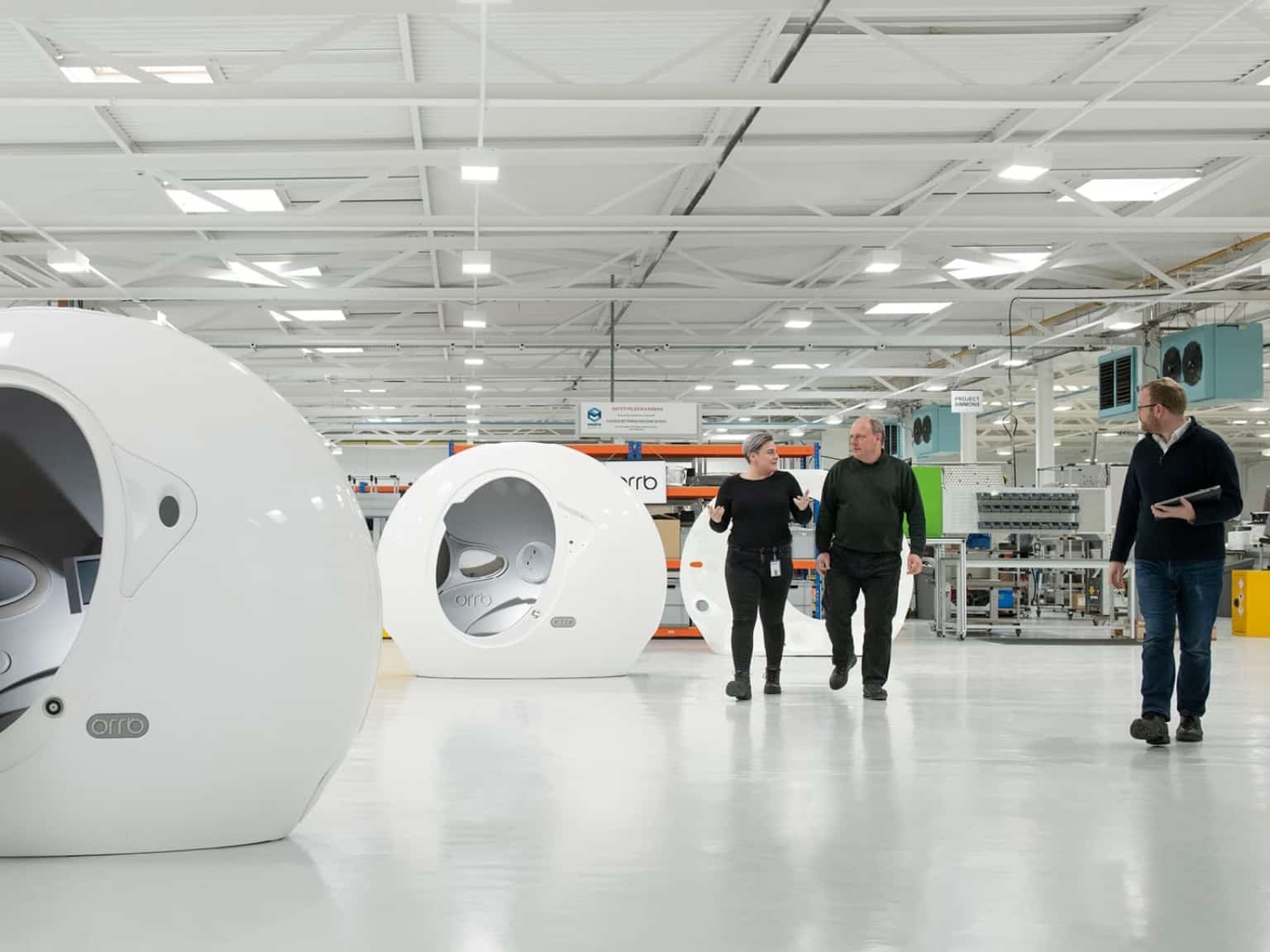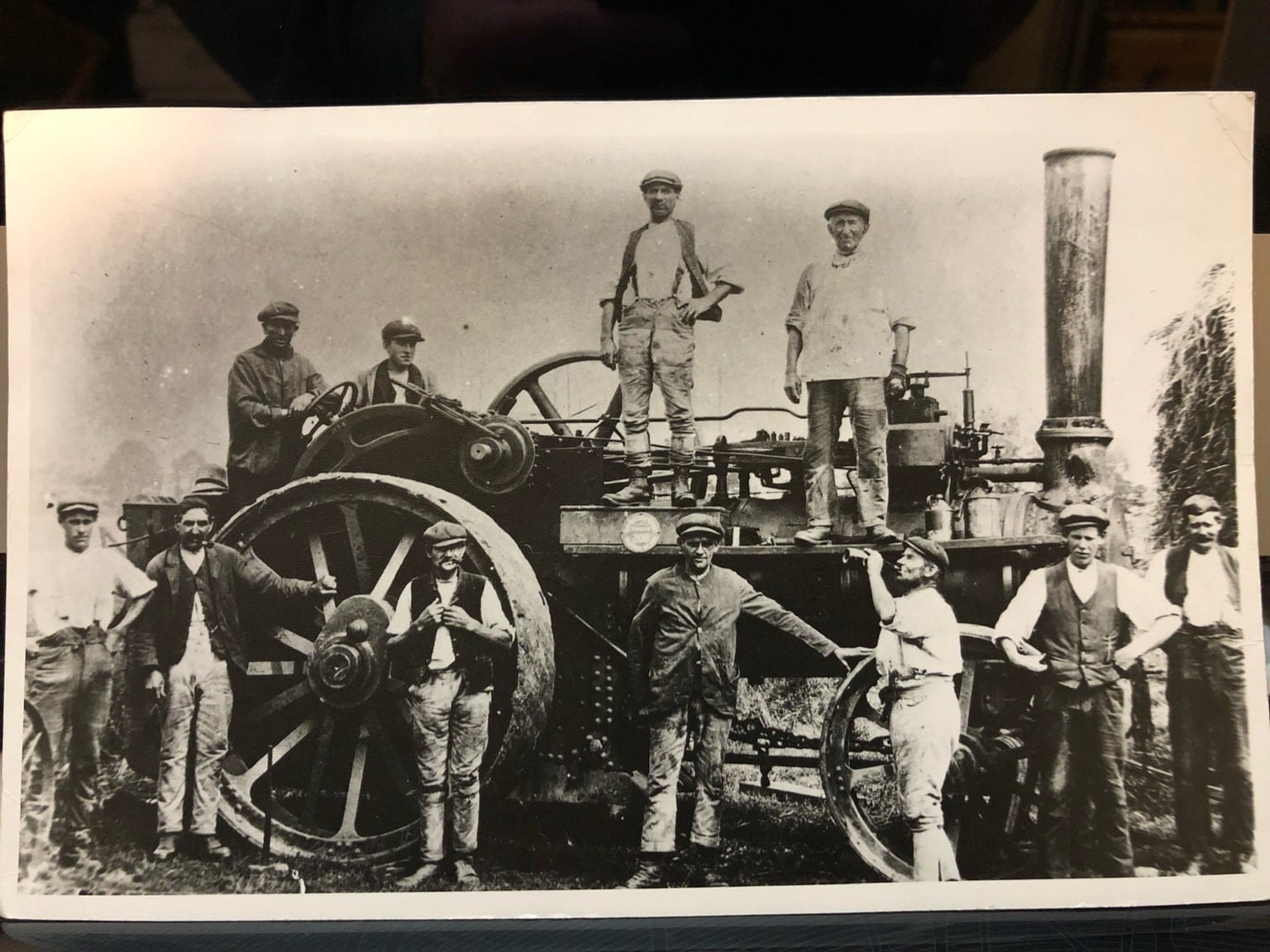 Back to the traction engine.  I take it you've still got it?
Absolutely! It's a member of the family.   That's the way it is with steam people.   It's in your veins! These aren't transient things. These are forever things.  It's each generation's responsibility to look after it – we see ourselves as custodians rather than just owners. I've still got the tractors too….
And if I wanted to check out some traction engine action?
 You don't have to be a dyed in the wool engineer – or even own one- to enjoy them.  There are several gatherings in the North- East throughout the year, at Beamish, Chester le Street and Corbridge. They all have a mixed, lively crowd of exhibitors and a fun social scene.    There are also rallies nationally which lots of people visit.  Sometimes they attach to larger events like classic car and / or classic airshows.   A good new local one is at Eshott Airfield, near Morpeth, where they run a "bring what you've got" event over the last weekend of every month.   There are cars, trucks, bikes and planes to enjoy there along with a few of our lot.  It's free to visit– just take yourself along.   They also have some pretty amazing artisan food vans if that's a hook for you!
 So, you're very much following in your ancestors' footsteps then?
Very much yes.  Not entirely though.  One of them – George 'Turkey' Smart – was the first world champion speed skater!  But that's a story for another time.