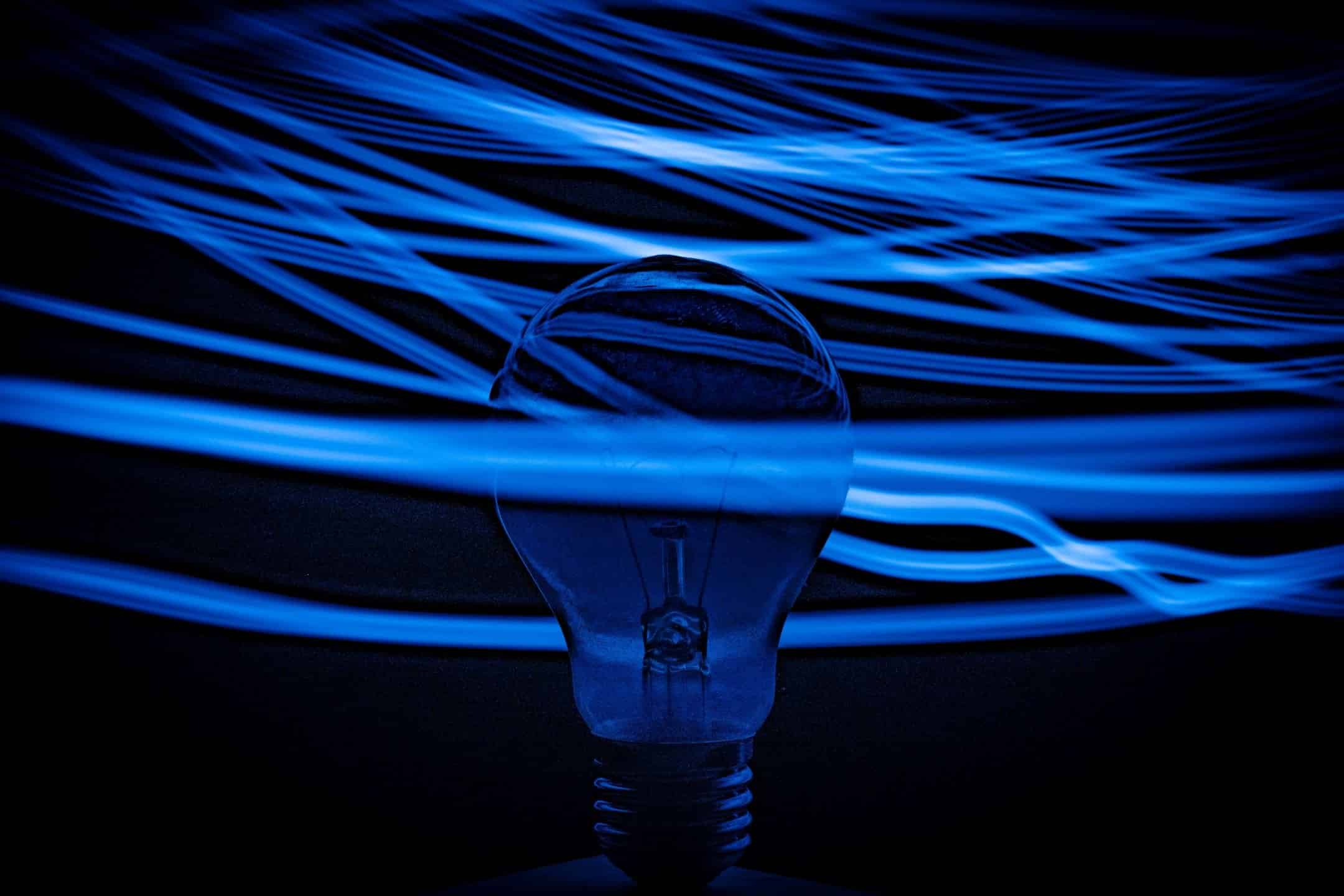 Tharsus Group poised for growth under new CEO Joni Rautavuori.
Category
Published on 19-01-2022
We're excited to welcome Joni Rautavuori to our group to lead us through this next phase in our history.
Joni brings many years' experience running complex automation organisations and scaling them in multiple territories.  His appointment represents an important point in the strategy to create a long-term sustainable future for our business as well as drive the important next phase of growth.
Tharsus Group's founder, Brian Palmer will continue to lead strategy and innovation, whilst supporting Joni in running the business. Joni's commercial experience is a strong compliment to the engineering capability of the existing Tharsus Group team. He led ABB's Global Robots & Solutions business from the UK between 2015 and 2020 and headed several commercial sustainable technology businesses in the roles of CEO and founder. During his 20 years at ABB, he worked across multiple roles in end-to-end value chains in Finland, China and the UK.  Joni also holds a Master's degree from the University of Cambridge Manufacturing Leaders Programme.
Commenting on his new role Joni said: "I am very glad to be joining Tharsus Group at an important time in its history as it looks to build on recent performance and drive new growth. Tharsus Group is a beacon of technical innovation with a reputation for being a values-led business, which strongly resonates with me. I believe the business and its people are well placed to help industry unlock transformative opportunities and I look forward to being part of its continued success."
Brian Palmer added: "Joni is the ideal person to deliver the next phase of growth for Tharsus Group as its new CEO and contributes impressive commercial experience in the manufacturing and robotics space. Joni is also adept at building and leading collaborative teams. His expertise will help shape the company as we expand our core business areas and build new offerings."
Tharsus Group comprises Tharsus Ltd https://tharsus.co.uk/, a designer and manufacturer of advanced machines and commercial robotics and Universal Wolf https://universalwolf.com/, a leader in complex sheet metal fabrication.