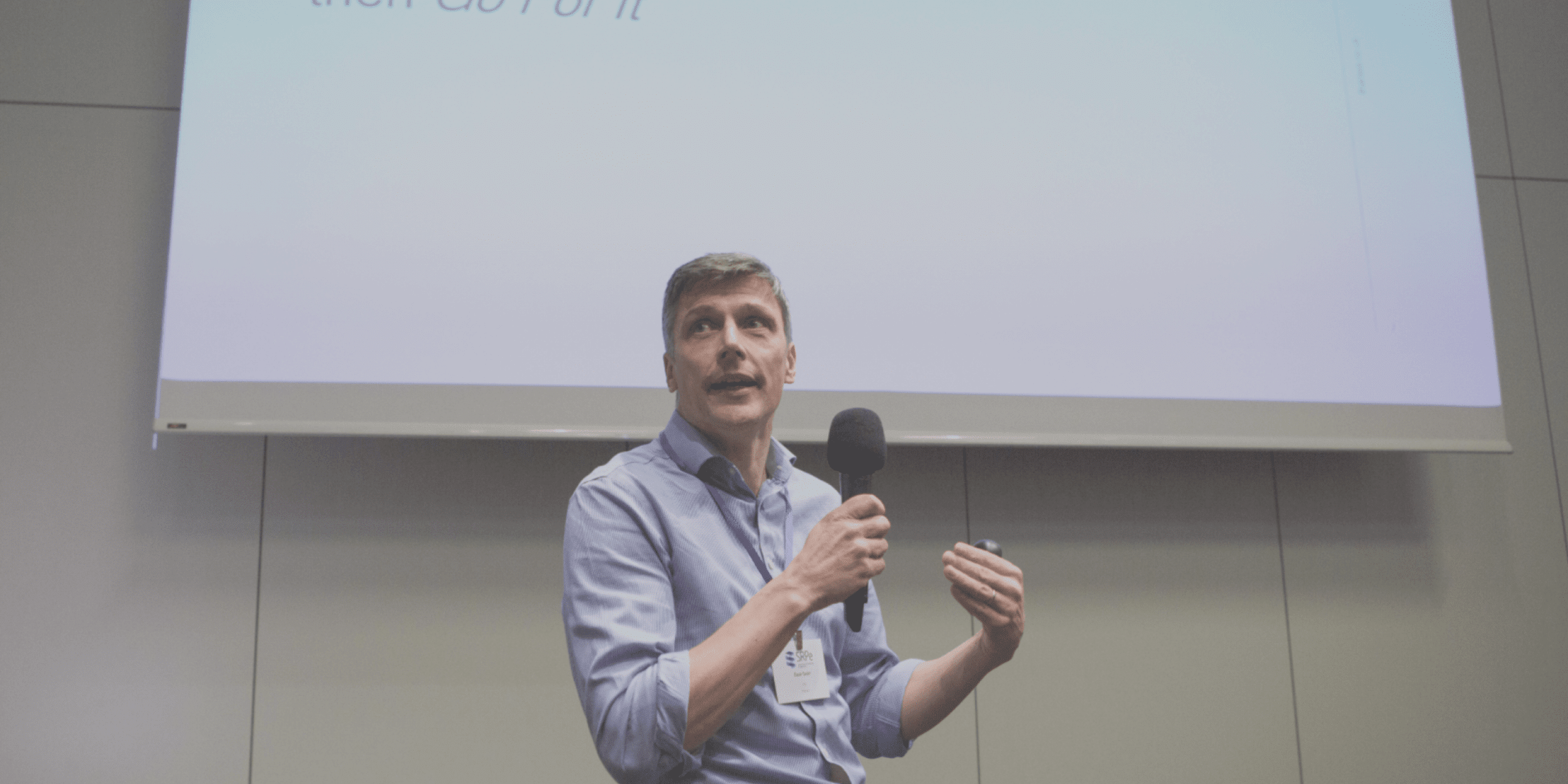 Dave Swan speaking at Annual Engineering conference
Delegates from ten leading Scottish Universities hosted Dave Swan's keynote speech: 'How to 'Load the Dice' when approaching innovation'.
At the Scottish Research Partnership in Engineering (SRPe) annual conference, our CTO Dave Swan presented to leading industry experts, research teams and government representatives at the University of Strathclyde in Glasgow.
The conference is a partnership of ten Scottish Universities which aims to work with both government and industry to build on engineering excellence throughout the UK.
The event showcased leading research and activities in the industries of advanced manufacturing, robotics, infrastructure and engineering.