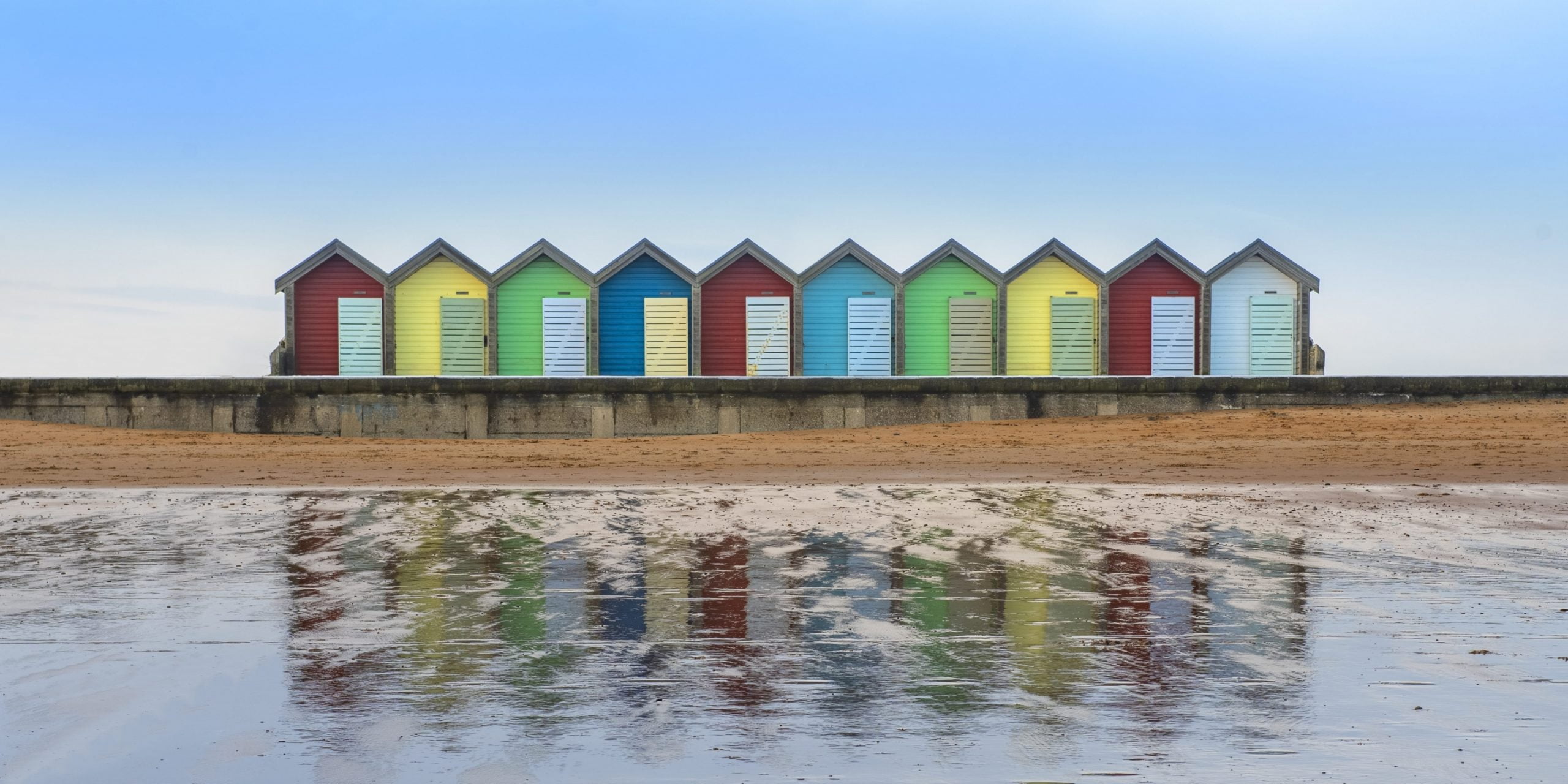 Blyth welcomes more innovation
At Tharsus, we're proud to be based in Blyth. But now we're being joined by a pioneering robotics test centre.
Category
Unlocking innovation
Published on 14-05-2021
The Robotics and Autonomous Systems (RAS) test centre, the first of its kind in the UK, is being developed by the Offshore Renewable Energy (ORE) Catapult in Blyth. The North East is poised to welcome even more innovation and business after it was announced that a new freeport will launch in Teesside to begin operations from late 2021. With Tharsus, Blyth has always been the home of innovation. Now it welcomes even more.