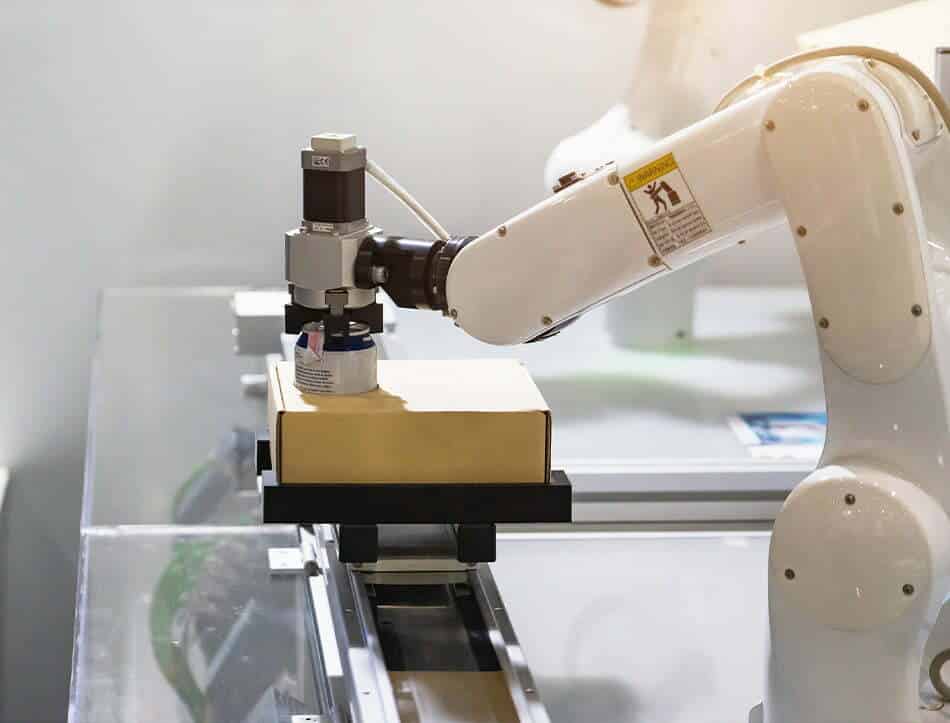 What are advanced machines and robots?
AMRs, or advanced machines and robots are complex in design and manufacture and have the potential to revolutionise the way a business operates and disrupt industry sectors, through automating a traditionally human function to generate a far greater operational output. 
At Tharsus, AMRs are part of how we describe Strategic Machines. These are a cover software and hardware machines or systems that deliver a competitive advantage or significant impact to their owner, with a market disrupting technology. We aim to be at the forefront of UK robotics and automation companies through our wide knowledge of AMRs and Strategic machines. In our Digital Technology team, we have software engineers, mathematicians and digital technology experts to integrate software into machines using a range of digital tools and rapid prototyping. Our Product Design team integrate new and existing technology to create design for manufacture (DFM) products.