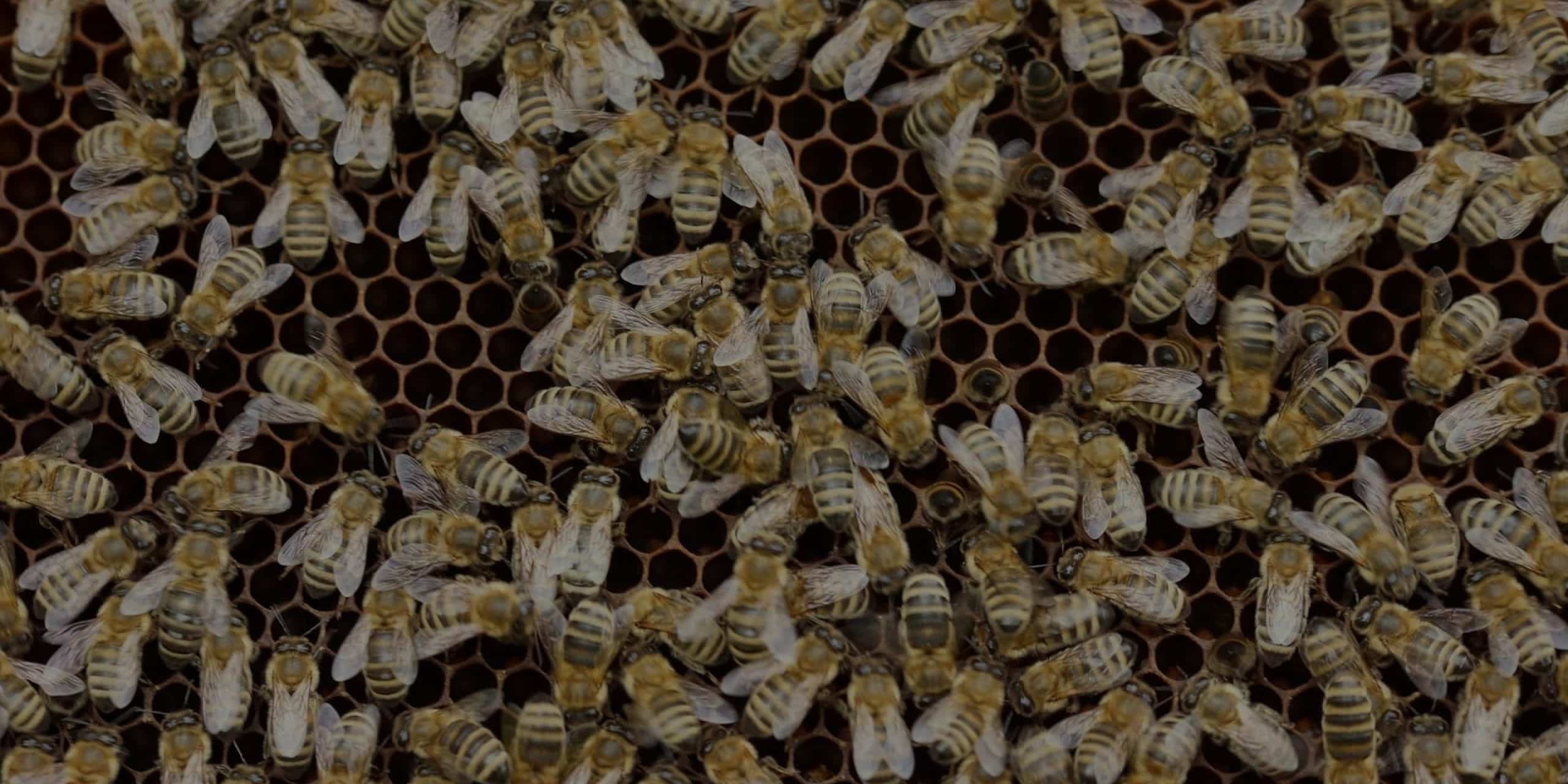 Being an expert isn't good enough
Dave and his equally enthusiastic team know that correct application of technology is vital to making Advanced Machines and Robots (AMRs) successfully.
He explains:
Tharsus has built an established range of networks and resources, including close relationships with a variety of groups and organisations that can help us to make things happen. These include our suppliers, start-ups, universities and research teams – we are stronger together.

"There are tremendously exciting things happening in UK universities which operate at the very cutting edge of what is possible and what will soon become possible. At Tharsus we're looking at the technology from a slightly different perspective. We're looking to apply technology in the real world, to use it to solve real world problems.

What Tharsus brings to the table in any project is the common sense, clarity and the proven ability to navigate the often turbulent waters of the journey from idea to commercial product. We've done this before, we can do it again, and whatever new problems we may encounter, we have the expertise and the resources to solve them.
Tharsus' expertise and ability to apply the right technological solution to a problem makes them the ideal partner in any new automation project.
We're always happy to talk.
Dave Swan is CTO at Tharsus