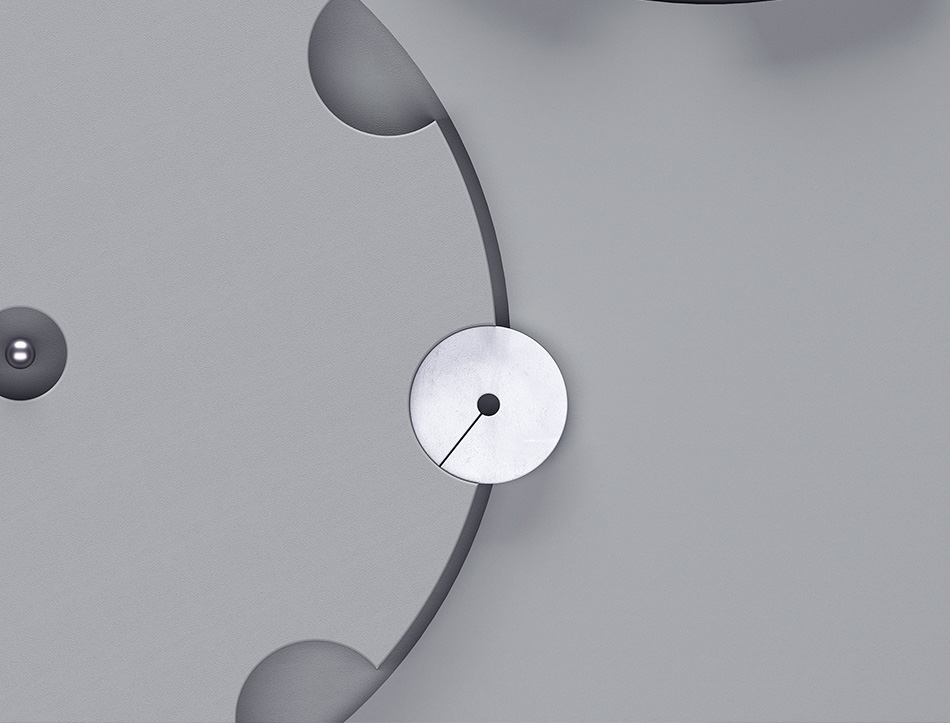 Introducing The Engineer Progress series
We are living through extraordinary times as the world shifts in response to a global pandemic, emerging technology, and fresh economic challenges.
-->
Published on 05-05-2022
The pandemic revealed our capacity to come together and solve problems under a unifying purpose – from developing vaccines at unprecedented pace, to pivoting production of ventilators, and unlocking the digital economy.
How do we bottle this spirit to address the shared challenges of the future? How do we take this opportunity to re-think and re-shape our approach to innovation, and harness emerging technologies to drive transformation, stimulate growth and restore confidence in the economy?
And with ambitious Net Zero targets to meet, how can we accelerate the development and deployment of clean, sustainable technologies? What are the emerging innovations that will lead us to carbon neutral, and how do we overcome barriers to adoption?
We're bringing senior innovators from the Nuclear, Quantum Tech, Advanced Manufacturing and Digital Technology sectors together with leading academics and senior Westminster policy makers to explore the opportunities for collaboration which will solve some of the biggest challenges faced by society and the planet.
Read the first report in the series here.