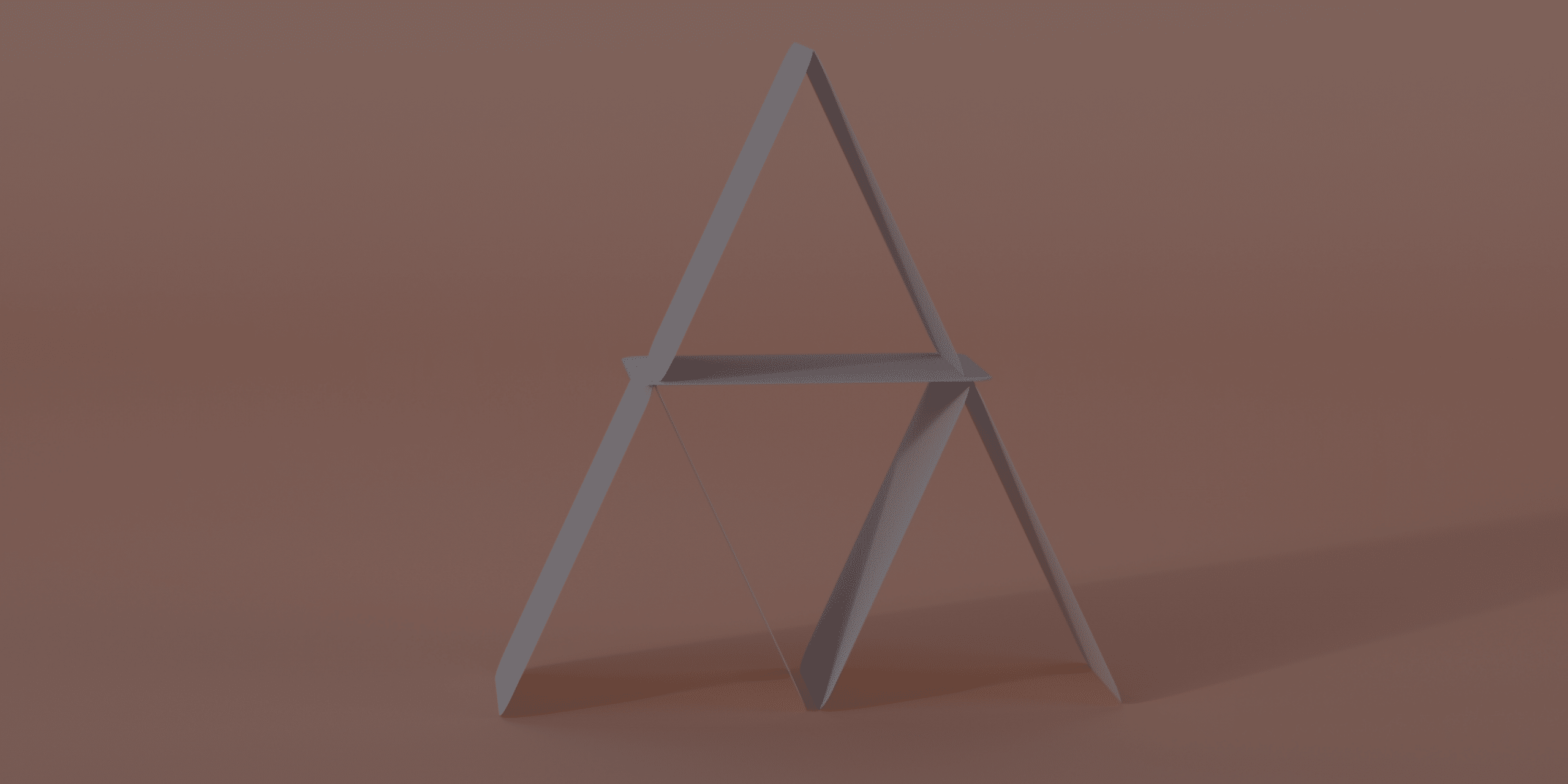 Creating an innovation ecosystem
John Hannah explores innovation within UK robotics
Tharsus Robotics and Autonomous Systems Lead, John Hannah explores the UK robotics ecosystem. 
I'm asking a simple question with a complex answer: how do you create the perfect innovation ecosystem? We'll be looking at the robotics and automation industry and finding ways to improve collaboration, maximise engagement between private and public organisations, and match the benefits among partners to create a truly innovative ecosystem.
We want to take the best parts of ecosystem building from around the world – from the US through to Europe – and understand what they're doing, why it's working, and how we can emulate its successes in the UK to create an ecosystem that works for everybody.
Most recently, the Connect-R project – led by UK engineering and robotics company Barrnon – was an example of the UK robotics industry at its best. The second-most-funded project in the history of Innovate UK, it involved collaboration between public and private and an example of government investment which had an aim and delivered it. The fundamental aim of Innovate UK was to ensure that the outcome was technically aligned to the commercial opportunity.
A collaboration between Innovate UK, the KTN and a consortium of experts from academia and industry, Connect-R created an accelerator programme where participants decided on a goal and worked towards it. Using the residential method of invoking collaboration, the project produced a self-building robot that will prove pivotal for the UK's decommissioning strategy for nuclear waste. It's a great example of collaboration and provides a model for success when we are looking for other examples of how networks in the UK and overseas turn collaboration into innovation.
One ecosystem in Denmark Odense has been an innovation success story. Odense Robotics StartUp Hub at the Danish Technological Institute in Odense is a unique setup designed to accelerate promising start-ups with a cluster of around 300 robotics companies and some of the biggest robotics companies in the world coming out of the institute.
We can also look to other industries for inspiration. One sector that does innovation well is gaming. What works is having flat organisational structures where employees are empowered to come up with ideas they want to work on. And if an idea is backed by two or more people, the business will fund it and progress with it.
Right now, UK collaboration is in a good place. Innovate UK is creating collaboration opportunities aligned to the industrial strategy between the public and private sectors. That's a great way to prove the feasibility of specific technology building blocks and start to understand more about how we're going to overcome really fundamental challenges. And the other way we invoke collaboration is through special interest groups in networks such as the Knowledge Transfer Network (KTN) which connects problem holders with people who can potentially solve those problems such as academics or technology disruptors.
There are also a number of special interest groups such as Tech London Advocates, London Robotics Advocates, the National Robotics Network, and the Robotics Growth Partnership. But what we see is that the ecosystem starts to get a little fragmented. So one avenue to explore would be how we could connect these UK robotics networks better to cultivate more strategic partnerships that utilise the full strength of the UK robotics and automation community.
At the moment, we have a flotilla of powerful little ships each with their own separate course. What we want to explore in the future is how we guide these groups and connect the ecosystem so that we really maximize the potential of all the great work being done in the UK. If we do that, we can commercialise projects to their full potential and create a front door for UK robotics. But that's all to come as we continue in our search for the perfect UK robotics ecosystem.