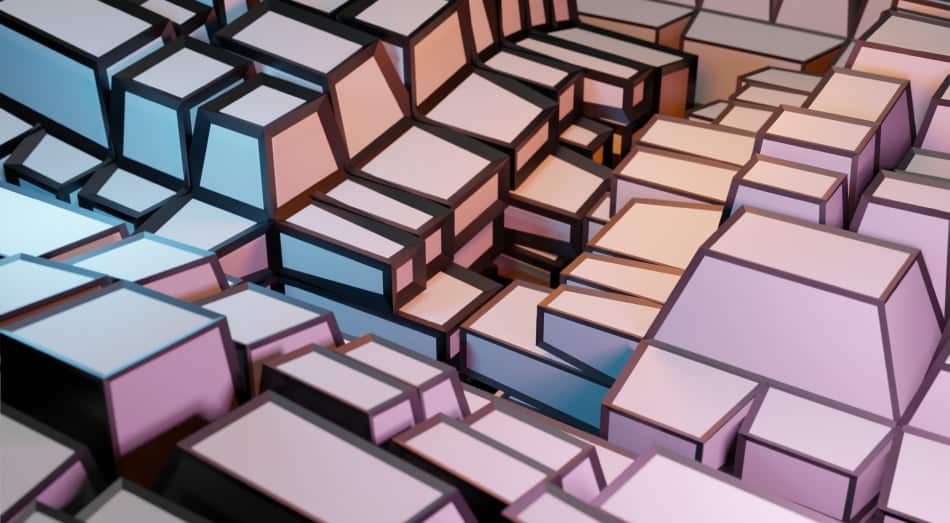 Knowledge Transfer Network: Navigating the design to manufacture journey
Trades Hall Of Glasgow 12:15-15:45
Location Trades Hall Of Glasgow
Time 13:15–16:55
Taking a product from design to commercial manufacture
Turning an idea into a commercial product is a challenge that faces many entrepreneurs, innovators and SMEs. The design to manufacture process must be given careful consideration to ensure that development costs, timelines and expectations are managed effectively.
Navigating this process can be daunting and good communication between stakeholders is vital. By understanding what designers and manufacturers value throughout the process, it becomes easier to build good working relationships and implement processes that will reduce costly and time consuming changes further along the development timeline.
Tharsus' John Toal will be speaking at the workshop, alongside other industry experts about navigating the design to manufacture journey.
Register now to attend the event here!