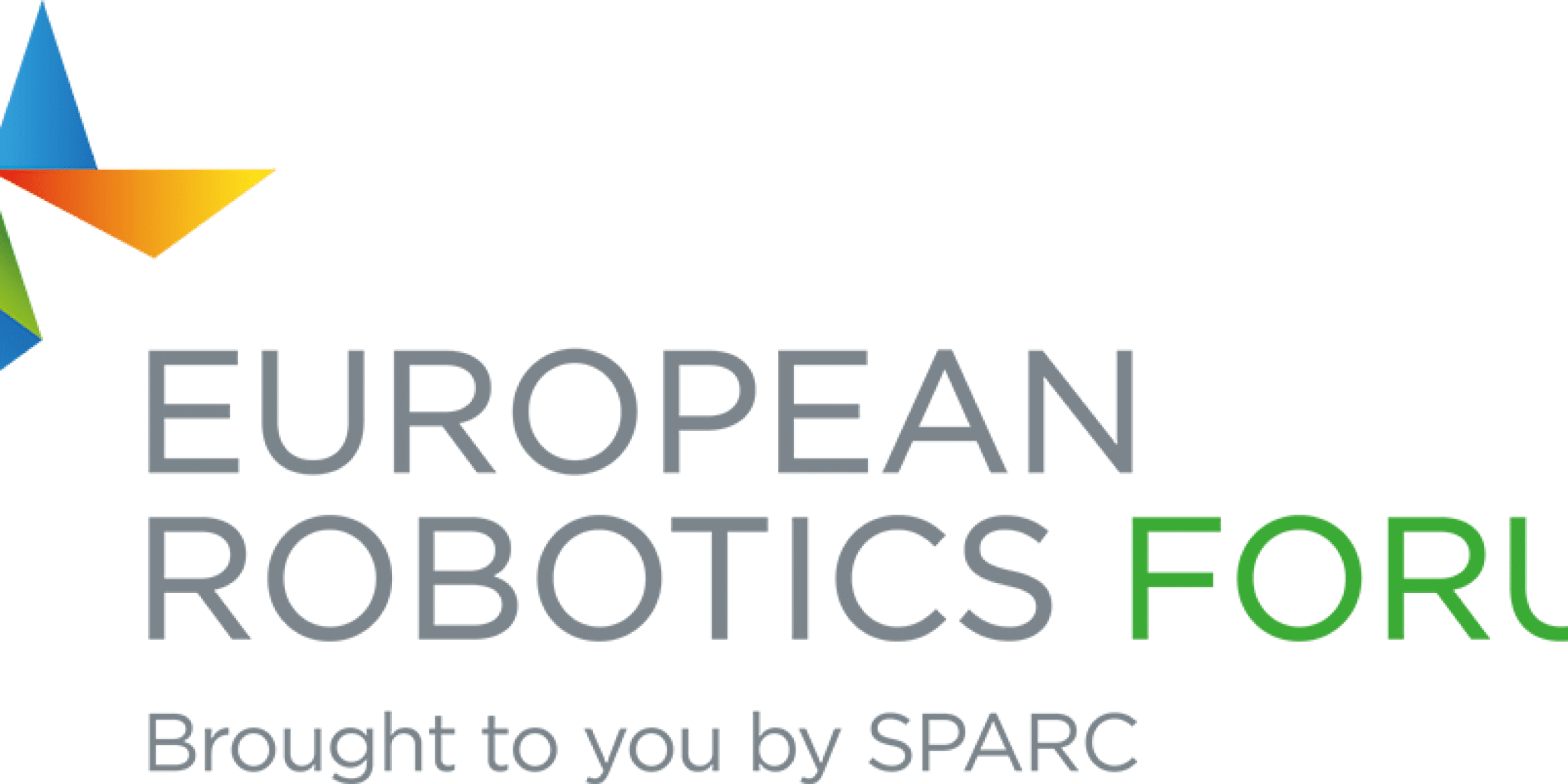 European Robotics Forum
Meet our colleagues at the European Robotics Forum in March 2020
Location FYCMA, Malaga
Time 9:30–18:45
3-5 March will see the largest gathering of the Europe's robotics community converge on Malaga for the 11th annual European Robotics Forum.
Tharsus are sponsoring the event this year and colleagues from our Business Development and Solutions Architecture teams will be exhibiting alongside a range of major companies and organisations, including ABB Robotics, Bosch and the Shadow Robot Company. During the forum, delegates will also have the opportunity to hear from colleagues on commercialisation for start-ups and explore case studies on Tharsus past and current projects.
ERF2020 will host a major exhibition where companies, universities and research institutes showcase the most advanced European prototypes, products, services and projects funded under EU's Horizon 2020 research programme.
With over 50 workshops highlighting the newest robotics research, the event will offer a unique window to the latest developments on the European markets.