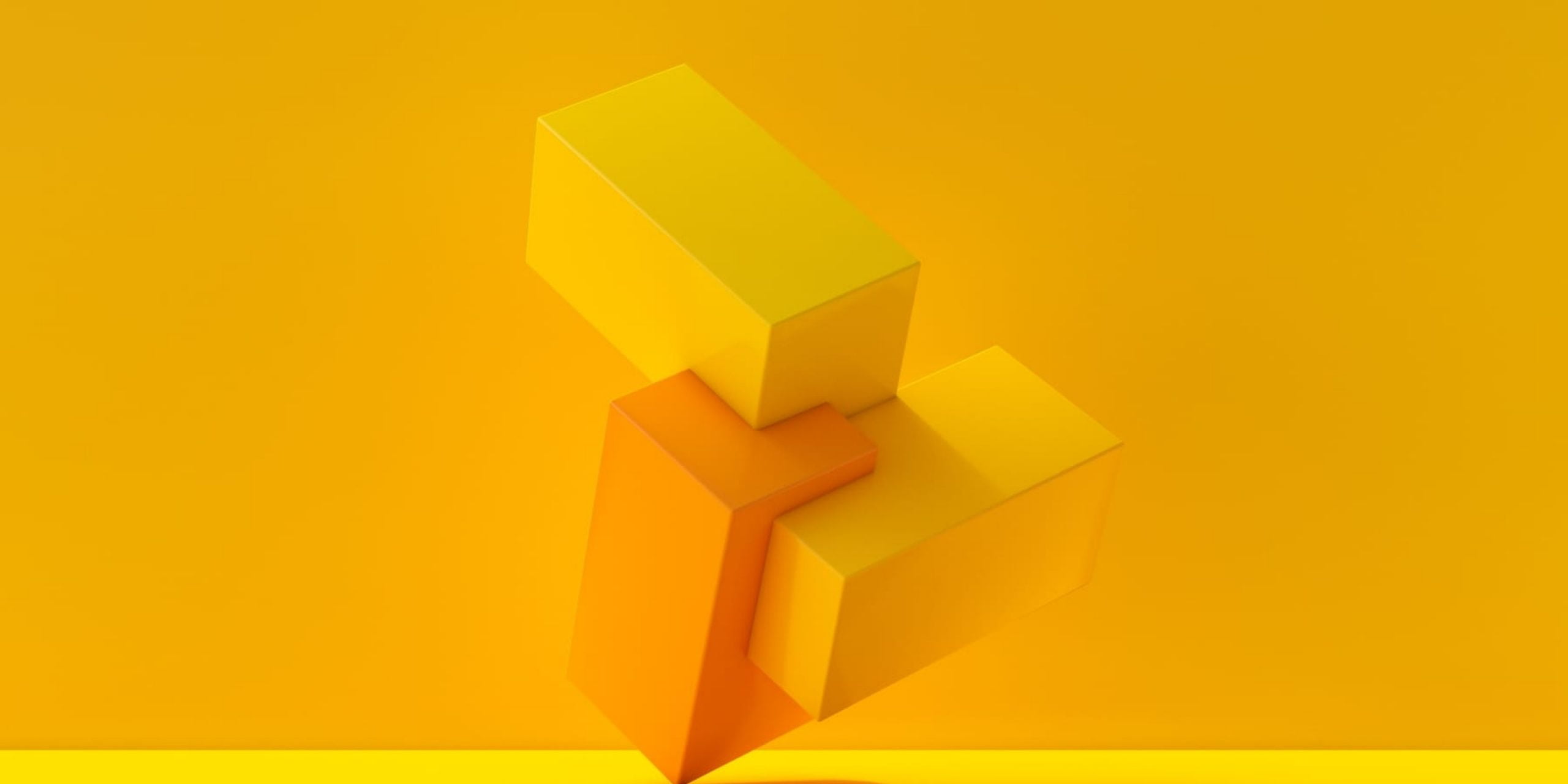 Dynamo conference: Engineering success
Location Online event
Time 9:00–18:00
Engineering success in North East UK robotics companies, Dynamo Conference 2021 will be focusing this year on how the region has excelled, succeeded and united to overcome the challenges that the current COVID-19 pandemic has presented to us. Dynamo is an annual conference that showcases technology and digital companies in the North East.
Tharsus Director of Digital, Paul Featonby, is speaking at the conference this year, with a focus on engineering success by using innovation in a crisis. He'll be speaking on how Tharsus adapted and used technology to support the fight against Covid-19.
With a clear purpose and building on work we had done previously we set out to develop Bump, a social distancing system, helping to protect lives and livelihoods. Find out about the complex use of digital technology by registering and hearing from Paul himself.